A Triple 'A' CDP Rating For our Actions to Tackle Climate Change, Protect Forests and Ensure Water Security
For the 5th year in a row, L'Oréal Group has been highlighted as a world leader in corporate sustainability by
CDP
. This global non-profit organization encourages businesses to disclose their environmental data and assesses their performance and efforts to pursue transparency.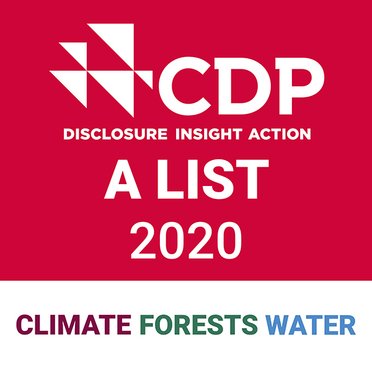 L'Oréal is the only company to have achieved for five years running an 'A' for all three environmental themes assessed by CDP:
tackling climate change
, acting to protect forests and ensuring water security. This year, a total of 9,600 companies disclosed data on environmental impacts, risks and opportunities through CDP's questionnaires.
"
Congratulations to L'Oréal for their leadership and commitment to environmental transparency and for becoming the only company to have achieved a position on CDP's Triple A List for five years in a row. More companies are taking action and this is particularly impressive in this challenging year marked by COVID-19. The scale of the risk to businesses from climate change, deforestation and water insecurity is enormous, and we know the opportunities of action far outweigh the risks of inaction. Our A List celebrates those companies who are preparing themselves to excel in the economy of the future by taking action today.
"
Paul Simpson
, CEO of CDP
This achievement is the result of L'Oréal's ambitious targets and longstanding actions to cut carbon emissions, tackle deforestation in its supply chain and enhance water stewardship. Building on a deep-rooted commitment to sustainability and tangible results, the Group launched in June 2020 its new sustainable development program,
L'Oréal for the Future
, which comprises a list of ambitious targets on climate, water, biodiversity and natural resources for the decade to come.
Together, we make a difference.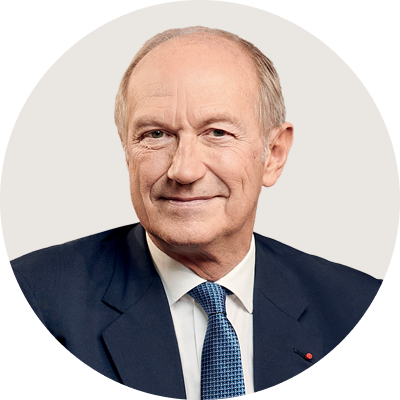 «This triple A score is a recognition of our longstanding commitment to sustainability and the tremendous work carried out by our employees around the world, and together with our suppliers and partners. For the first time this year, ten companies have made it onto the Triple A List. This is worth celebrating.
An increasing number of companies are now involved in this powerful initiative. They are all doing inspirational work for sustainable development and showing leadership in addressing the massive threats that our world is facing. Sustainability is not a matter of competition: it's a collective responsibility that we must take very seriously.
Together, we make a difference.»
Jean-Paul Agon
, Chairman and CEO of L'Oréal
Back on Top