Men Expert for Movember
Bringing men's health to the forefront and ensuring that men are living happier, healthier, longer lives.
It's that time of the year again when facial hair takes center stage, and the moustache becomes a badge of honor. It's the month to fight for men's health, its Movember!
Because on average men die 6 years younger, for reasons that are largely preventable, L'Oréal chose to act!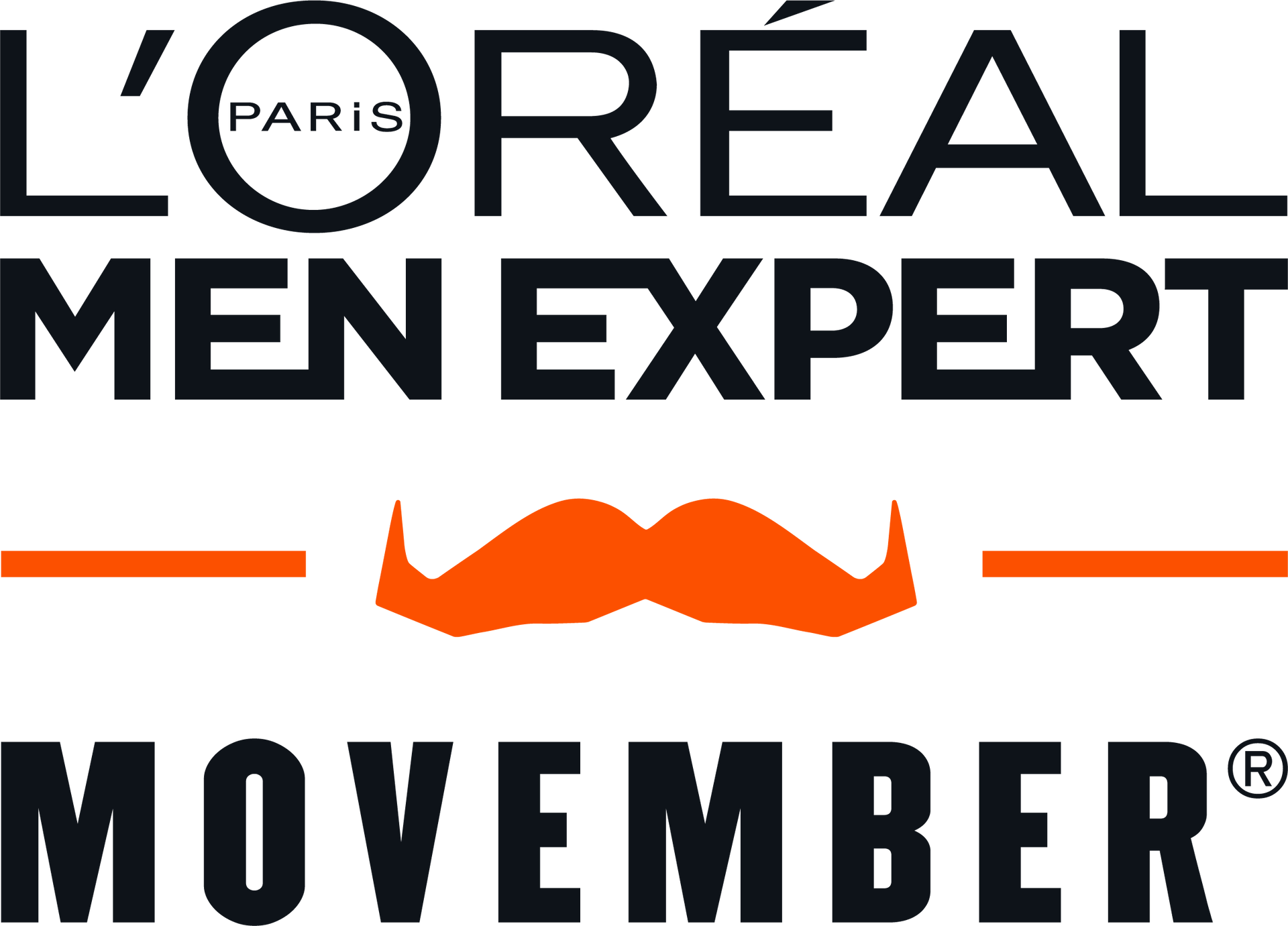 Since 2017, L'Oréal Men Expert is supporting the cause.
While men get busy boosting their facial hair to amplify awareness, L'Oréal Men Expert has contributed €1.5 million to Movember, joining the fight to improve men's health. With the money donated, investments in medical research are made to help improve men's health.
Tackling men's mental health

Starting this end of the year and onward next year, L'Oréal Men Expert is taking the partnership a step further and shining a light on a topic that is a core issue in our society, but rarely the focus of conversation: men's mental health.
A survey commissioned by Movember in the wake of covid-19 found that men had experienced a challenging confinement, with 46% admitting that no one had checked to find out how they were coping.
As a brand with men at its heart, L'Oréal Men Expert aims to help remove the stigma around male depression, showing its commitment through sharing the Movember Conversations platform.
This tool helps men stay socially and mentally well with practical guidance on how to spot someone – a friend, colleague or family – who might be struggling, and help them to act with the A.L.E.C. methodology.
A.L.E.C. Methodology
Developed by Movember, ALEC is a 4 easy steps methodology to have a meaningful conversation with someone having a tough time.


ASK how your mates are doing
LISTEN to what they say
ENCOURAGE ACTION explore the options they might have
CHECK IN keep in touch with where they're at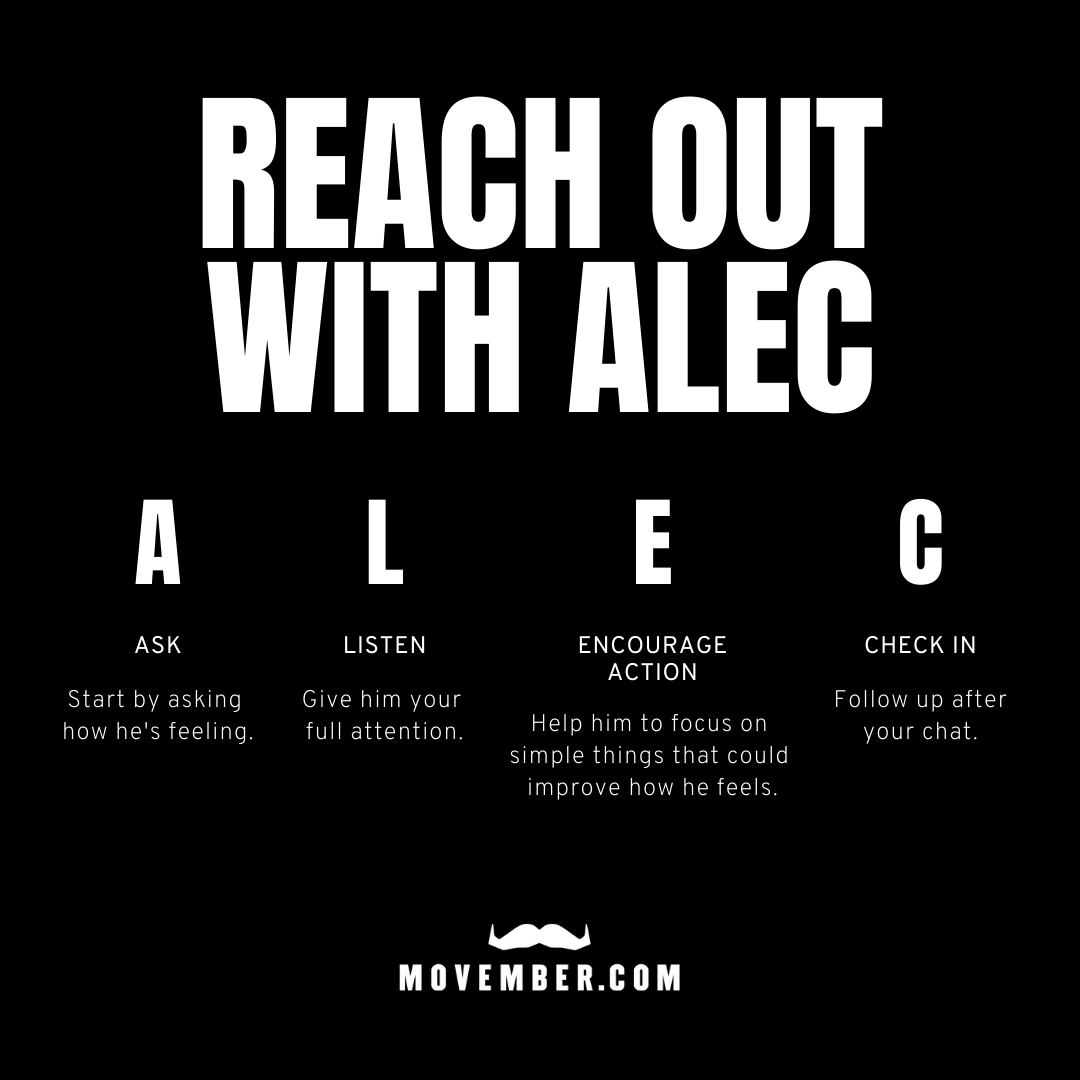 Grow a Mo and save a bro!
Join the cause to raise awareness on men's health and show off your moustache with the #Movember.
And never forget, whatever your grow will save a bro!
Not a facial-hair enthusiast?
You can either sport a real moustache or a digital one with the exclusive filter developed by the Men Expert team available on the @lorealmen Instagram account.
Back on Top