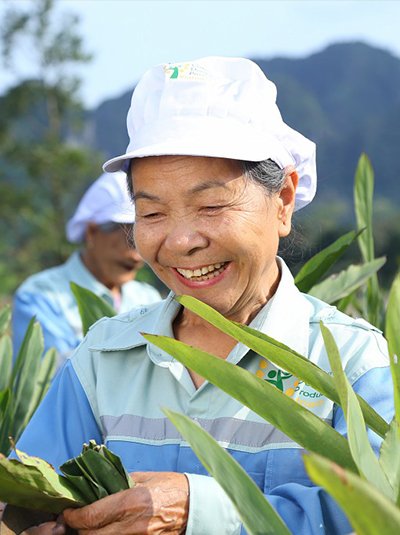 Sustainability is at the top of our agenda
We take our responsibility to our planet and its people, plants and animals seriously.
At L'Oréal UK&I, we deliver L'Oréal for the Future with determination and pride. Integral to our identity and ethos, it shapes everything we do from how we operate as a low carbon business, source our ingredients, design our packaging and interact with our partners and society.
Beyond a continuously more sustainable manufacturing operation, we continue to improve the profile of our products, so consumers never need to choose between beauty and ethics.
Back on Top