Preserving the beauty of the planet also means preserving its biodiversity. Natural ecosystems have been damaged, with major consequences for lands and communities across the world, including in terms of their resilience to climate change. We are committed to protecting and preserving biodiversity, a unique bounty.

At L'Oréal, we use approximately 1,600 raw materials from nearly 350 species of plants. This is why we see biodiversity as an important and growing source of innovation and are committed to sourcing our ingredients in a sustainable and responsible manner.

Our teams are also constantly improving our products' environmental profile. In particular, they have been focusing on improving our formulas' biodegradability and water footprint, and continue to intensify their efforts.
"Currently, 87% of our plant-based ingredients are
sustainably sourced.
By 2030, we will reach 100%"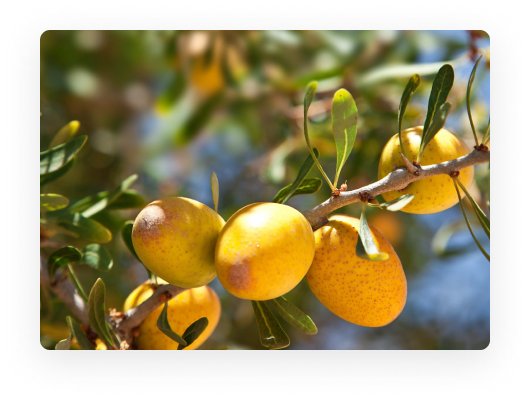 Our concrete commitments for 2030
Our commitments for 2030 will help strengthen our efforts to protect biodiversity along our entire value chain while minimizing the land occupancy needed for all our activities.
But while reducing our impact across our value chain is necessary, we know that it is insufficient. We want to go further and help address some of today's most pressing environmental challenges, including the need to restore damaged natural ecosystems.
100%
By 2030, 100% of the bio-based ingredients for formulas and packaging materials will be traceable and will come from sustainable sources. None of them will be linked to deforestation.
0
To limit our impact on natural habitats, we are committing to holding flat, by 2030, the total land occupancy vital to the sourcing of our ingredients, compared to 2019.
100%
By 2030, 100% of our industrial sites and all our operated buildings will have a positive impact on biodiversity, compared to 2019.
What we've achieved so far
96%
In 2020, 96% of new or renovated products had an improved environmental or social profile.
100%
100% of our supplies of palm oil, palm oil derivates and palm kernel oil derivaties have been certfied sustainable in line with RSPO criteria since 2012.
100%
100% of paper used for the instructions included with products is certified as sustainable.
L'Oréal committed to respecting more biodiversity
In 2019, 59% of raw materials used in L'Oréal's products were renewable, meaning coming mostly from plant origin. L'Oréal committed to respecting biodiversity
This represents approximately 1,600 ingredients from nearly 350 plant species sourced in over a hundred countries. 68% of these renewable ingredients are derived from sources certified as sustainable.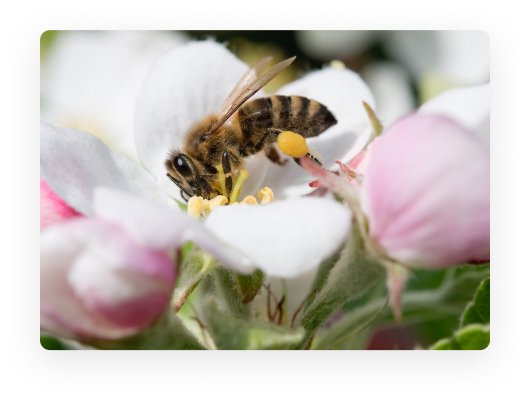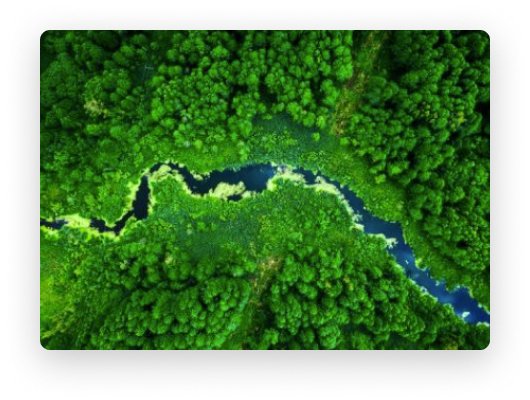 Contributing to the Regeneration of Nature
We believe reducing our impact is necessary but insufficient and that the damage that has already been done needs to be repaired.

To help tackle this problem, we want to go beyond our efforts to reduce our impact of biodiversity across our value chain and contribute to repairing natural ecosystems.

This is why we are creating the L'Oréal Fund for Nature Regeneration.
Discover
How we Create the Beauty that Moves the World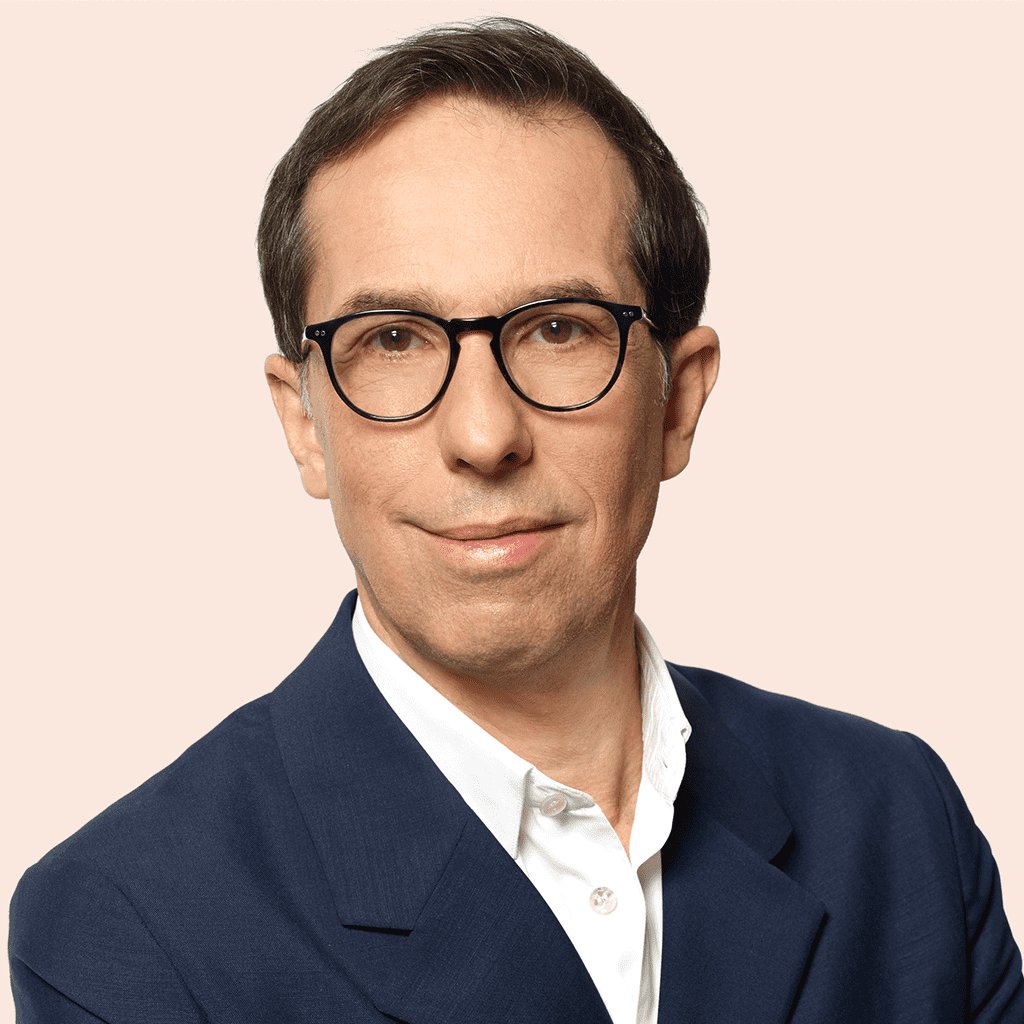 Николя Иеронимус
Заместитель Генерального директора, ответственный за подразделения
For over a century we have been dedicated to one sole vocation: creating beauty. Our goal is to offer each and every person around the world the best of beauty in terms of quality, efficacy, safety, sincerity and responsibility to satisfy all beauty needs and desires in their infinite diversity.