對羥基苯甲酸酯 (Parabens)
我們產品的背後
什麼是對羥基苯甲酸酯?
對羥基苯甲酸酯是在某些化妝品中使用的防腐劑,可通過防止微生物生長來保持產品品質並確保消費者安全。
如要從產品中識別這種成分,可查看包裝的成分表。它們會以「ethylparaben」(對羥基苯甲酸乙酯),「methylparaben」(對羥基苯甲酸甲酯)或「propylparaben」(對羥基苯甲酸丙酯)等的名稱出現。
對羥基苯甲酸酯從哪裡來?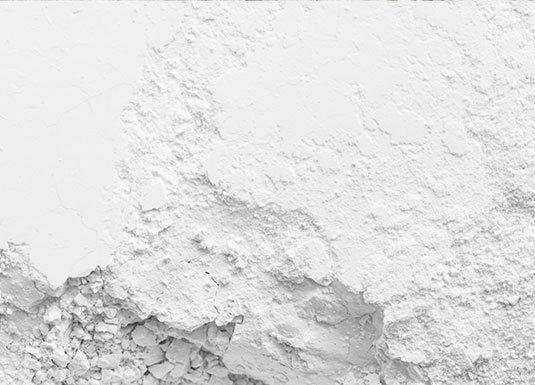 化妝品中的對羥基苯甲酸酯乃合成產生。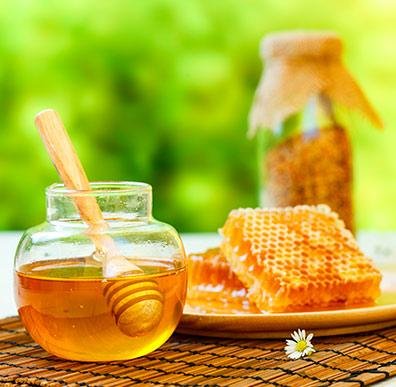 對羥基苯甲酸酯也可來自天然來源,並存在於如蜂王漿等食品中。
對羥基苯甲酸酯的作用是甚麼?
大部分衛生護理和美容產品都含有水,這種特性會令真菌和細菌這些有害病原體易於滋生,可能會形成黴菌及導致產品分解等的情況出現。對羥基苯甲酸酯用於醫療和化妝產品中已有近乎一個世紀的時間。它們有助防止產品受污染並確保產品的使用者安全。


為甚麼羥基苯甲酸酯成分會引起疑慮?
一些非臨床研究指出,某類對羥基苯甲酸酯(長鏈對羥基苯甲酸酯)或會導致內分泌紊亂和引發乳癌。
事實:
•在美妝品中最為廣泛使用的防腐劑
是短鏈對羥基苯甲酸酯。它們既安全又溫和,並具有效防腐作用。

• 這些事實得到歐盟消費者安全科學委員會不斷確認。
Why and how do we use them?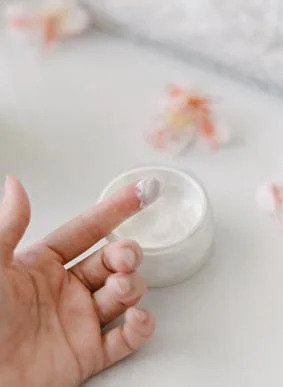 We use short-chain parabens (methyl- and ethyl-) in an optimal concentration level to ensure our products are well protected against microbes, and that they can be safely used by consumers.
As it is the case for all of our products, those containing parabens undergo a strict evaluation of their quality and safety by internal and third party experts before they are placed on the market.
We are committed to using short-chain parabens only, which are recognized as safe by the EU's Scientific Committee on Consumer Safety.
Short-chain parabens are well known to be safe preservatives.
Short-chain parabens are biodegradable.
They do not pose any threat to the environment.