Quality & Safety Standards
The pursuit of excellence drives everything we do at L'Oréal
Quality and Safety as our absolute priority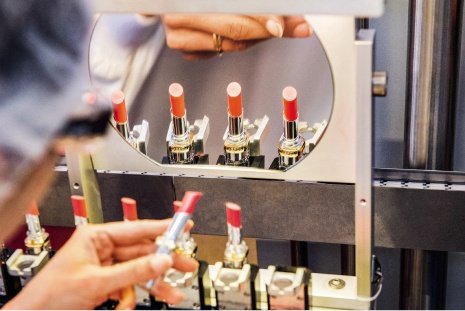 Excellence is our guide. For every one of our products, our services and our innovations. We are in a constant quest to offer the best.

This quest starts by using the highest-quality ingredients from carefully-selected suppliers, and continues with our Research & Innovation and manufacturing processes. It also means creating products and services that are as effective as they are safe. In all our laboratories, plants and subsidiaries, our teams comply with internal norms that go far beyond current external regulations. Those efforts underpin the trust that our consumers have in our brands.

We aim to keep strengthening that relationship by informing people about our products and services and by listening to them when they talk about their aspirations for beauty. In an increasingly digital world, that conversation involves harnessing the power of technology. L'Oréal is a world leader in using innovation to create unique beauty experiences, while also building the online presence of our brands.

From research labs and production facilities, to offices and stores, our people share a passion for beauty and work toward the same goal: to offer you the best products and services.
Focus On
The Quest for Quality and Safety
For every product and service we create, we have an obsession: to offer the very best. Our objective is to provide our consumers with ingredients, products and services of the very best quality, efficacy, and safety, and to demonstrate responsibility in everything we do.
Our products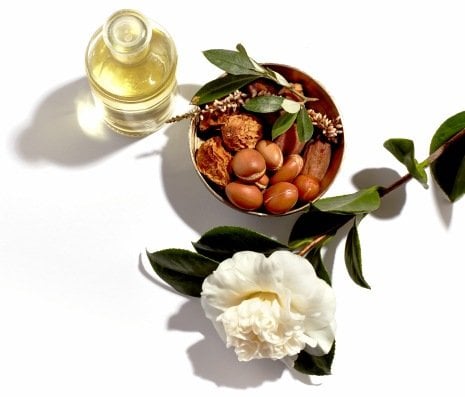 The key to producing world-class products is to source world-class ingredients. We ensure that our cosmetics are totally safe for our consumers by only using ingredients that meet the highest quality standards and that fully comply with regulations.
We deliver on this commitment by a careful selection of suppliers and a rigorous scientific analysis of raw materials, such as sun filters, hair dyes, palm and mineral oils, and silicones. By quality-checking every step of the way, we can guarantee that safety rhymes with beauty in every sense of the word.
Be Inspired
Our Latest News