360° virtual tour of the Saint-Quentin plant in France
360° virtual tour of the Saint-Quentin production plant: behind the scenes at L'Oréal
Have you ever wondered how aerosols, sprays roll-ons are made?
Take a virtual tour of our Saint-Quentin plant in the Aisne area of France, where technological innovation drives L'Oréal's overall performance while responding to new customer expectations and simplifying our employees' day-to-day lives.
In 2020, the Alliance Industrie du Futur awarded the Saint-Quentin plant the "Industry of the Future" label for its forward-looking approach, commending its digital transformation, incorporating high-tech technologies and a people-focused strategy. This independent French label recognizes the teams' digital-driven innovation in safety, workstation ergonomics, product quality and agility.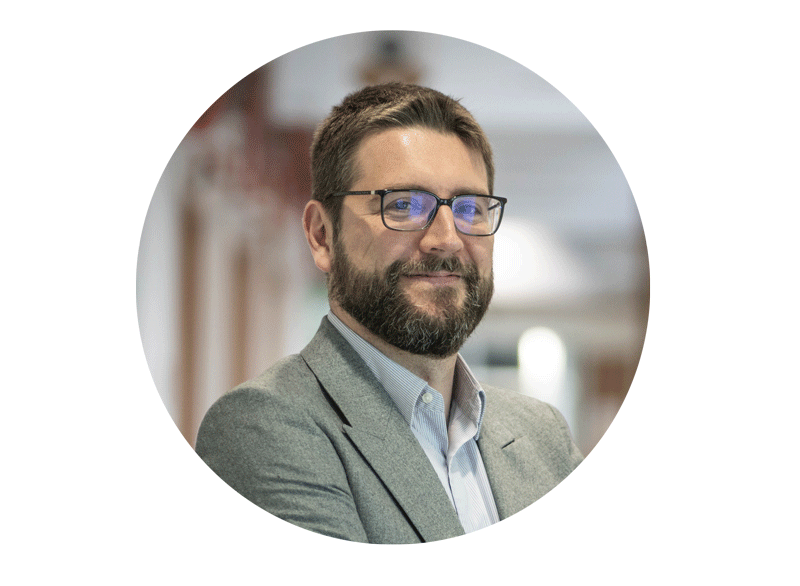 "We are proud of what we have achieved and are committed, now more than ever, to continuing this digital transformation by expanding our teams' expertise."
Vincent Meneray, Director of L'Oréal's Saint-Quentin Plant
Click below to start the tour
Commitments
The role of a maintenance engineer inside the factory
Audrey Fievez – Performance engineer
Commitments
Behind the scenes of Garnier Mineral deodorant production
Commitments
Discover how we care about quality on a Roll'on production line ?
Commitments
Discover how the Extraordinary Oil of L'Oréal Paris is made ?
Commitments
Inside the Quality Laboratory
Back on Top