Dark & Lovely was created to help black women express and embrace their individual styles. We're dedicated to developing beauty for all with innovative, tailor-made products to help beauty enthusiasts of color celebrate their creativity. Our consumer is Dark & Lovely and so much more... they are Dark & Lovely & Bold, Dark & Lovely & Radiant, Dark & Lovely & Fierce!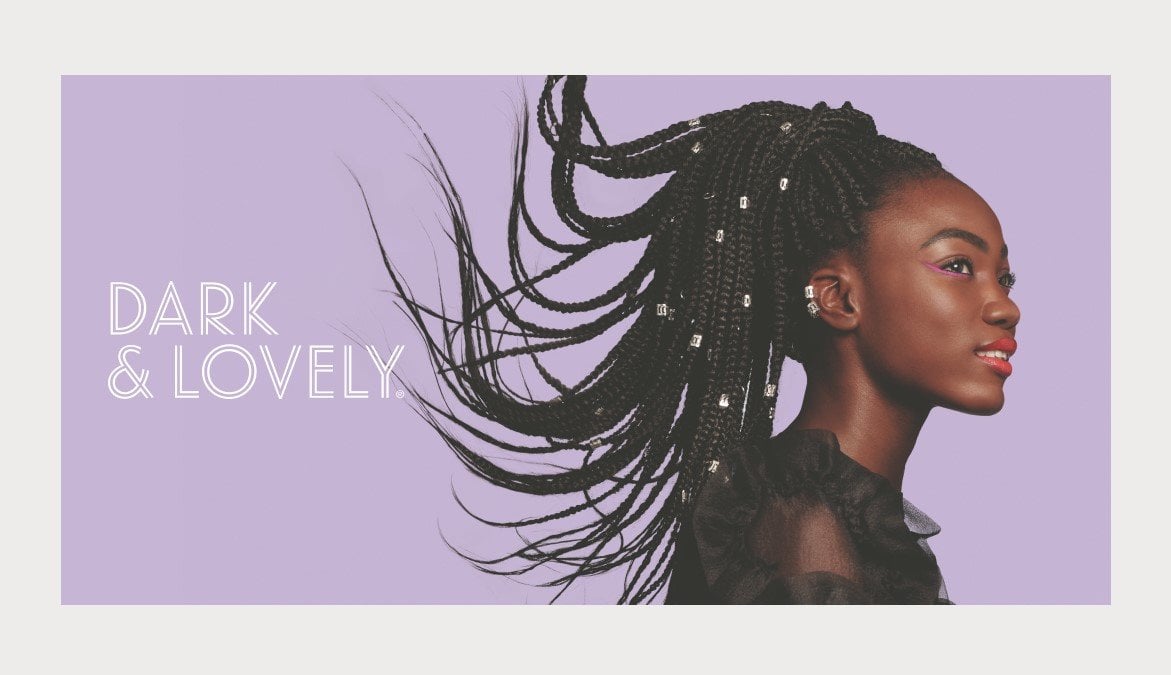 Introducing the NEW Dark & Lovely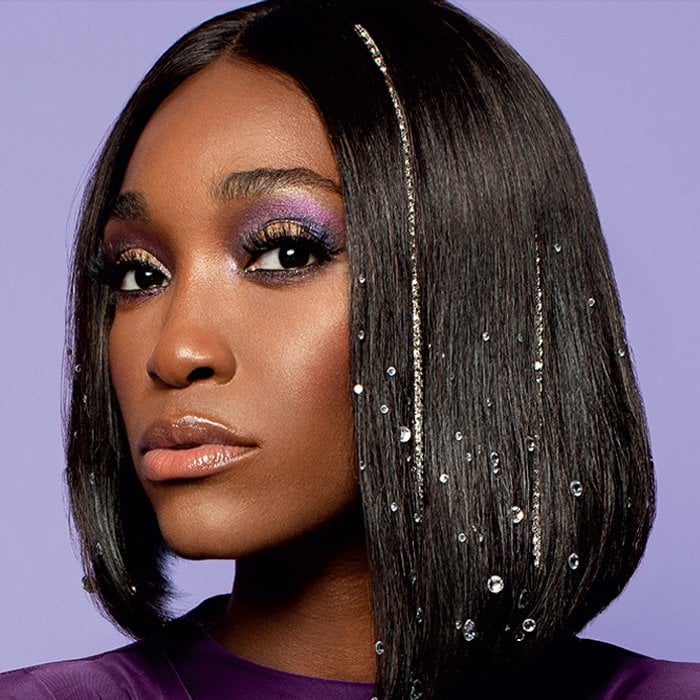 Flawless. Stunning. Brilliant. Empowered. This is Dark & Lovely.
Over the years, Dark & Lovely has built strong relationships with our consumer. They are unapologetic about their beauty needs, bold in their hair expressions and constantly changing their styles. That's why we create products to help them feel the most confident in their look, no matter what the style.
Dark & Lovely is an original pioneer in black beauty and we're here to stay.
I am proud to work on such an iconic brand that is not only a powerhouse and staple in the community, but also a self-affirmation.

When we say the words "I Am Dark & Lovely", it empowers, it inspires, and it gives our consumer the courage to embrace their individual beauty.
Erica Culpepper
General Manager, Multi-Cultural Beauty Division at L'Oréal
Representation matters. It is not only important to see people who look like us on the screen and in magazines, but just as important to be able to access products that are curated specifically for us – not just the idea of us. That's true in any industry, but imperative in beauty.

Kristen Blandon

Vice President Soft-Sheen Carson Marketing