The world's leading cosmetics brand, L'Oréal Paris makes the best of luxury beauty, accessible on all continents. Thanks to 110 years of scientific research and innovation, L'Oréal Paris presents a complete range of highly advanced beauty products with clinically-proven efficacy and safety: in five categories: makeup, skincare, haircare, hair color and men's grooming.
Because I'm Worth It
Since 1971, five simple words have become a globally renowned tagline of empowerment. But this is not the only symbol of empowerment that the brand upholds. L'Oréal Paris challenges stereotypes with a modern vision of femininity, casting ambassadors of all origins, cultures and ages in the image of the world's diversity. Exceptional in both their careers and activism, L'Oréal Paris spokespeople reflect the strong and feminist values of the brand.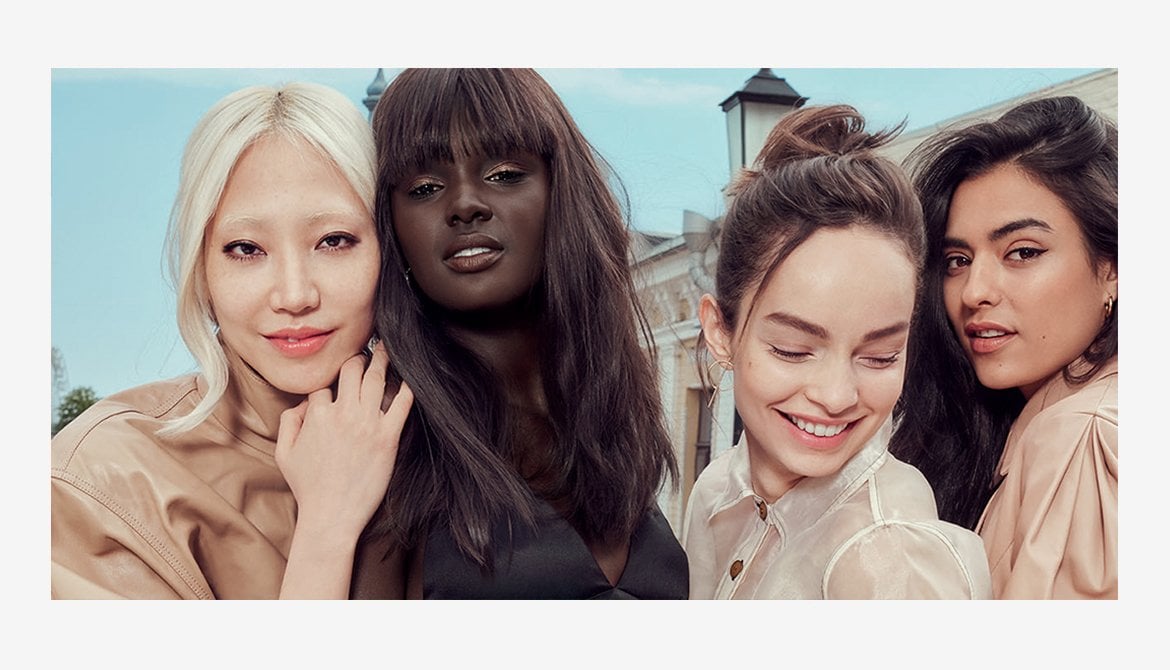 L'Oréal Paris is more than a beauty brand, it's a brand that empowers women to recognize their true self-worth.
Our mission is to remove all the barriers standing between women and their ambitions and to drive social and environmental progress to benefit everyone. Our Stand Up program is training people around the world against street harassment and L'Oréal Paris is lowering environmental impact under the L'Oréal Group's sustainability targets Sharing Beauty With All.
Delphine Viguier-Hovasse
L'Oréal Paris Global Brand President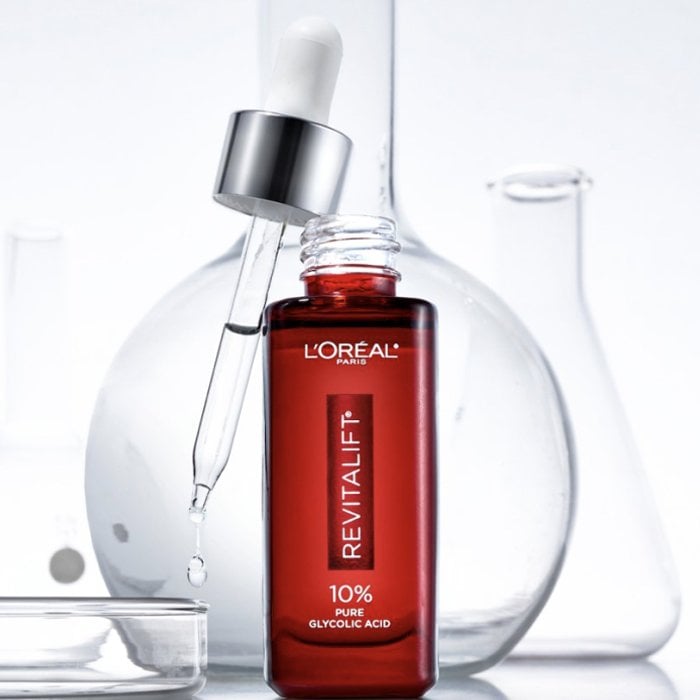 Rooted in Science
Its pioneering science is based on the deepest knowledge thanks to its 4 000 researchers and 21 scientific research centers around a world. Across intensive researches and biggest data samples, the superior performance of L'Oréal Paris is rooted in science at scale to deliver to each woman in her singularity with visible proven results.
Because the quest for responsible innovation is part of our DNA, L'Oréal Paris goes further by capitalizing on social, environmental and economic responsible commitments. Since 1989 and 14 years before regulations required, we stopped animal-testing for our ingredients thanks to Episkin®, an innovation pillar created by our experts in cell biology & tissue engineering 30 years ago that we share with the whole industry, and continue to spread and to make available to anyone worldwide, even competitors. Furthermore, we believe in green chemistry and biotechnology to continue to provide women with the best performing actives, technologies, and services, to design the 360° beauty of the future.
Dive
Into the World of L'Oréal Paris
The brand offers high quality beauty products and services worldwide. Through its various commitments, L'Oréal Paris continues empowering women and strengthening their self-confidence.
Brands
L'Oréal Paris Unveils its Sustainable Initiatives to Preserve our Planet
L'Oréal Paris Unveils its Sustainable Initiatives to Preserve our Planet
Brands
L'Oréal Paris Celebrates 50 Years of Women's Worth
L'Oréal Paris Celebrates 50 Years of Women's Worth
The Other Side of L'Oréal Paris
The Other Side of L'Oréal Paris
See More
Brands
L'Oréal Paris Family Stands Up Against Street Harassment
L'Oréal Paris Family Stands Up Against Street Harassment
Science and Technology
Skin Genius L'Oréal Paris
Skin Genius L'Oréal Paris
I believe it's so important to build confidence in women from a young age, and to role model diverse perspectives of beauty. To now be part of a brand that has been challenging women's worth for more than 40 years and to use my voice to help empower others is truly surreal.

Viola Davis

- International L'Oréal Paris spokesperson
L'Oréal Paris Stand Up against street harassment