Yuesai propels the future of Chinese beauty with modern science, to create the best products for all Chinese women at different milestones of womenhood.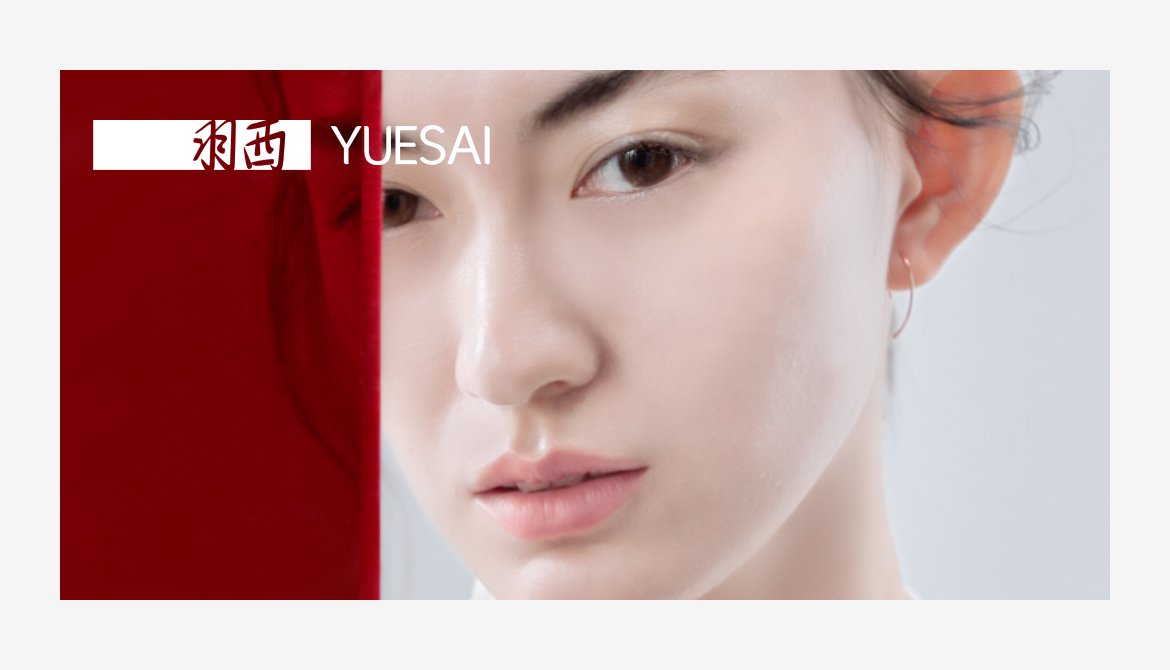 Yuesai:​ a Chinese icon
" WITHIN YOU LIES THE POWER TO ATTAIN BEAUTY, HEALTH AND SUCCESS, YOU MAKE THE CHOICE, THUS YOU CREATE YOUR OWN DESTINY. "

Yue-Sai KAN is worldly known as a media maven, a successful enterpreneur, a best-selling author and a humanitarian. With the conviction that every Chinese woman can attain beauty, health and success, in 1992, she founded Yuesai Beauty that introduced millions of women to cosmetics in China. The brand became a household name, as proclaimed by Forbes : "Yue-Sai changed the face of the Middle kingdom, one lipstick at a time."

Today, Yuesai remains determined to create luxurious, quality and essential beauty products for Chinese women, so they have the ability to look beautiful, have confidence and pride to venture on different milestones of womanhood.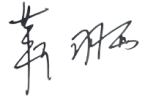 Yuesai
Founder of Yuesai
The wisdom of Traditional Chinese Medicine, augmented by modern science

Yuesai believes in the powerful properties and wisdom of TCM (Traditional Chinese Medicine) for both beauty & wellness. Taking the most precious TCM, like the finest Ganoderma from Huoshan, Cordyceps from Qinghai, Ginseng from Changbai mountain… their powerful natural properties are combined with advanced bio-actives to work hand in hand on regulating and repairing the skin.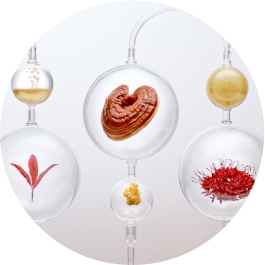 100% natural origin, TCM are extracted and augmented with green chemistry extraction to preserve its purity with sustainability.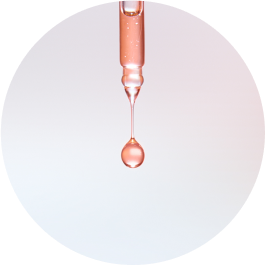 They are encapsulated with cutting-edge formulation to allow absorption into different skin layers.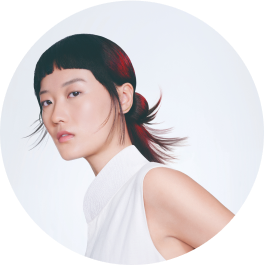 Each of Yuesai's selective products are evaluated and proven to regulate and repair on 4 dimensions of skin quality of chinese women : tone, texture, tonicity and translucency.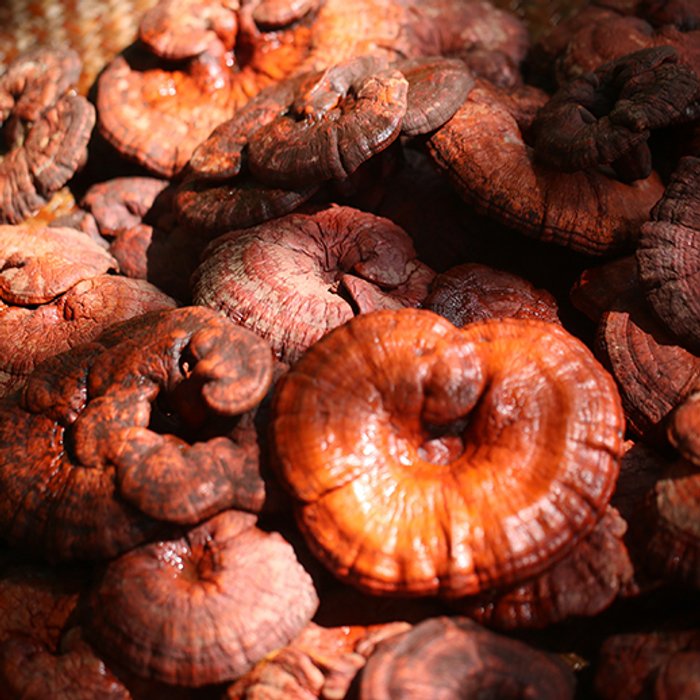 Ganoderma: Yuesai's Finest Ingredient
Ganoderma has been used as a medicinal mushroom in traditional Chinese medicine for more than 2,000 years. It grows only in the subtropical Chinese regions swept periodically by torrential and grueling monsoons. What make Ganoderma so precious is its rarity, vulnerability, and harvesting process; it takes 3 to 4 years to grow, sheltered and nourished by the shade of centennial trees and fertile moss.
Ganoderma can only be harvested in one specific period of the year when it releases its spores, which contain the most powerful properties, for a period of less than a month.
Among its numerous beneficial effects, Ganoderma has been scientifically proven to have extraordinary revitalizing properties, which is the reason why Yuesai chose it as its star ingredient.
VITALIZE GANODERMA, YOUTH PRESERVING TONER Ganoderma is the main ingredient of Yuesai's best selling product. The revitalizing properties of this fungus reactivate the energy flow of the skin so to restore its natural sheen. Applied after cleansing, Ganoderma toner stabilizes skin condition to improve resilience, reestablish natural clarity, and reveal inner glow.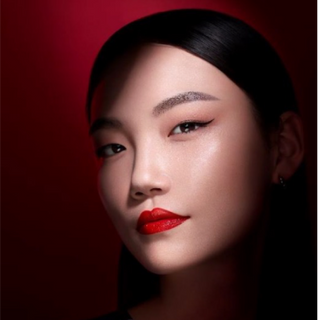 Made for Chinese women
Sparked by her years of needing to look her best before camera yet wasn't able to find cosmetics for her chinese skin tone, colouring & facial features, Yue-Sai KAN knew there was an opportunity for a cosmetic range catered for Asian women.

Yuesai makeup aims to enhance qualities that are singularly Chinese. It consists an essential range of products, sufficient for every Chinese woman's needs. Ranging from base foundations to eye liners & shadows, and lipstick has become a Yuesai's signature, as 'it is absolutely the most powerful weapon to improve one's look'.