Perfumes of Character,
born from nature

Established in 2009, Atelier Cologne is the first Maison de Parfum creating Pure Perfumes inspired by the legendary Eau de Cologne.
For the first time, citruses are blended with the most precious natural raw materials for perfectly balanced creations and exceptional lasting power.
Each Cologne Absolue embarks you in an emotional journey.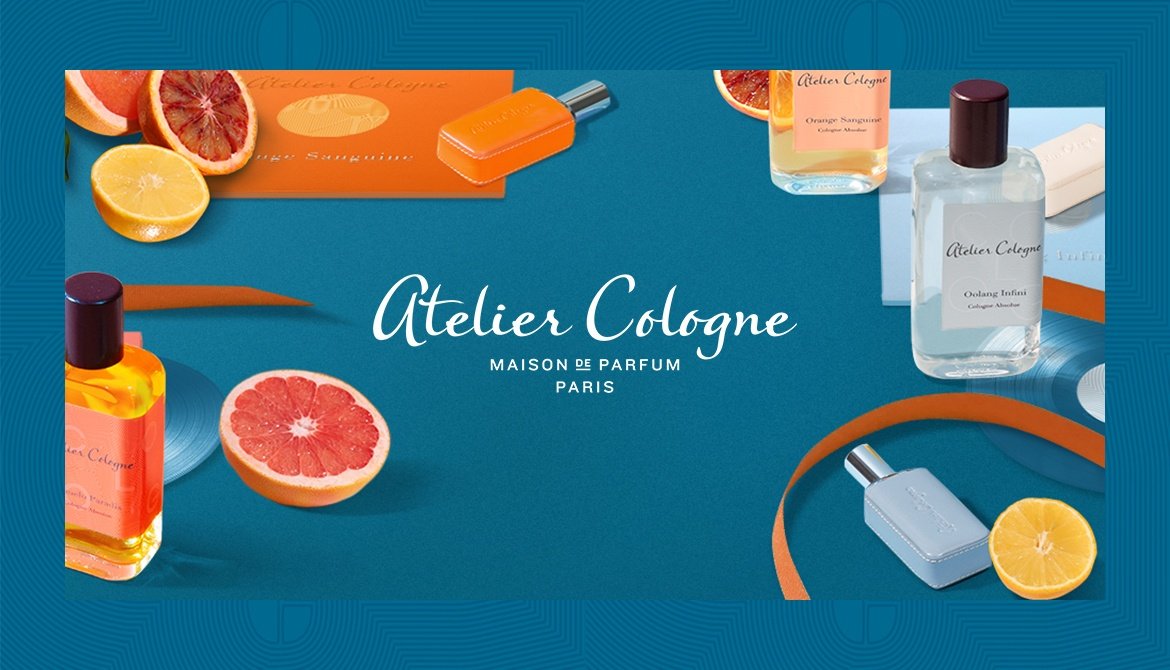 Embarking your senses in emotional journeys since 2009
Our perfume bottles encapsulate emotions, filled with creativity and Joie de Vivre.

Today, we are proud to gather a family of Cologners around our Perfume Artists across all continents, building an inclusive community.

Stéphane Chambran
Atelier Cologne General Manager
"Do something that's meaningful, with love and passion. "

Sylvie Ganter & Christophe Cervasel

Founders & Creators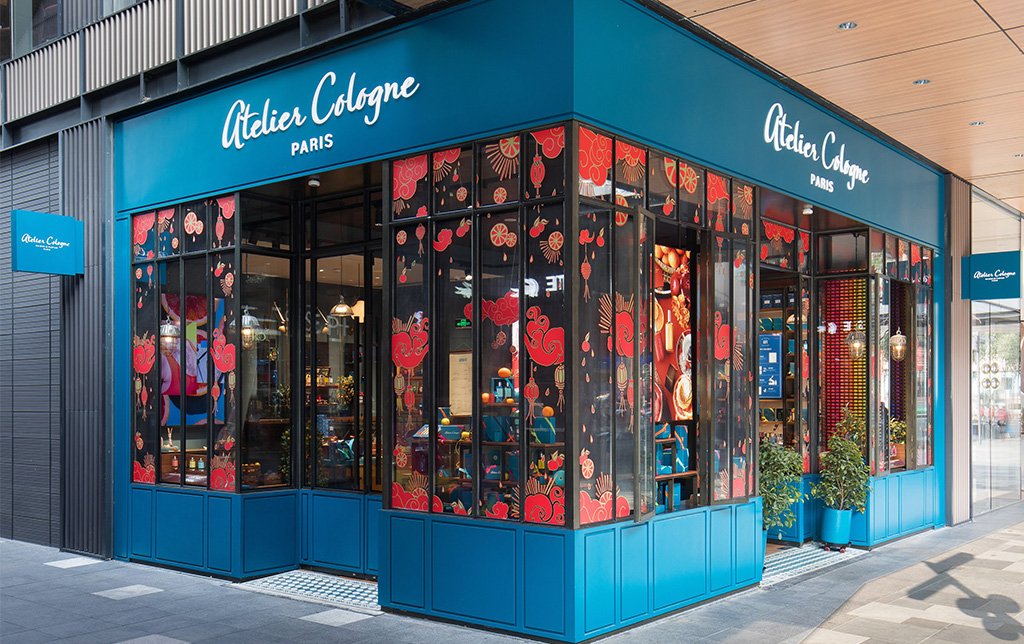 " Atelier " is the French word for Workshop; it is a place where artists and artisans create with passion.
At the Atelier, our engraving workshop allows you to personalize your " keepsake " travel spray.
Each Atelier Cologne experience is an emotional journey, where our cologners are invited to a bespoke consultation.
While spraying, our perfume artists tell the story that inspired our Cologne Absolue.
Discover Our Values With Our Founders