Genesis
Atelier Cologne, founded by Sylvie Ganter and Christopher Cervasel in 2009, is a French artisanal and natural perfumery. As part of L'Oréal since 2016, the brand has been inspired by the ever-changing nature of our souls, emotions and the poetry of life.
From its genesis, the brand dreamed to create a perfumery for self-expression and mood uplift rather than a perfumery to seduce or impress.
Atelier Cologne creations represent an invitation to embark on a spiritual and emotional journey through scent to reveal one's unique personality.
"A key that unlocks emotional and sensorial dimensions
to spread creativity and reveal one's truest self, from nature
to reveal your inner nature."
With its core rooted deeply in nature, craftsmanship and artistry, Atelier Cologne creates Art from Nature.
The Creative Perfume Director, Mathilde Venot, is leading today the creation of Atelier Cologne's collections of scented poetry, encapsulating emotions in olfactive poems inspired by nature.

Masters of slow crafting
Atelier Cologne Paris creations, developed in Grasse, follow a unique slow crafting principle, articulated on 3 pillars.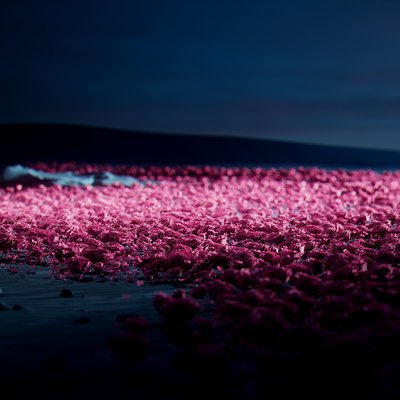 Seeking noble ingredients coming from rich terroirs.
From endemic species to renowned terroirs, our sourcing is highly demanding. We are committed to respect the rhythm of nature, and select only high-quality harvests, providing rich olfactive facets to our perfumes.
Revealing noble facets of our curated ingredients
The concentrates are created and weighted in the cradle of perfumery by a maître d 'extraction. Delicately obtaining each natural essence using bespoke distillation and extraction techniques.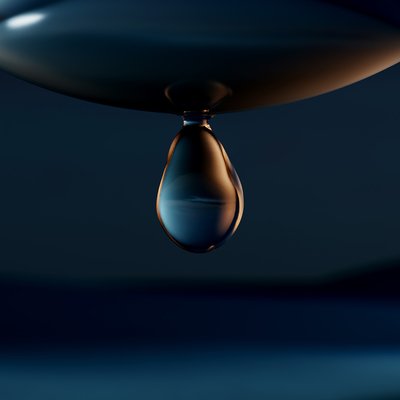 A luminous-scented poetry
Atelier Cologne Paris blends noble ingredients into poems that unlock emotions and continue to evolve on the skin. It harnesses nature's power and soul in its creations.
Its scented creations represent a new take on high perfumery, allying the elegance and clarity of cologne with the concentration and creativity of a perfume.

Mindful by Nature
Our processes follow a respectful and harmonious timing at the rhythm of nature to create, grow, elaborate and transform.
Source the best of nature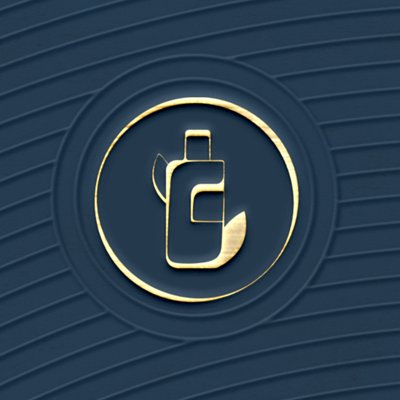 A conscious craftsmanship inspired by the rhythm of nature.
Atelier Cologne creations favor ingredients of natural origin. They are blended with 100% natural origin denaturated alcohol with no dye, no synthetic stabilizers and conservatives.
All man-created ingredients are used with restraint, either to preserve nature when a resource suffers from depletion or to reveal and enhance the beauty of natural ingredients.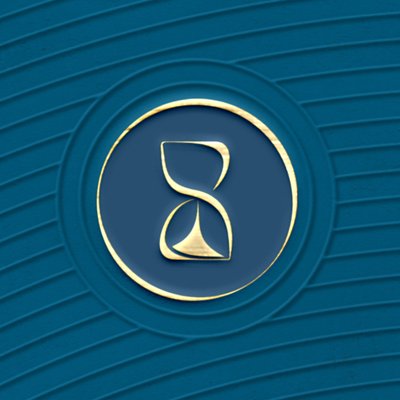 We craft perfumes that celebrate perpetual biodiversity
The majority come from sustainable sources with no risk of resource depletion. We favor upcycling - to preserve the most fragile resources- and the recycling of scraps from other industries.
Refillability - Atelier Cologne 30 ml sizes can be refilled with larger formats.
Human well-being – We favor branches that guarantee reliable revenues to all the stakeholders.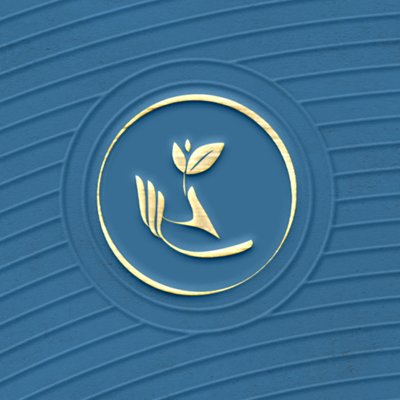 Mixing tradition and modernity
Atelier Cologne encourages its suppliers to commit to solidarity sourcing and sustainable actions for a better world. Because a better world will provide the best of nature.
Atelier Cologne is committed to integrate green sciences in all its creations.
Atelier Cologne Paris Boutique
With its nature-inspired organic shapes, sleek aesthetics, soft hues and sustainable materials, the new Atelier Cologne boutique is an invitation to slow down and enter a true creative shelter.
Our new concept takes the beauty of the original Atelier to the highest level of luxury. We celebrate the noblest artisans and their work from the golden mosaic on the floor to the beautifully curved oak, handcrafted metal and exceptional glass work.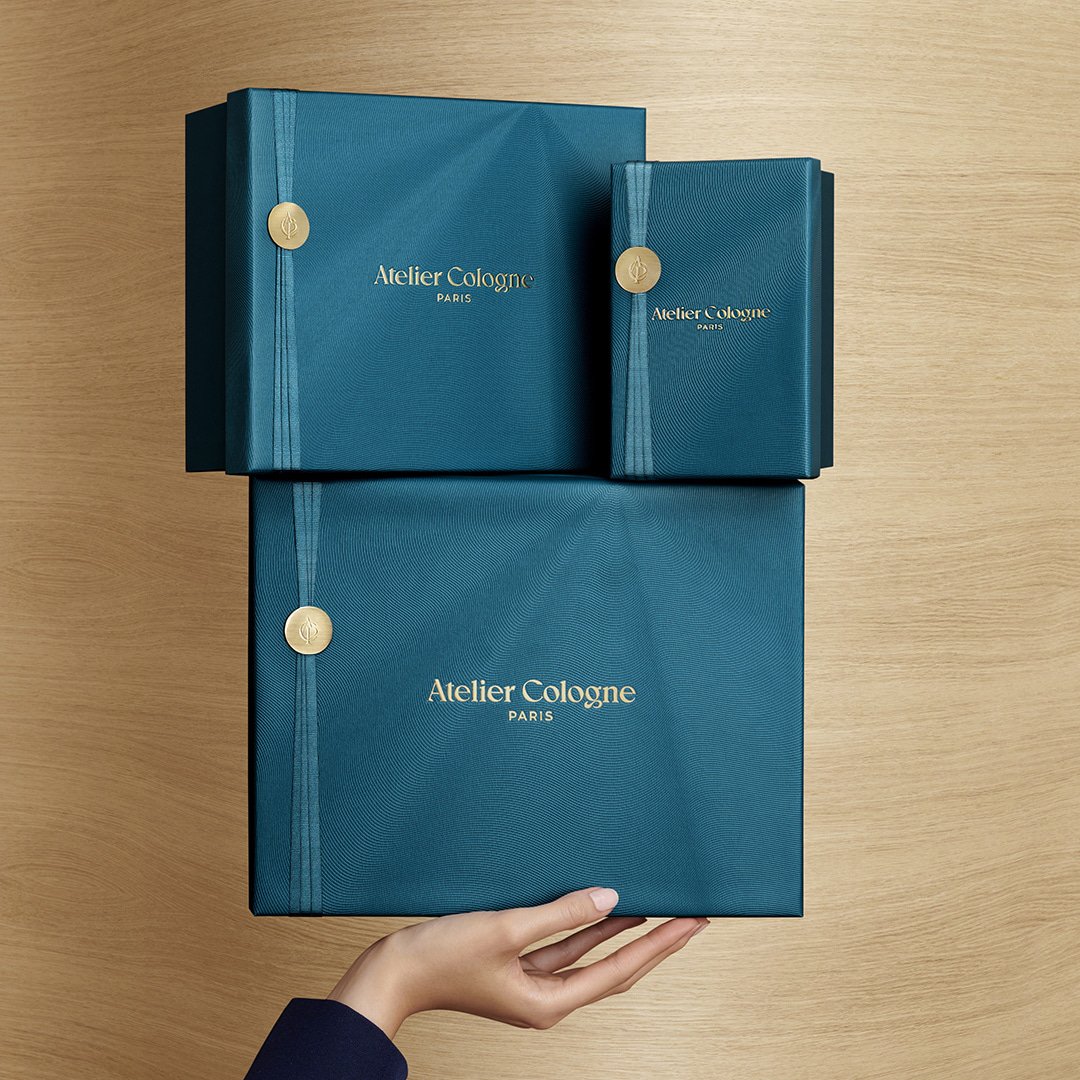 We offer personalized wrapping to embellish the consumer's product choice and gifts to create a memorable experience.
1 TO 1 CONSULTATION & SCENTED REWARDS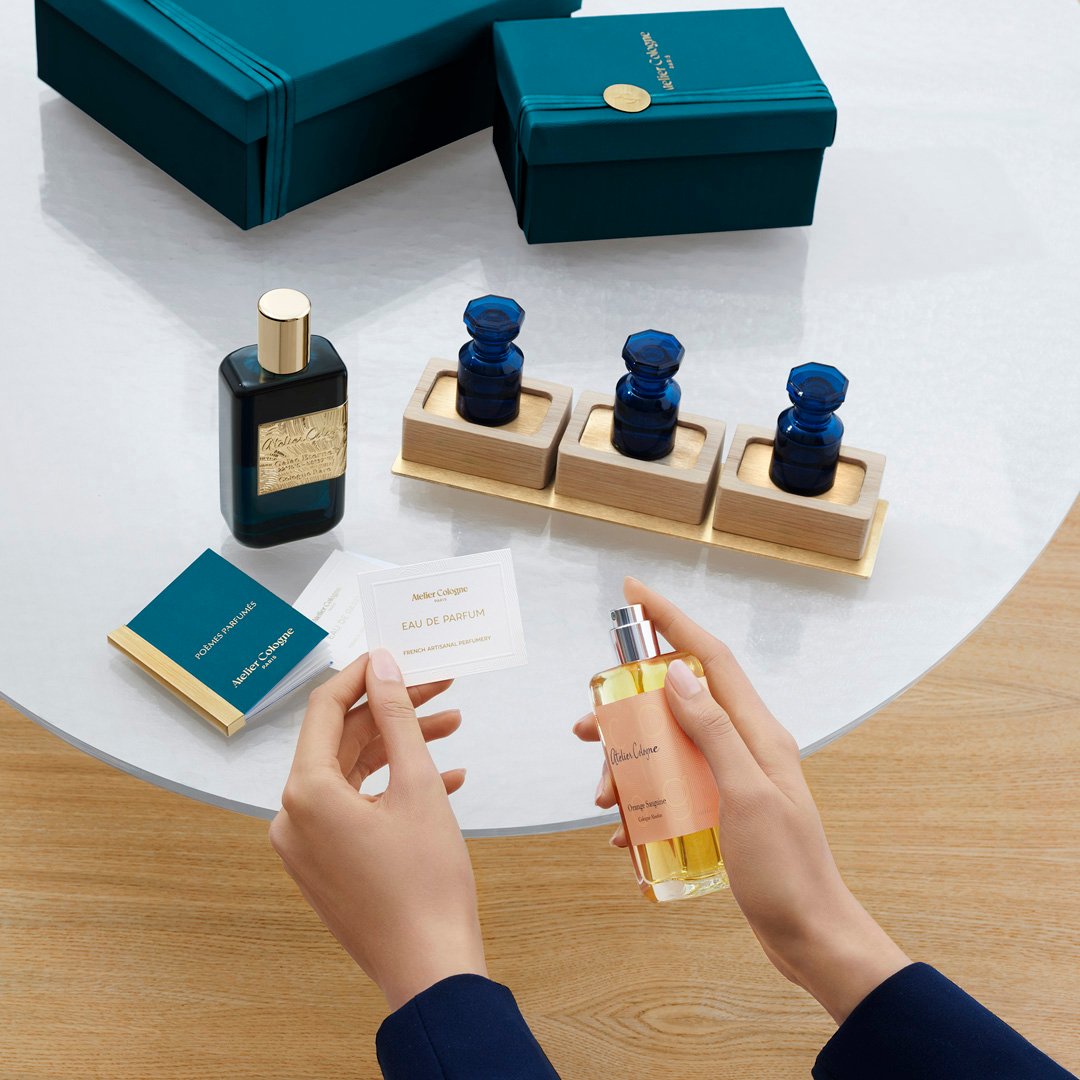 A conversation that becomes a ceremony dedicated to finding each customer's olfactory personality.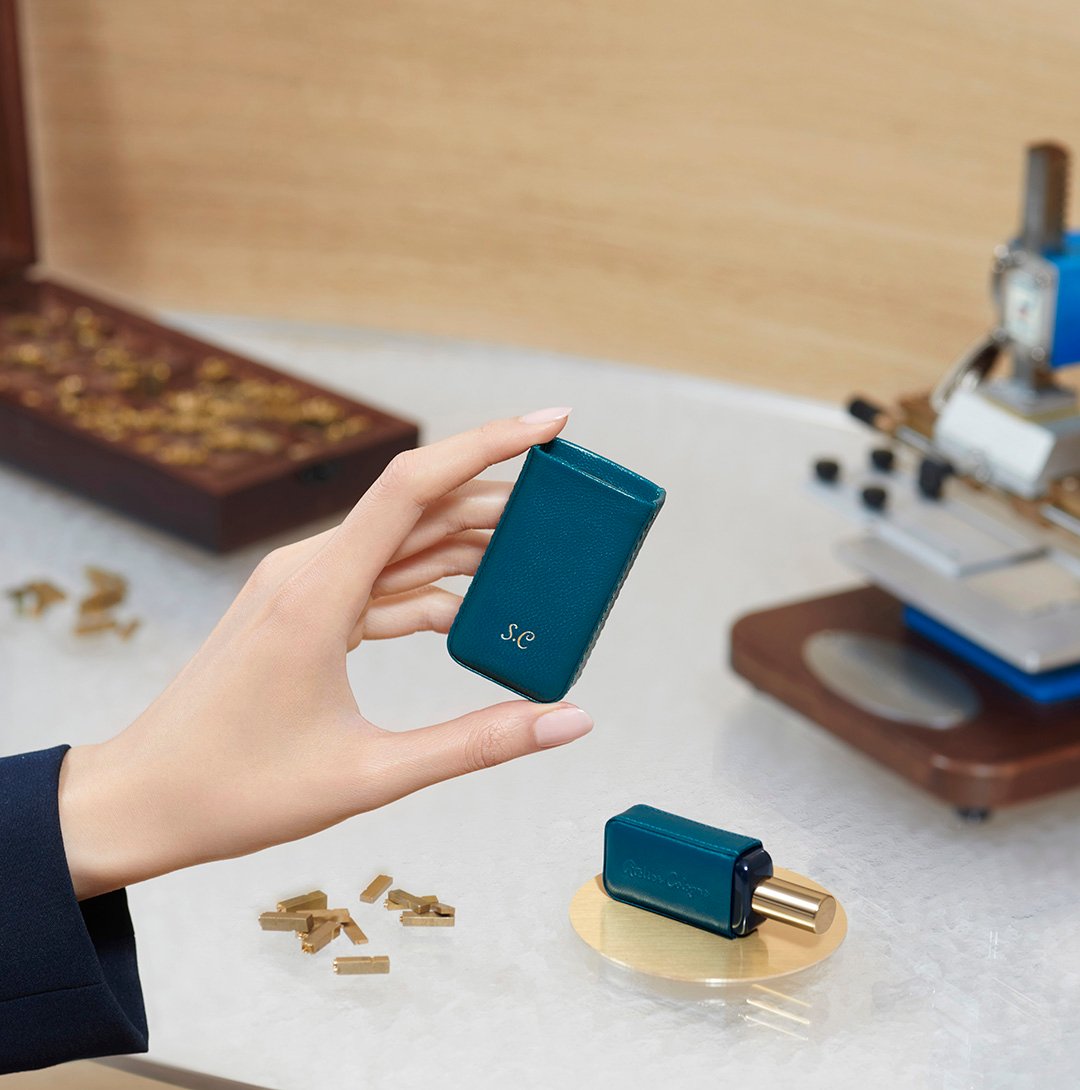 Each customer can experience unique personalized services that go from recommendations to customization.