Stylenanda
More than cosmetics, we create looks. We set trends, innovate and never follow.
Visit stylenanda.com
Stylenanda is a Korean Fashion & Cosmetics lifestyle company targeting fashion forward Asian Gen Z & Millennials via well-established O2O platform across Asia to global since 2004. The company started as a 1st generation fashion online.com in Korea then launched its makeup brand 3CE in 2009 to complete a Nanda girl's look.Thanks to its fashion heritage, 3CE offers a 'total look' appeal inspired by the latest fashion trends.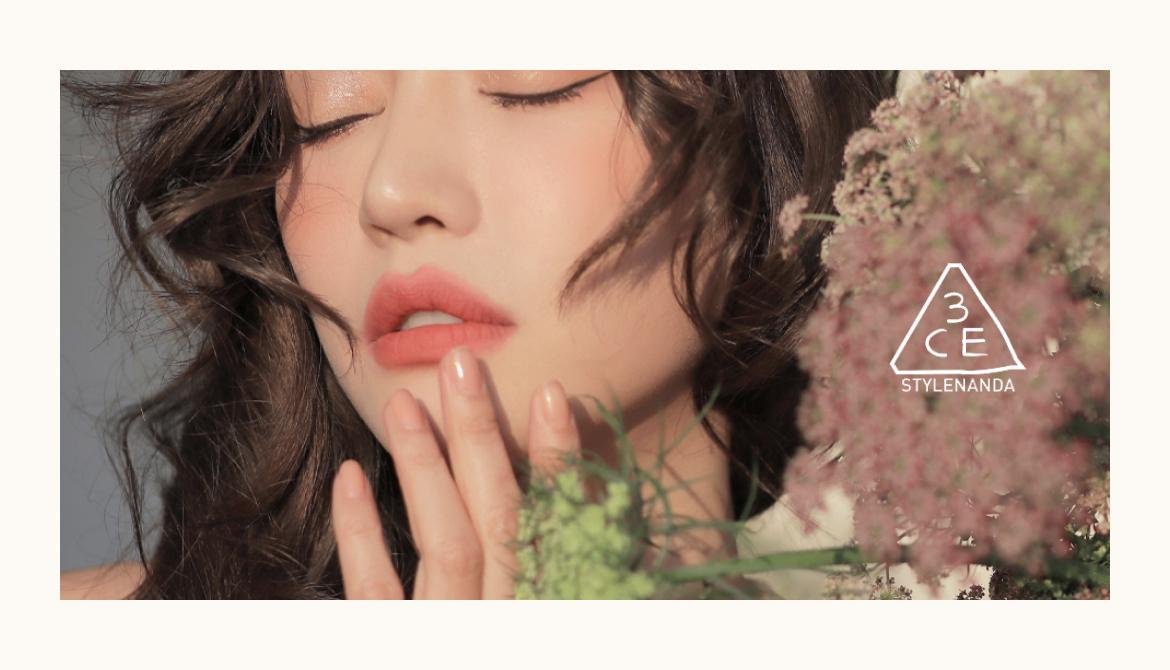 Stylenanda, Creative Make up, 3CE
Living up to the motto of "creative makeup", the brand strives to deliver always new, trendy looks inspired by fashion and beyond. With unmatched sensitivity in color, 3CE is leading and setting color trends in Asia, today highly recognized by consumers on the unique range of earthy tones. 3CE also opened a new era of cosmetics packaging with iconic shade matched packs and is continuing the excitement with creative collections. 3CE innovates and never follows."
Since youth, my single mother had taught me to "see what others can't see" and "do not fear to be unique and different". Fashion & make up has empowered me to be playful, be expressive and always have fun! Color and texture is at the core of my insipiration to curate the best style. Be bold, be daring, be fun!

So Hee KIM

- Founder & Creative Director of Stylenanda