L'Oréal Romania
Create the beauty that moves the world
Discover more
Founded in 1997, L'Oréal Romania is our country's #1 beauty company, with 20 brands being distributed.
Since opening our first Kiehl's store in 2015, we now have a total of 23 own-brand boutiques between Kiehl's, NYX Professional Make-Up, Atelier Cologne and Armani Beauty.
Our aim is to provide our customers with the best of innovation in terms of quality, efficacy and safety in each category of cosmetics: haircare, hair color, skincare, make-up, fragrances.
At the same time, we seek to care for the environment and to make a positive impact on the communities where we are present.
At L'Oréal, we care for animal welfare and we do not test on animals. We are for beauty with no animal testing.
Since 1989, 14 years before the "EU" regulations required us to do so, we have not tested the safety of our products on animals.
Because we care about animal welfare, over 40 years ago, L'Oréal pioneered the development of human reconstructed skin that can be used to evaluate how cosmetic ingredients and products behave on human skin.
1997
the year we set up in Romania
20
brands available in Romania
#1
beauty company in Romania
Contact us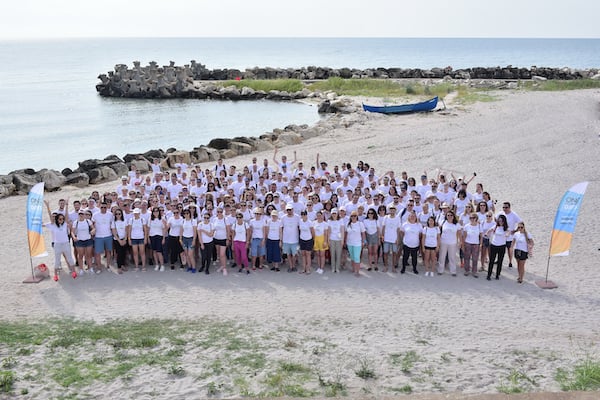 L'Oréal Romania Office address:
Calea Floreasca nr. 169A
Building A, 6th floor, sector 1, 014430, Bucharest, Romania
Consumer relations:
+4021 204 00 00
[email protected]
Media relations:
+4021 204 00 00
[email protected]
Human Resources:
+4021 204 00 00
[email protected]