At Biotherm , we are dedicated to Blue Beauty.
Beauty that can launch a wave of positive change.
Powered by Bioscience. Water efficient. Eco designed. Safe.
Born in the French Pyrenees, raised in Monaco, made in France, we amplify the power of nature to create premium skincare that is more natural, more potent and more sustainable.

From renewable ingredients to eco-designed formulas and packaging, from employee actions to NGO partnerships, we stand for Blue Beauty. Where the power of Blue Biotech meets Blue Commitments for a better future for our oceans.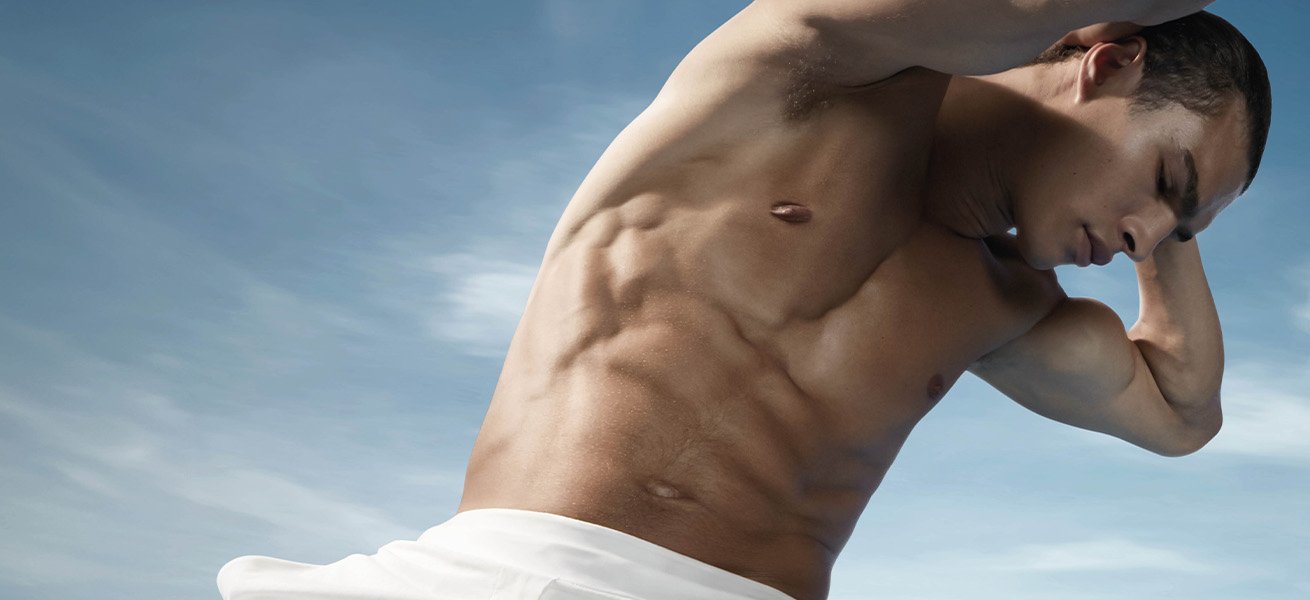 Blue Beauty is our philosophy and our journey : we come from water, we have to give back to it.
Our approach to Blue Beauty ties in our decades of scientific expertise in Blue Biotech with our Blue Sustainability Commitments.

We believe in nature amplified by science. We create committed skincare for an eco-conscious generation who want effective, safe, and sustainable skincare products, capable of resetting the negative effects of urban life on their skin.

By staying true to our founding principles and values, we are collectively moving towards a better future for our oceans.
Gregory Benoit
Biotherm Global Brand President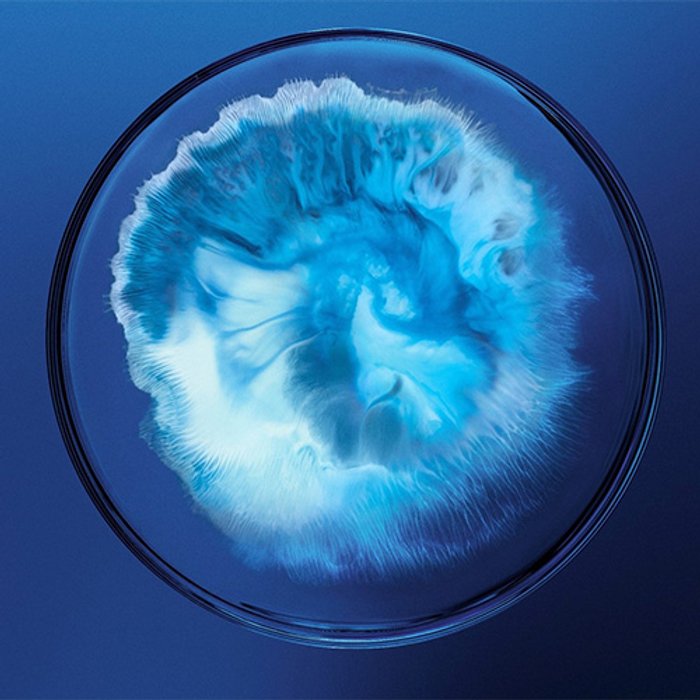 Our Blue Biotech know-how
Life Plankton™ probiotic fraction is at the heart of every Biotherm product. Originally discovered in the thermal springs of the French Pyrenees, today this probiotic fraction is sustainably produced using a secret biofermentation process called Fermogénèse™. This process allows it to be endlessly reproduced with no harm to nature. Amplified by Blue Biotech, the amount of Life Plankton probiotic fraction used in Biotherm products is 400,000 times more concentrated than samples found in the wild.

100% natural
100% biodegradable
100% renewable
Good for the skin and respectful of the planet. This is just one of many examples of how we put science at the service of nature in our daily commitments.
SOURCED FROM NATURE. AMPLIFIED BY BLUE BIOTECH.
A promise
and a call to action
Biotherm's sustainability platform is Live By Blue Beauty. Building on the legacy of Biotherm's Water Lovers community activation program (originally launched in 2012), Live By Blue Beauty takes a more holistic approach to sustainability across all aspects of the brand, tying in Biotherm's decades of scientific expertise in the realm of Blue Biotechnology with its Blue Sustainability Commitments.
The brand has set ambitious sustainability targets for 2025 and 2030 across its entire value chain, from sourcing to product formulation to packaging. Moreover, the brand works with leading NGOs in the field of ocean preservation such as Mission Blue, the Tara Ocean Foundation, Surfrider Foundation Europe and the Oceanographic Institute of Monaco.
Learn more about Biotherm's commitment to Live By Blue Beauty
Our Blue Sustainability Commitments
Committed To A Better Future For Our Oceans Since 2012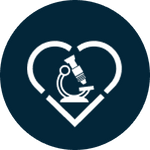 More Renewable Ingredients
We believe in using bioscience to produce ingredients that are more potent, more sustainable and more natural.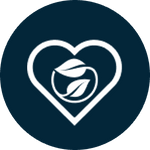 More Formulas that Respect the Ocean
We closely monitor the impact of our formulas on aquatic life and use our Water Lovers Formulation Charter to improve the formulas of all new products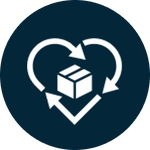 More Sustainable Design Solutions
We strive to use sustainable & recycled materils at every touchpoint,
from packaging to retail.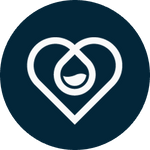 Water Lovers, A Global Community
We advocate for our oceans by working with the NGOs
and experts that know them best.
Brands
Water Lovers Manifesto
Brands
Biotherm Reveals its First Refillable Skincare Technology
Dive
Into the World of Biotherm
Biotherm creates premium skincare products that are proven to visibly regenerate skin from urban accelerated aging and conceived to minimize impact on nature. Through our Live By Blue Beauty program, we try to champion sustainability in everything we do.
Commitments
The First Cosmetic Bottle Derived From Enzymatic Plastic Recycling
The First Cosmetic Bottle Derived From Enzymatic Plastic Recycling
Brands
Biotherm: A New Plastic Milestone For World Oceans Day
Biotherm: A New Plastic Milestone For World Oceans Day
Brands
Biotherm Dives into Blue Beauty to Preserve the Aquatic Ecosystem
Biotherm Dives into Blue Beauty to Preserve the Aquatic Ecosystem
Brands
Biotherm Reveals Its First Refillable Skincare Technology
Biotherm Reveals Its First Refillable Skincare Technology
Brands
Biotherm: New Solar Protection that Respects the Aquatic Environment
Biotherm: New Solar Protection that Respects the Aquatic Environment
Sharing beauty with all
Biotherm: Preserving The Oceans With Water Lovers
Biotherm: Preserving The Oceans With Water Lovers