Redken
As the leading professional brand in the US, Redken is committed to supporting hairstylists and empowering them to "learn better, earn better and live best" through innovative products and an industry-leading education platform.
Visit Redken.com
Redken is the destination for professional hair color, hair care and styling products. The home of acidic liquid demi-permanent hair color Shades EQ, Redken is rooted in the scientific approach to superior hair products and services, partnering with salons worldwide.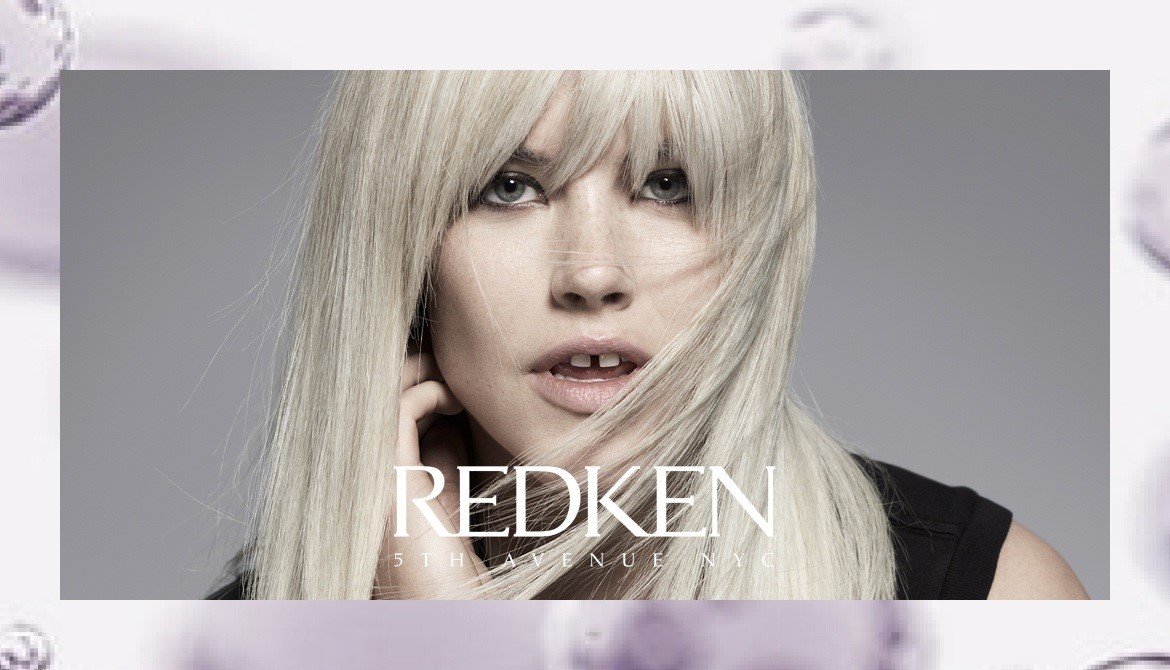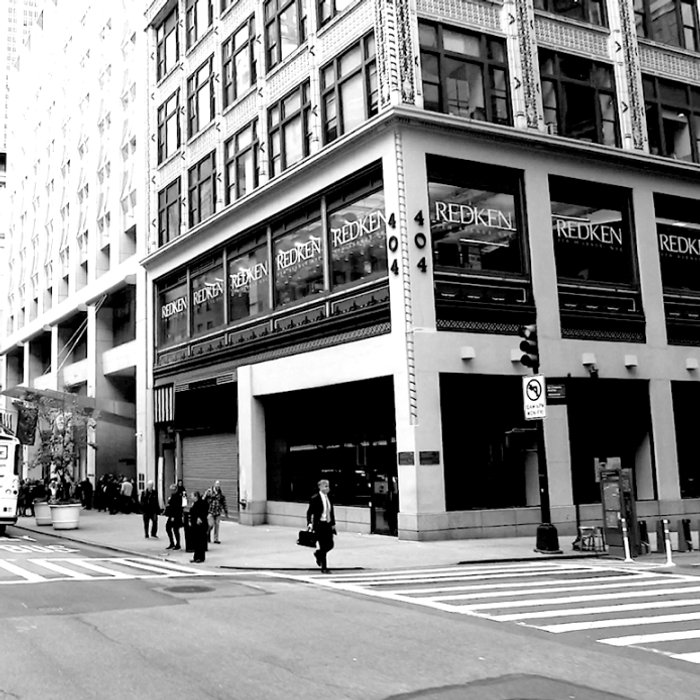 Our vision
With 60 years inspiring salon professionals, our mission is to help all salon professionals learn better, earn better, and live best. Our commitment is to a personal-based approach, principle-based content, and transformational experiences. Founded in 1960 by a dynamic, entrepreneurial American actress, Paula Kent, and her hairdresser, Jheri Redding (thus the name "REDKEN"), Redken's foundation is still based on extensive scientific knowledge and the belief in, and support of, the expertise of the salon professional.
A pioneer in professional products, Redken realized the power of stylist expertise to retail products that extend the benefits of salon services. We changed the game and industry.

Paula Kent Meehan

Actress, pioneer and founder of Redken
Our obsession: to empower hair professionals
For over 60 years Redken has been helping hair stylists Learn Better, Earn Better, and Live their best life.

We do this by instilling the principles of wealth and success in the professional salon industry and giving hair stylists everything that they need to be successful.

This is especially important in an industry where the yearly attrition rate for hair stylists is 33%. Our obsession is to empower professionals with educational tools that will help them increase their income, while also providing them with the most inspiring, fashion forward, and innovative products and services.
Shane Wolf
Worldwide President, Professional Products Division US Brands
Redken History
As a young actress in the late 1950s, when hair was highly bleached and teased, Paula was challenged with baby fine hair and sensitive skin. In a moment of inspiration, Paula realized that she could help millions of other people who needed gentle, high-performance products—and that professional hairdressers needed to know the chemistry of hair and skin, product ingredients and their relationship to beautiful, healthy hair.