Promoting Diversity, Equity & Inclusion
Diverse teams are our strength
Our objective is to be the most inclusive beauty leader and contribute to a society in which everyone can live safely, peacefully and equally.
For over a century L'Oréal has been dedicated to one sole vocation: creating beauty.
Our goal is to offer each and every person around the world the best of beauty: for all skin and hair types, all genders, all identities, all cultures, all ages.
It means developing formulas that ensure quality, efficacy, and safety for all of our consumers and their specific needs
It means celebrating the infinite diversity of beauty in our advertising
It means working to eliminate bias in algorithms
It means recruiting diverse teams and prioritizing inclusive leadership and management
It means partnering with responsible suppliers who share our commitments
Diversity, Equity and Inclusion fuel the innovation, inspiration, and ambition that help us to create the beauty that moves the world.
Diversity, Equity & Inclusion Key Figures
Diversity, Equity & Inclusion Key Figures
Discover our Diversity, Equity & Inclusion policy at a glance with the latest key figures.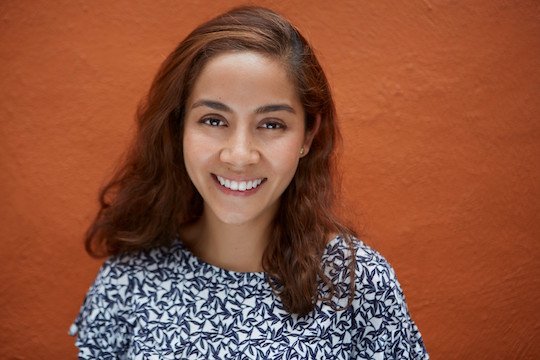 Our DE&I commitments to our employees, consumers and suppliers
Encourage multicultural and socio-economic diversity


Accelerate the inclusion of people with disabilities


Take into account people of all ages and generations


Continue to promote gender equity and foster inclusive environments for LGBTQIA+ people
Discover
What We Believe & How We Act
Our goal is to promote Diversity and Inclusion wherever L'Oréal is present, while respecting local legislations.
Commitments
Open For Business: L'Oréal Reinforces Support For LGBTQIA+ Rights
Open For Business: L'Oréal Reinforces Support For LGBTQIA+ Rights
Commitments
Examples of our DE&I actions
Examples of our DE&I actions
Our Partners
Commitments
L'Oréal Ranked One of the Most Gender-balanced Companies Worldwide by Equileap
L'Oréal Ranked One of the Most Gender-balanced Companies Worldwide by Equileap
Commitments
L'Oréal celebrates the 10th anniversary of its DisAbility Awards and restates its commitment to people with disabilities
L'Oréal celebrates the 10th anniversary of its DisAbility Awards and restates its commitment to people with disabilities
Commitments
Combating LGBTQ+ Discrimination: A Longstanding Commitment
Combating LGBTQ+ Discrimination: A Longstanding Commitment
Commitments
"Companies are the only places where the victims of domestic violence can speak freely"
"Companies are the only places where the victims of domestic violence can speak freely"
More rights for me, it doesn't mean fewer rights for you.

Margaret Johnston-Clarke

Global Chief Diversity, Equity & Inclusion Officer
Be Inspired
Our Latest News
Back on Top