At SkinCeuticals, our mission is to improve skin health. Dedicated to this purpose, we make one simple promise:
To provide advanced skincare backed by science.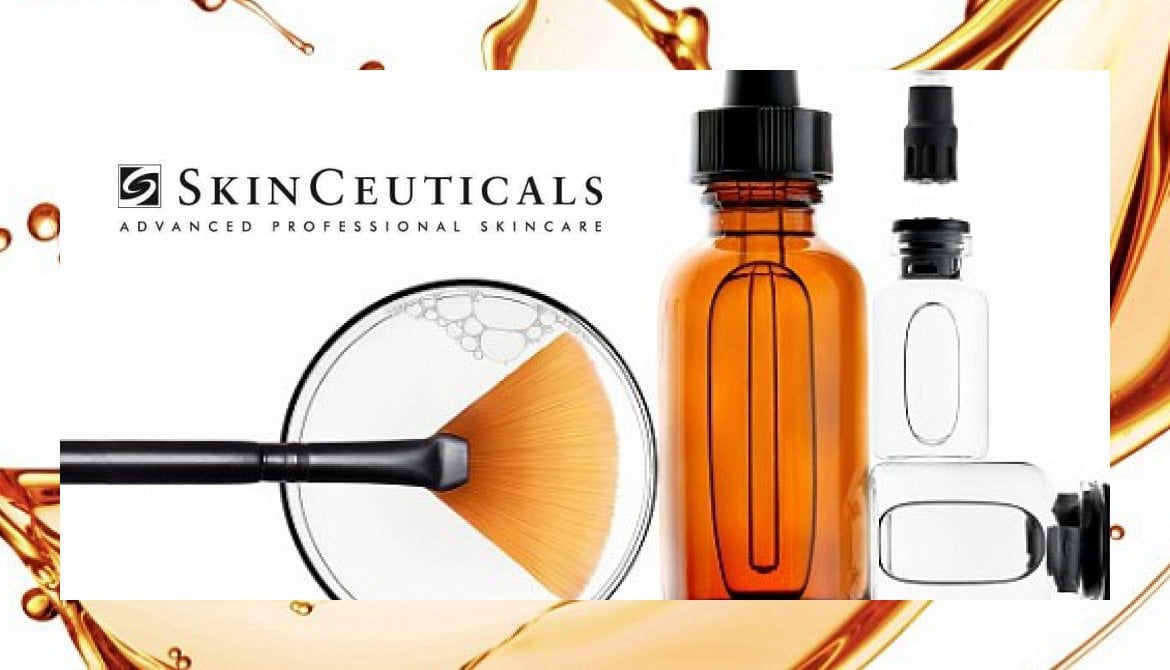 Discover Why SkinCeuticals is
The Antioxidant Authority
30+
Years of Research
25+
International
Dermatological
Publications
40+
Clinical Studies
Worldwide
7+
US Patents/Patents
Pending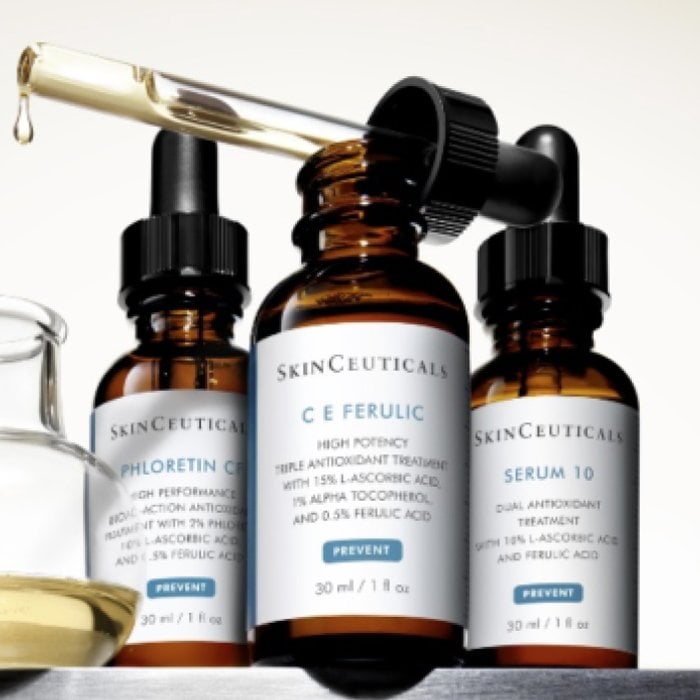 High potency formulas
SkinCeuticals was born from decades of skin cancer research that led to pivotal breakthroughs in antioxidants. Our high potency formulas are concentrated in pure actives and proven to absorb optimally into skin. Our clinical-grade skincare is used by dermatologists, plastic surgeons, and medi-spas for daily homecare and to complement aesthetic procedures.
The Origin of SkinCeuticals
"Skin is naturally built for repair. When bombarded by environmental assaults, skin must focus on neutralizing oxidative damage, limiting its capacity for reparative functions. Daily use of pure vitamin c antioxidants, when properly formulated to penetrate skin, protect against damage, enhancing self-repair to reduce signs of aging."
Dr. Sheldon Pinell
Founder and Scientist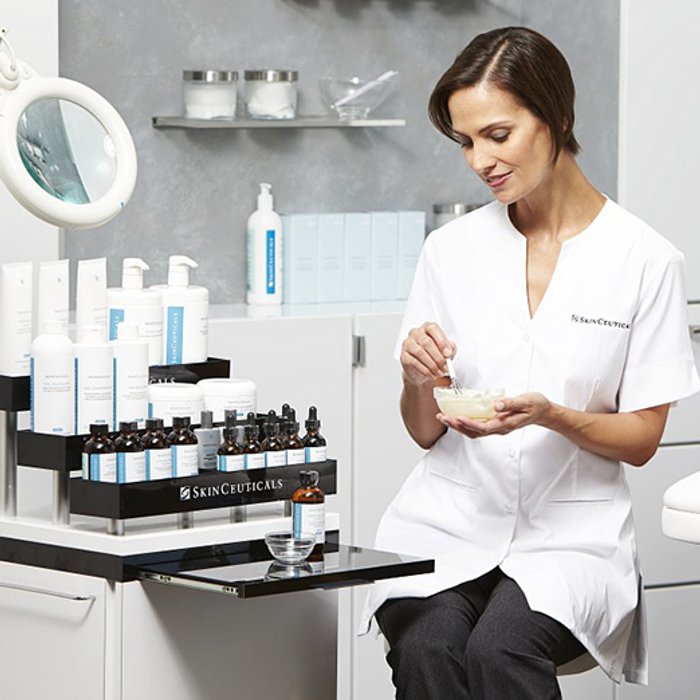 Explore Why Medical Professionals Use SkinCeuticals
Our Integrated Skincare approach is centered on the belief that a precise combination of clinical in-office procedures, professional treatments, and an advanced homecare regimen is the ideal recipe for healthy, youthful-looking skin. For this reason, we formulate our skincare for maximum efficacy alone, and as a complement to office-based treatments for enhanced outcomes.