L'Oréal Indonesia
Create the beauty that moves the world
Discover more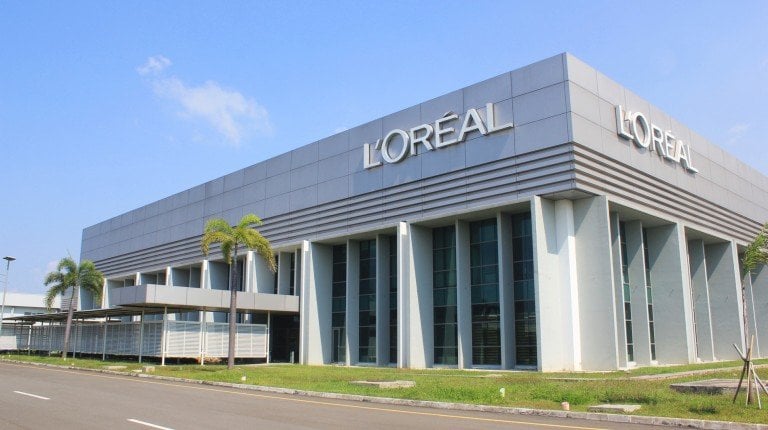 With our presence since 1979, L'Oréal Indonesia is now one of the country's leading companies in the field of fast-moving consumer goods.
Our business operates through two entities -- L'Oréal Indonesia and L'Oréal Manufacturing Indonesia – which together form the second largest player in the Indonesian beauty market.
At a segment level, we are the #1 in professional salons, luxury beauty and men's skincare, and we also have the #1 skincare brand with Garnier.
Together, these positions have helped our subsidiary to deliver consistent above-market growth over the past decade.
At L'Oréal, we care for animal welfare and we do not test on animals. We are for beauty with no animal testing.
Since 1989, 14 years before the "EU" regulations required us to do so, we have not tested the safety of our products on animals.
Because we care about animal welfare, over 40 years ago, L'Oréal pioneered the development of human reconstructed skin that can be used to evaluate how cosmetic ingredients and products behave on human skin.
1979
the year we set up in Indonesia

1986
the year we started manufacturing in Indonesia

#1
in the luxury, professional, & skincare markets in Indonesia
Focus On
Our 4 Divisions
L'Oréal's global flotilla of brands is organised as 4 complementary Divisions, with each one developing a specific vision of Beauty for its respective market: Professional Products Division, Consumer Products Division, L'Oréal Luxe and the Active Cosmetics Division.
L'Oréal Consumer Product Division
L'Oréal Professional Product Division
L'Oréal Active Cosmetics Division
L'Oréal Active Cosmetics Division
See More
Contact us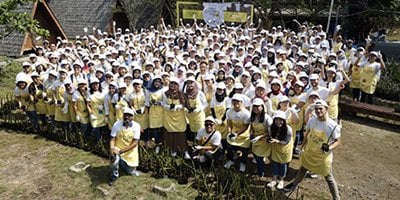 Office Address:
DBS Bank Tower, 29th floor, Ciputra World 1, Kuningan, Jl. Prof. DR. Satrio No.Kav 3-5, RT.18/RW.4, Kuningan, Karet Kuningan, Setiabudi, South Jakarta City, Jakarta 12940
Local Number:
(021) 29886666
0-800-1-560325 (toll-free)
Monday to Friday 09:00 - 17:00
Email Address:
[email protected]