A true Brazilian loved brand, Niely is known for offering innovation and quality treatments at affordable prices. Niely is a hair expert, with Niely Cor&Ton, the absolute leader in Hair color for more than 10 years selling one haircolor kit per minute. Also Niely Gold, that brings affordable hair care treatment to the home of millions of Brazilians families. In 2014, Niely was acquired by L'Oréal in order to reinforce the company's mission to democratize beauty.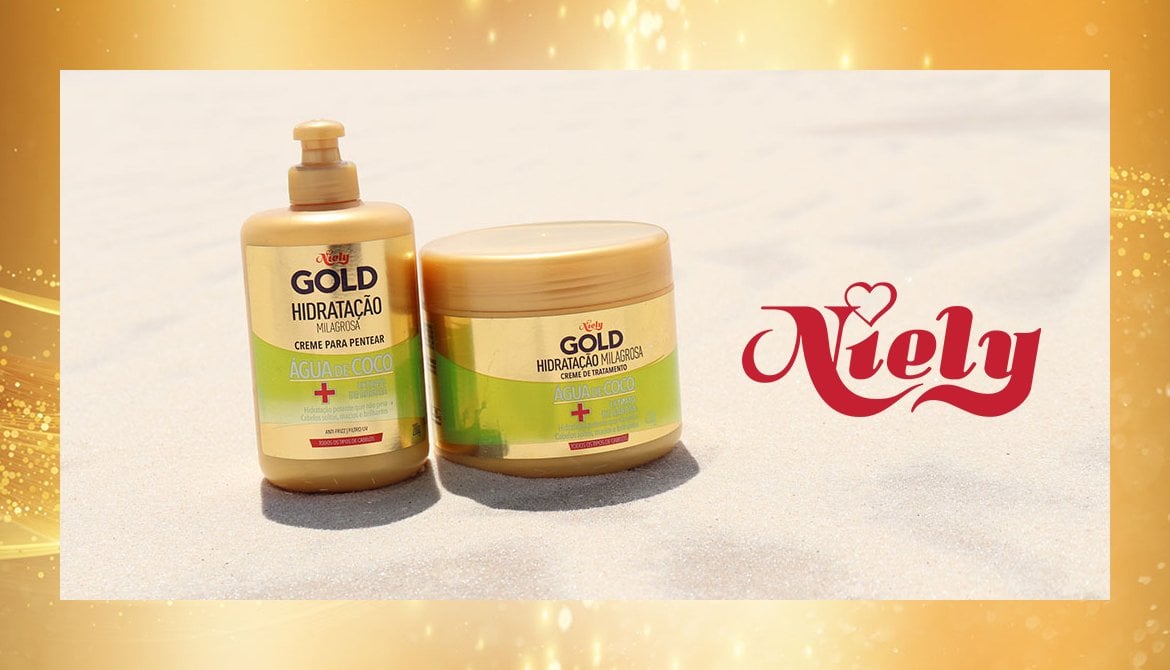 Niely Gold, a powerhouse of ingredients to treat all hair care needs
Through the massification and democratization of the latest power ingredient, Niely Gold brings each year a full range of new ingredients and benefits to the market: like Coconut Water for a miracle hydration or a Linseed Oil for curls.
All you want to know about our ingredients

Questions about the composition of our products? Discover all our answers about our ingredients (quality, safety) and our glossary.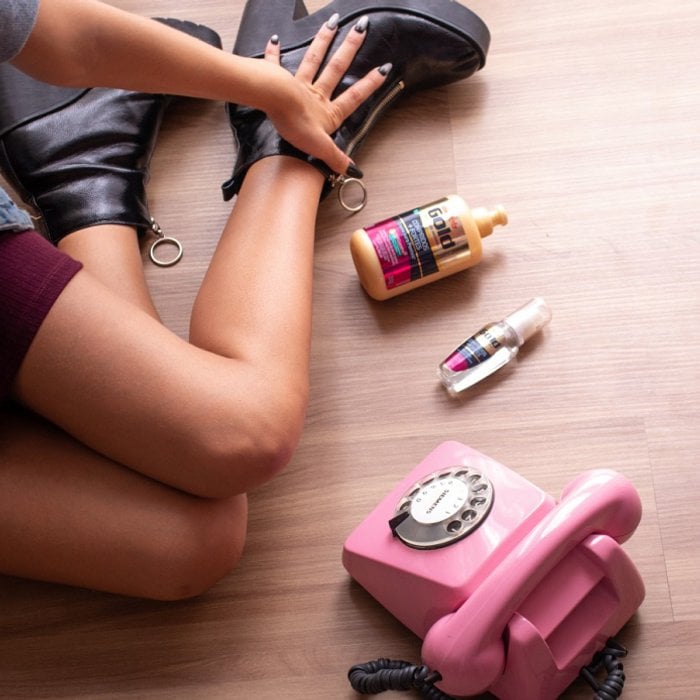 Cor&Ton, for 11 years the market leader among consumers.
Cor&Ton, "Na cor e no ton que você quer" ("In whatever color or ton you want"). The emblematic signature express what Niely Cor&Ton delivers: Long lasting color enriched by keratin and silicone.
We want to be with our consumers side by side, whenever she needs, by being an accessible high-quality beauty brand, with simple solutions that empower women to make yhem happier. That's why Niely is "Beauty that makes me happy"

Juan Pablo Dubini

- Niely Director