Pureology
The champion of professional color care. The first ZEROSULFATE® and 100% vegan haircare formulas.
Visit pureology.com
Color care without compromise is the POWER OF PUREOLOGY. We created our customized, high performance formulations while caring for our planet and animals with beauty and integrity in mind. As the pioneer of VEGAN COLOR CARE & ZEROSULFATE® formulations, we strive to make women feel beautiful inside and out.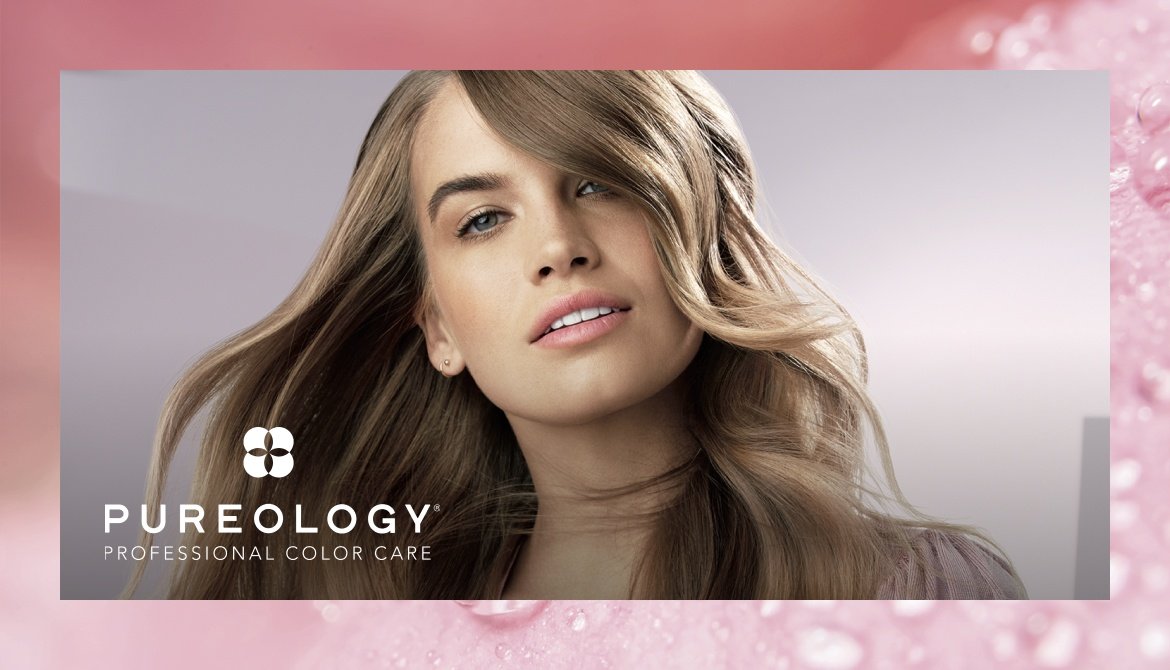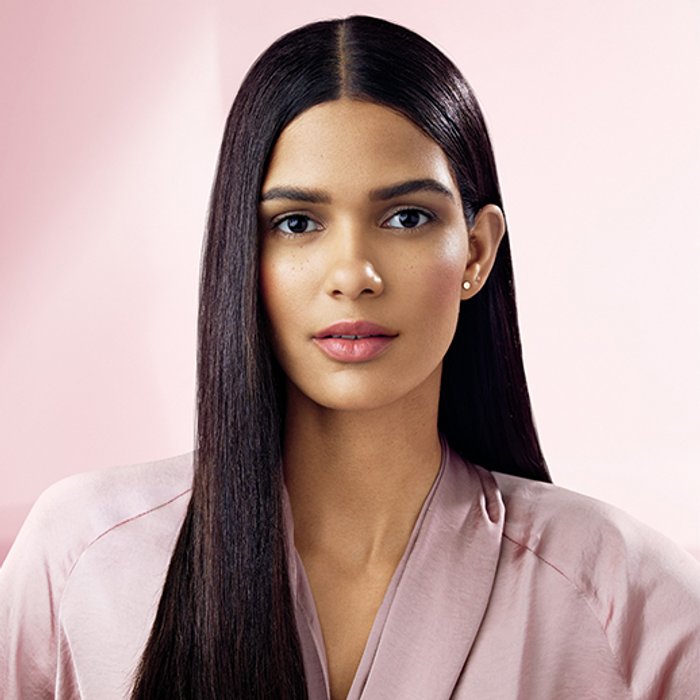 Pureology Vision
To be the brand that makes women feel beautiful, empowered and included so that together, we can make a positive impact on our world and the people in it. We stand by our values:
We believe in the INTEGRITY of our high performing products to deliver the best quality and extraordinary color care.
We believe all women have the POWER to express their inner beauty and confidence.
We believe in SUSTAINABILITY to protect the environment and our communities.
We believe in PURITY of transparent communication, giving our professionals and consumers insider access to how we create and formulate.
Extraordinary color care for beautiful hair

Pureology Team