Consumer Products Division
Democratize the best of beauty
Consumer Products at a glance
At L'Oréal Consumers Products, our mission is to democratize the best of beauty, and for us, beauty has to be sustainable.

We embrace and enhance emerging trends to create the most relevant and sustainable beauty products and experiences, making them accessible to each and everyone all around the world, thanks to the diversity of our brands and their communities.

Our Division holds the world's #1 beauty brand with L'Oréal Paris*, the #1 makeup brand with Maybelline New York*, the #1 natural brand with Garnier, as well as NYX Professional Make Up. We democratize the best of accessible and quality beauty in skincare, makeup, hair care and hair color.

Beyond our four iconic global brands, we have a unique brand portfolio including among others Essie, Stylenanda 3CE, La Provençale Bio...

*. Euromonitor 2019
Democratizing the best of beauty is a thrilling adventure
Thrilling because we are the custodians of the world's most exciting beauty brands:
L'Oréal Paris, the number one beauty brand on the planet, is all about empowering women at every age in their journey of self-realization.
Maybelline New York trendsets the latest cosmetic innovations from New York all around the globe.
Garnier is pioneering green beauty, innovating in green science, green packaging, green sourcing and manufacturing.
NYX Professional Makeup offers the most professional and advanced make up products, tools and techniques to all.

Thrilling because we are committed to make an impact:
on our more than one billion consumers in changing their lives with beauty;
on the planet by striving every day to create a more sustainable beauty, for example, targeting the use of recycled plastic on all our hair care bottles; on the society as well,
with our brands that support meaningful social causes like L'Oréal Paris fighting against street harassment.

Thrilling because our teams all around the world are united by the same passion: seizing emerging trends to create the most innovative and sustainable beauty products and experiences. And make them accessible to each and every one all around the world.
Alexis Perakis-Valat
President - Consumer Products
All you want to know about our ingredients

Questions about the composition of our products? Discover all our answers about our ingredients (quality, safety) and our glossary.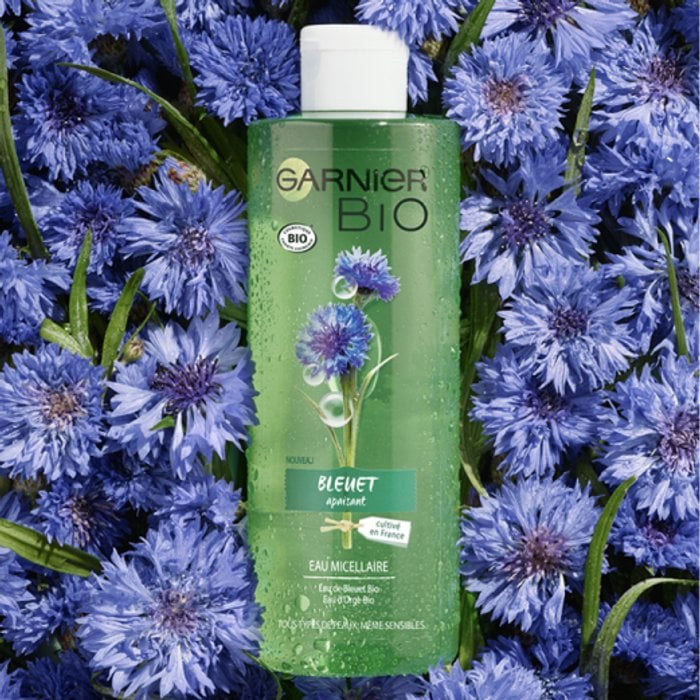 Committed to offer the best of sustainable beauty
At L'Oréal Consumer Products, our teams are actively engaged to champion sustainable beauty, reduce plastic consumption and fight climate change, yielding tangible benefits for our society, by embedding sustainable practices along our value chain to tackle all our impacts on the planet.
In line with L'Oréal's global commitments for the Planet, we focus on eco-designing quality, safe and sustainable formulas and packaging. We are transforming our operations to reduce our environmental impacts all along our value chain. We develop inclusive business relationships with our suppliers to allow more people to access employment thanks to our solidarity sourcing program. Beyond all, we are working towards empowering our consumers to make sustainable beauty consumption choices by disclosing the impact of our products.

As the first woman at the head of L'Oréal Paris, it's an honor to uphold the brand's commitment to women's empowerment. I'm not only managing a beauty brand of innovations and services, I'm leading a transformative brand for women who create change… Because, we are all worth it.

Delphine Viguier-Hovasse

Global Brand President, L'Oréal Paris