Developed with dermatologists, CeraVe's mission is to restore and maintain skin barrier for all through efficacy, safety, compliance and accessibility. Our skincare products contain a blend of three essential ceramides (ceramides 1, 3, and 6-II), fatty acids and hyaluronic acid to restore skin barrier function, and sustain long-term moisturization with just one use. CeraVe is the *No. 1 dermatologist recommended moisturizer brand in the United States and now available in over 40 countries worldwide.
*IQVIA, ProVoice Survey, rolling 12 months data as of January 2022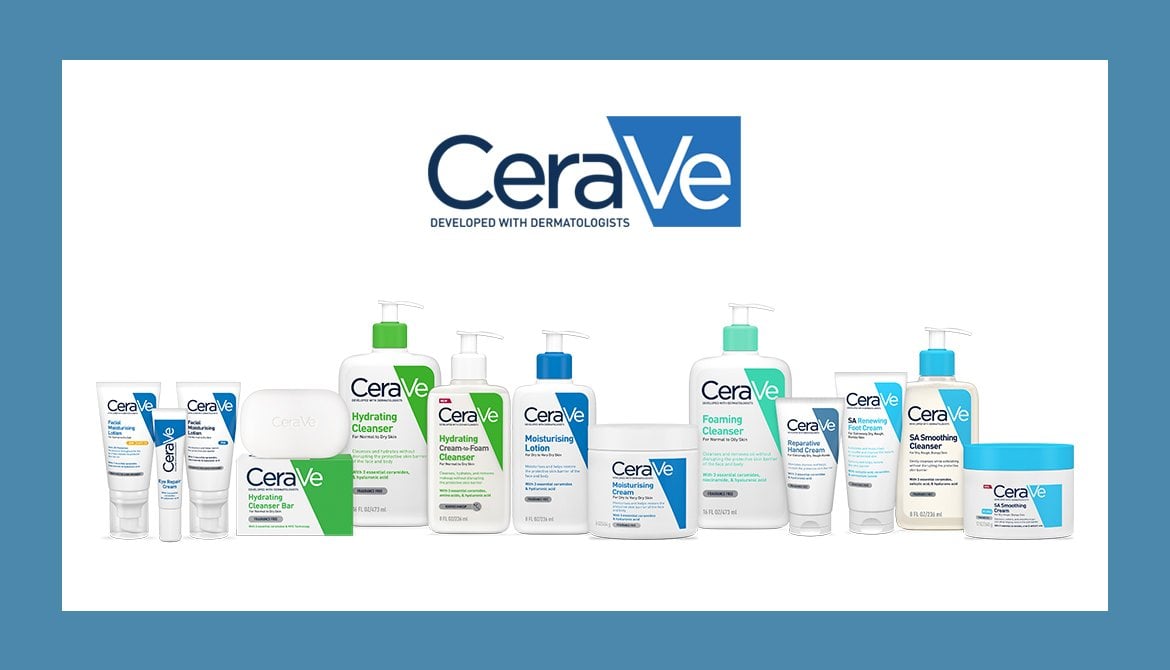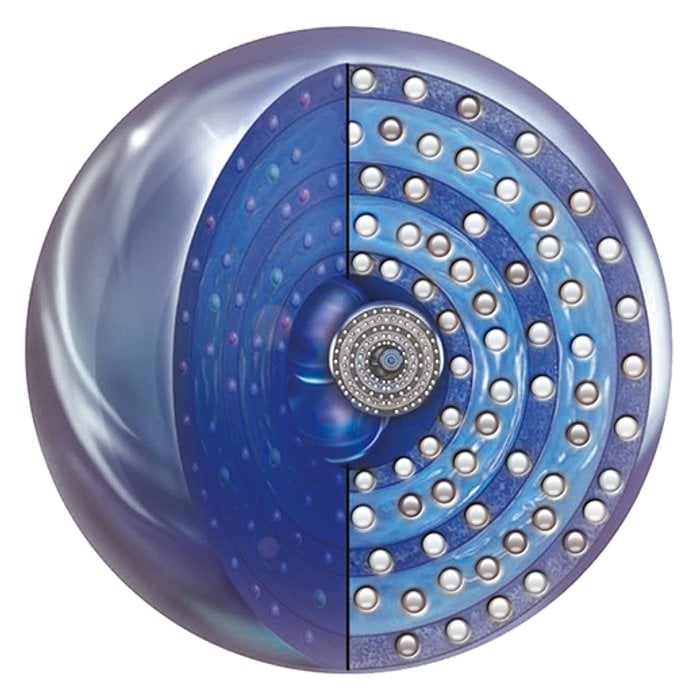 The CeraVe Technology
The secret behind CeraVe formulations lies in its ingredients and unique delivery system, known as Multivesicular Emulsion (MVE) technology that help restore the skin's natural barrier. CeraVe products contain 3 essential (skin similar) ceramides, cholesterol and fatty acids that are slowly released over time to help restore skin barrier function. This delivery system, consists of a series of multi-layer concentric spheres containing moisturizing ingredients that are released as each layer dissolves to provide long lasting hydration. Unlike the traditional quick burst release found in most topical formulations , MVE spheres are similar to an onion with many layers that can be peeled away, melting over time and allowing the skin to be moisturized with ingredients like glycerin and hyaluronic acid.
A Significant Impact On Consumers' Daily Lives
I am proud of the fact that at CeraVe, we've made high-quality cleansing and moisturizing products accessible to a wide number of consumers around the world.
We know from testimonials and clinical studies that these products have made a significant impact on the quality of consumers' daily lives. Thanks to our partnership with dermatologists, Cerave enables everyone to fully live the comfort of healthy skin.
Melanie Vidal
Global General Manager, CeraVe
A Dermatologist Perspective
"The key to CeraVe's success is simple: to promote innovation and development in collaboration with dermatologists. CeraVe has created a whole new category of moisturizers that assert themselves as the best on the market. It is for this reason and many others that I have full confidence in the brand. Many dermatologists have told me that they have heard their patients say that CeraVe is the best moisturizer they have ever used."
Dr. Matthew Zirwas, M.D.- S Dermatologist - Cerave Advisory Board Member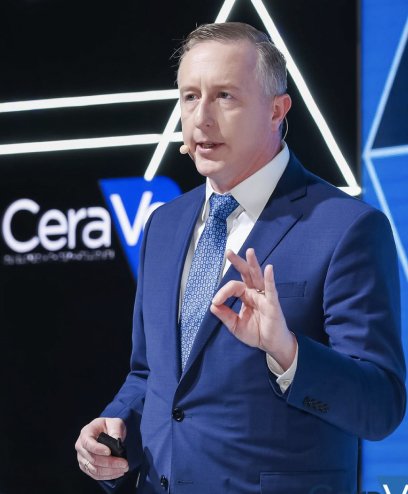 Meet Our Co-Founder
With over 20 years' experience in the dermatology and OTC skincare market, Tom Allison is one of the co-founders of CeraVe. To learn more from one of the brand's co-founders, follow @Tom Allison, on Twitter.

@Tom_Allison