Lancôme was founded in 1935 by the visionary pioneer perfumer Armand Petitjean. Since 85 years, Lancôme's mission is to make all women happier by making them more beautiful, providing the best of cosmetics innovation in terms of quality, science and efficacy.
Over the decades, Lancôme spreads its vision of French spirit and elegance combined with major innovations allowing Lancôme to become the leading luxury beauty brand in the world.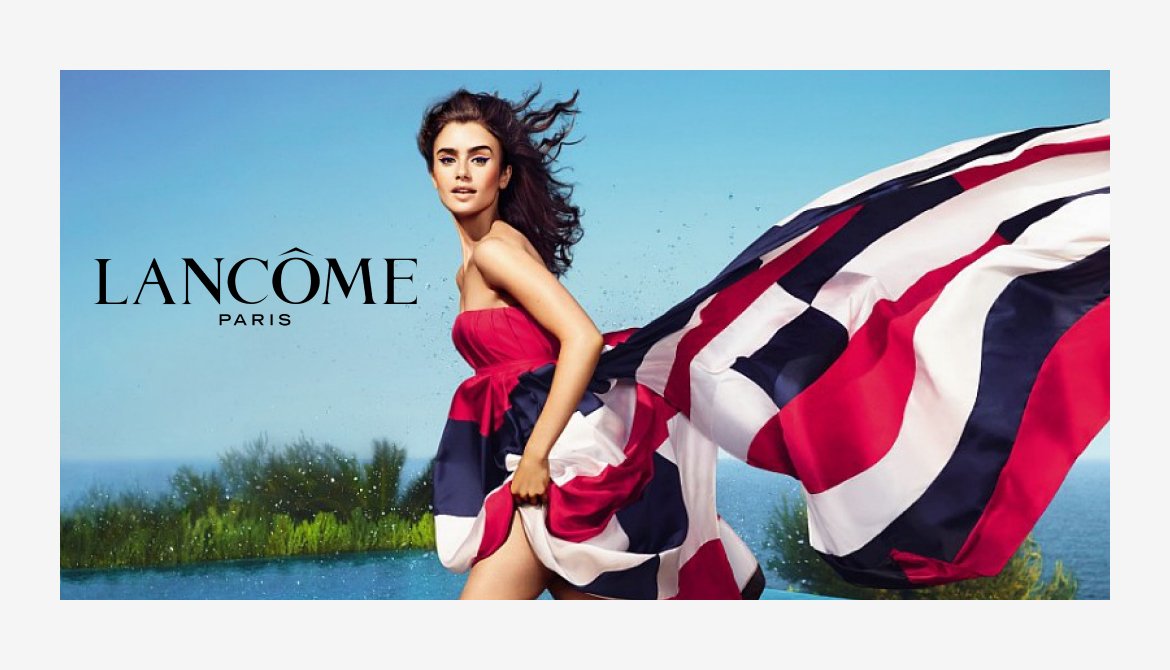 Lancôme is a happy brand with a heart, and that heart beats with beauty.
As the world's leading luxury beauty brand, we are proud to offer women from all over the world, the best of skincare, makeup and fragrance products and services for women all around the world.
Here you can see happiness brought to life because above all, Lancôme is a happy brand with a heart, and that heart beats with beauty.

Françoise Lehmann
Lancôme Global Brand President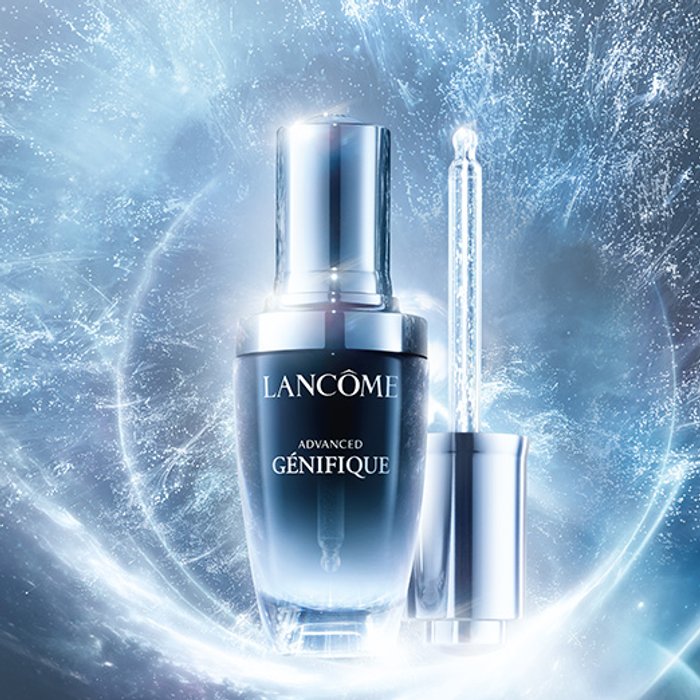 Since the very beginning Lancôme has focused its research on innovation and pioneering science to deliver the secret of health and beauty.
Lancôme skincare has an important role in bringing the most advanced, transformational science to women all around the world. Lancôme has recently launched a new formula for its Advanced Généfique Serum, which is the culmination of 15 years of microbiome research.
Lancôme and the NGO Care join forces to fight illiteracy around the world
In 2017, Lancôme and the NGO Care joined forces to create the program Write Her Future to fight young women's illiteracy worldwide. With more than 76 million young women around the world unable to read and write, fighting against illiteracy is key in developing countries such as developed countries.
This program provides access to education and helps women to increase self-confidence, self-esteem and allows people to pursue carreer paths in turn lead longer and healthier lives. To date, the program has been rolled out across 13 countries and has contributed to improving lives of 15 000 women.