L'Oréal Professionnel Paris
We are the professional pioneer from Paris. Pros are our reason why. We exist to be at their service.
Visit lorealprofessionel.com
L'Oréal Professionnel Paris is where it all began.
We were born in Paris, from a pioneering spirit who invented everything at the service of hairdressers.
Our founder Eugène Schueller dedicated his life and expertise to changing hair pro's lives.
Technical products: we invented the first harmless hair dye and the first cold perm.
Safe performance: among other breakthroughs, we introduced the skin allergy test and the tone level scale. our protocols protect hairdressers' health and safety, and guarantee predictable results.
Community experience: we created the first school, the first large-scale events and competitions.
This legacy made us the trusted brand that developed the trade and an intimate relationship with the pro community.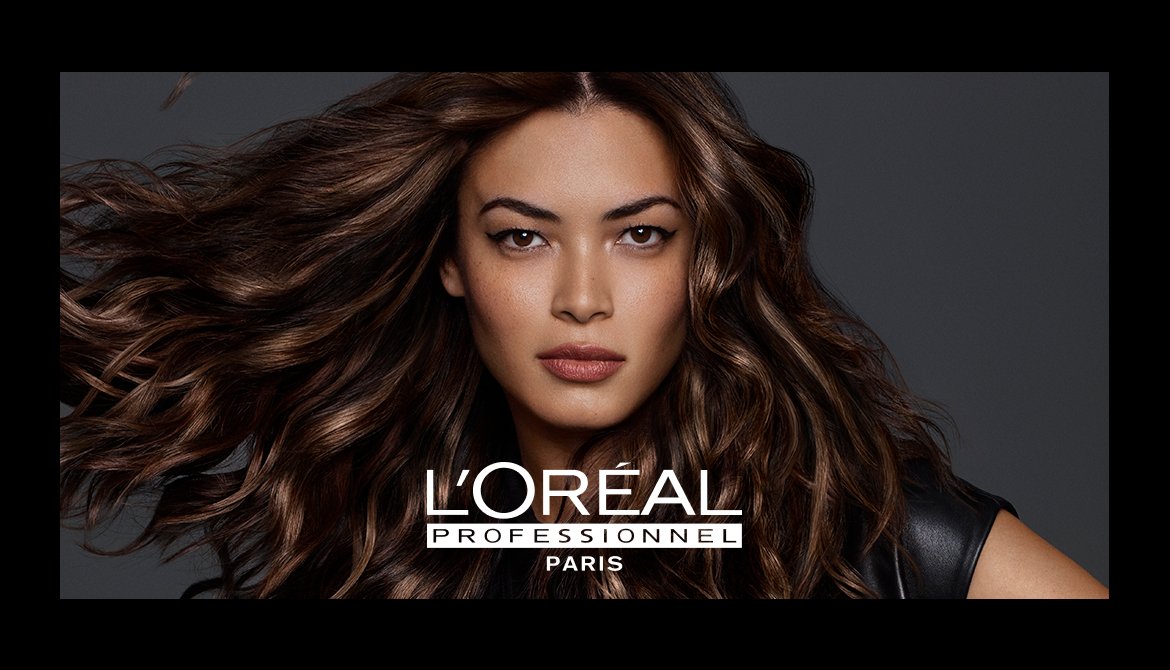 Pros are our reason why, we exist to be at their service.

Who are the L'Oréal Pros? They are experts combining unique technical and artistic skills:
COLOR GURUS: Passionate for the language of hair and the science of color, they are both technicians and artists.

They are perfectionists with a limitless appetite to learn. They love to discover new technologies, understand the secrets behind the formulas and co-create with our labs. They love to master new techniques and hack the latest trends to provide unique, personalized service for each of their clients, making them feel special.

BALAYAGE MASTERS: Addicted to the art of light, they are obsessed with the infinite possibilities of bleaching techniques.

They love to learn new application techniques, discover new tools, master the foil artistry to sculpt hair with beautiful patterns of lights.
They're highly demanding when it comes to hair integrity and help us challenge ourselves to always be at the forefront of safe, flawless pre-lightener technologies.

STYLE PERFORMERS: Fashion forward, they're close to the artistic community and love everything fashion designers, photographers, makeup-artists. They work for editorial shootings of fashion magazines, create the beautiful hair looks of advertising campaigns, invent the future hair trends from the backstage of the fashion shows of the world. They're the absolute trendsetters when it comes to hair, mastering the language of braids, buns, Ponytails…

DARING ENTREPRENEUR: Highly independent, smart and risk-takers , they leverage their haidressing skills to create their own successful business.

They're multitaskers with a complete set of skills from hairdressing, to management, to accounting. They're both smart and people-driven. Their client satisfaction and team motivation is their number 1 priority. They are innovative, eager to catch new opportunities and invest in their team training or new tools like online booking. They believe such investments are key to succeed as an entrepreneur in this industry.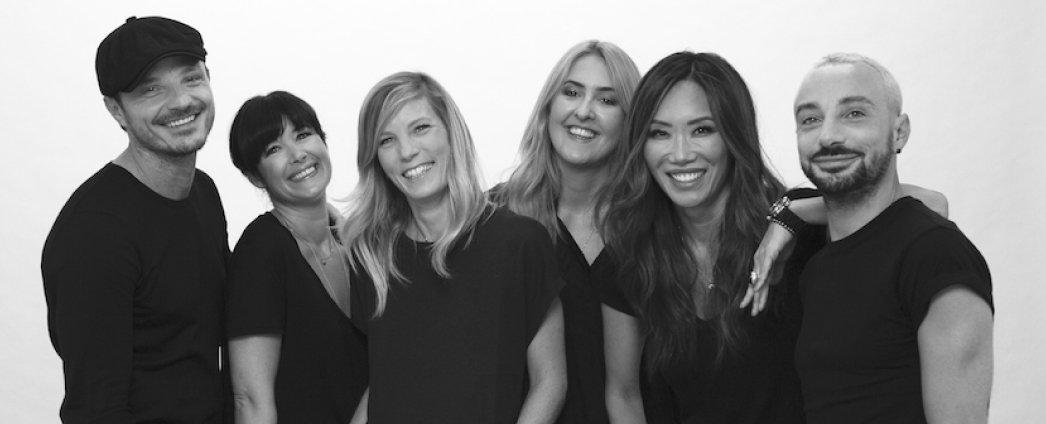 Left to right: Robert Zimmermann (Germany) - Susan Carter (Canada) - Charlotte Catherin (France) - Grace Dalgleish (UK)
Min Kim (United States) - Pierrick Beringer (France)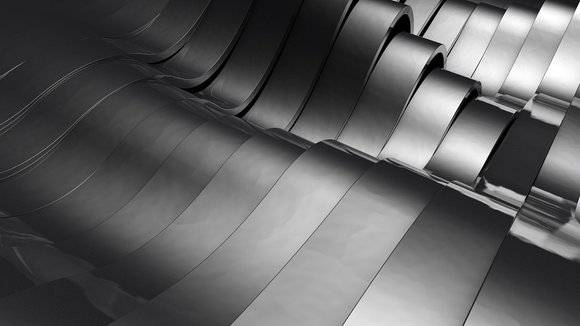 Pioneering spirit
We invent game-changing innovations, powered by science, with an obsession for human safety and hair integrity.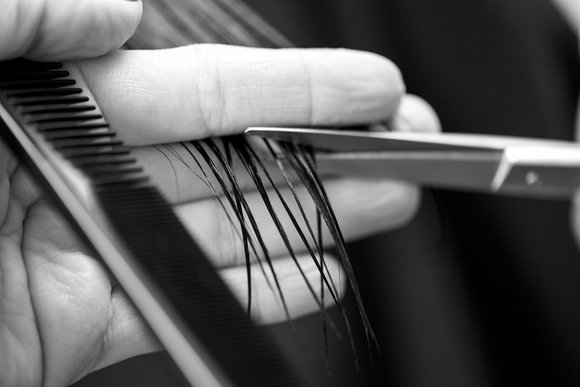 Professional Hair Artistry
We anchor our deep hair expertise, in technical services, made by professionals for professionals.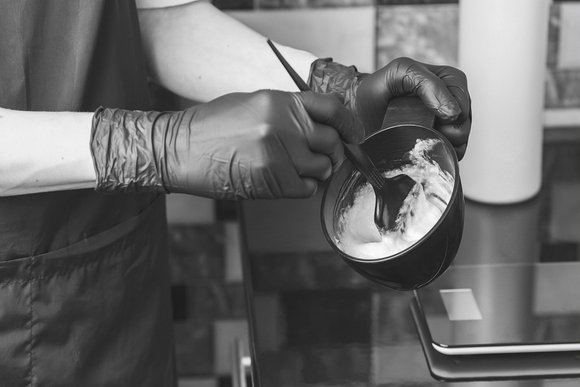 Performance
We deliver superior products, services and experience, worth paying more for.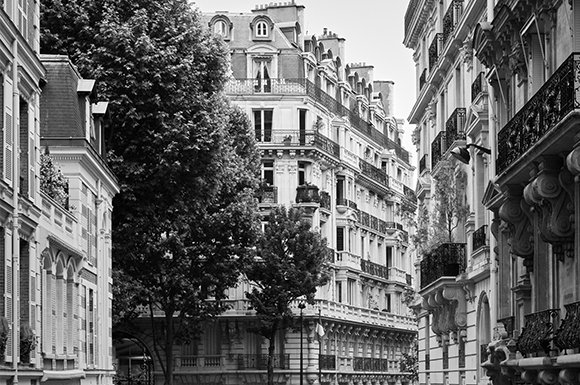 From the heart of Paris
We were born in Paris. Paris, the city of fashion, creation, and freedom of expression.
We pioneer the industry in sustainability, paving the way for a better future
In the context of growing environmental and social challenges, we are accelerating our transformation towards a model respecting planetary boundaries and reinforcing our commitments to both sustainability and inclusion.
For all innovations and renovations, we are at the forefront of sustainable packaging, carefully selecting the best materials to preserve the resources of the planet.

We have already started with our biggest franchise Majirel and its 100% recycled plastic cap. We'll go even further with the renovation of our biggest haircare range.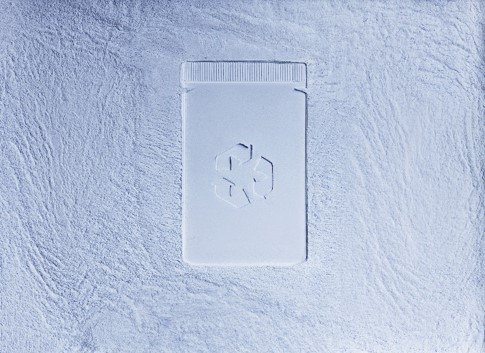 Style My Hair Pro, the tool that converts to color
Launched in January 2019, Style My Hair Pro is conquering the world with 64 countries already live. Style My Hair Pro was 100% developed with hairdressers and has three main sections: moodboards to inspire and start the dialog with the consumer; the 3D makeover tool to try out new hair colors and the digital swatchbook to select the perfect shade and have access to the technical guides.

We are improving the application on a daily basis to bring new features, new 3D renderings, new shades & moodboards to make Style My Hair Pro the perfect hair color consultation tool for our beloved hairdressers.
Discover also our online application and come and try different hair color in real time thanks to our 3D hair makeover app Style My Hair!