L'Oréal Brazil
Create the beauty that moves the world
Discover more
Home to the world's fourth largest beauty market and a wide diversity of hair, skin types and cultures, Brazil is an open sky laboratory for L'Oréal.
Since setting up here in 1959, we have helped to democratize Brazilian beauty. With a portfolio of 19 brands, we meet the aspirations of millions of Brazilians in the different product categories such as hair care, hair color, makeup and nails, skin care and perfumery.
In 2017, L'Oréal Brasil opened a Research and Innovation Center, the Group's only one in Latin America, and a new headquarters, both in Rio. Together, these two developments reinforced our Group's long-term commitment to the country.
By focusing on supply chain transformation, climate change and social engagement, our sustainability program "Sharing Beauty With All" is transforming our Group's impact on Brazilian society and its environment.
At L'Oréal, we care for animal welfare and we do not test on animals. We are for beauty with no animal testing.
Since 1989, 14 years before the "EU" regulations required us to do so, we have not tested the safety of our products on animals.
Because we care about animal welfare, over 40 years ago, L'Oréal pioneered the development of human reconstructed skin that can be used to evaluate how cosmetic ingredients and products behave on human skin.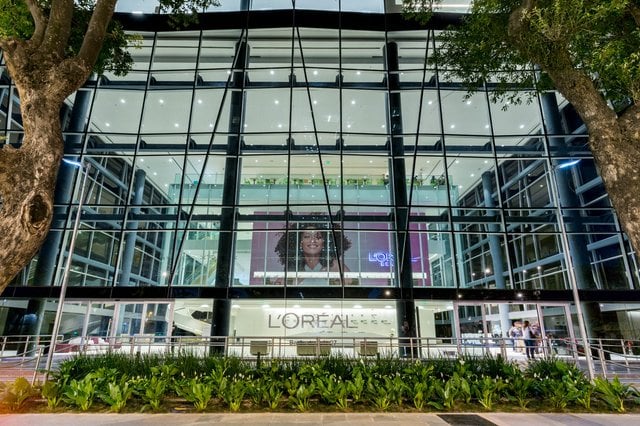 Brazil is the fourth biggest Market in the world when it comes to beauty.
Here, beauty is an essential feature, a signal of expression and self-affirmation. This relevance of beauty for the Brazilians, and the ethnical and cultural diversity of the country, makes it an open-air laboratory for the cosmetic industry.




Because of the, we have been investing for over 10 years in innovation in Brazil and we opened a Research and Innovation Center in Rio de Janeiro. Its reinforces our long term commitment with the country and allow us to quickly launch innovations adapted to our Brazilian consumers, and with potation to become a global launch, as well as adapt our global products to our local consumers.
Marcelo Zimet
President
Contact us
L'Oréal Brazil – Corporate Headquarters
Barão de Tefé, 27 - Saúde, Rio de Janeiro - RJ, 20220-460
Press contact:
Email: [email protected]
Customer Service:
Website: www.vozdabeleza.com.br
Monday to Friday from 9am to 7pm