Yves Saint Laurent Beauté gives body and soul to a style. Completely liberated, it asserts itself as a collection of icons, with each creation driven by boldness, youth and the avant-garde. In the wake of Saint Laurent, who showcased the spirit of the times for nearly 40 years, YSL Beauté continues its unbridled love affair with women to create, shape and develop modernity. No compromise. Your own rules. Now.
YSL Beauty walks the line drawn by Monsieur Saint Laurent who was a visionary.
His modern approach of couture, beauty and woman has still today an incredible resonance. Yves Saint Laurent is a "break-away" brand, calling the establishment into question, the beauty signature of the most subversive Parisian couture brand.



YSL Beauté has in its genes notions of youth, scandal and freedom. Audacious and modern, the YSL woman creates her own codes and never compromises. She leans on her subversive state of mind.


She wants to live to the fullest, she dares to experiment a life on the edge, unapologetically.
Stephan Bezy
Global President Yves Saint Laurent Beauté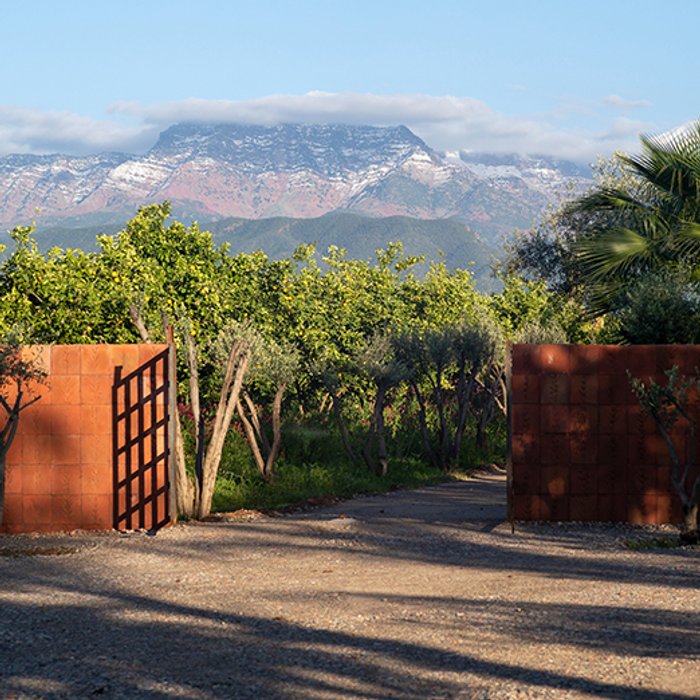 The Ourika Community Gardens a botanical garden for a new approach of luxury beauty
At the gates of the Atlas Mountains, some thirty kilometers from Marrakech, where Monsieur Saint Laurent rediscovered his creativity, YSL Beauté created the Ourika Community Gardens. What used to be a wasteland has been transformed into a botanical garden. In addition to creating job opportunities for a cooperative of women, these gardens allow YSL Beauté to observe and harvest some of the precious ingredients used in its creations. An innovative and socially responsible approach to luxury beauty.