Cacharel
The Brand of the eternal state of youth
French prêt-à-porter brand created by Jean Bousquet, Cacharel is synonymous with youth, romanticism and freedom since 1958, Cacharel fragrances exist to initiate and empower young women on their path to femininity celebrating positive and memorable first times.
Following the legends that are Anaïs Anaïs - a girl's first perfume and Amor Amor, a declaration of Love, Cacharel embraces youthful independence with the new Yes I Am collection.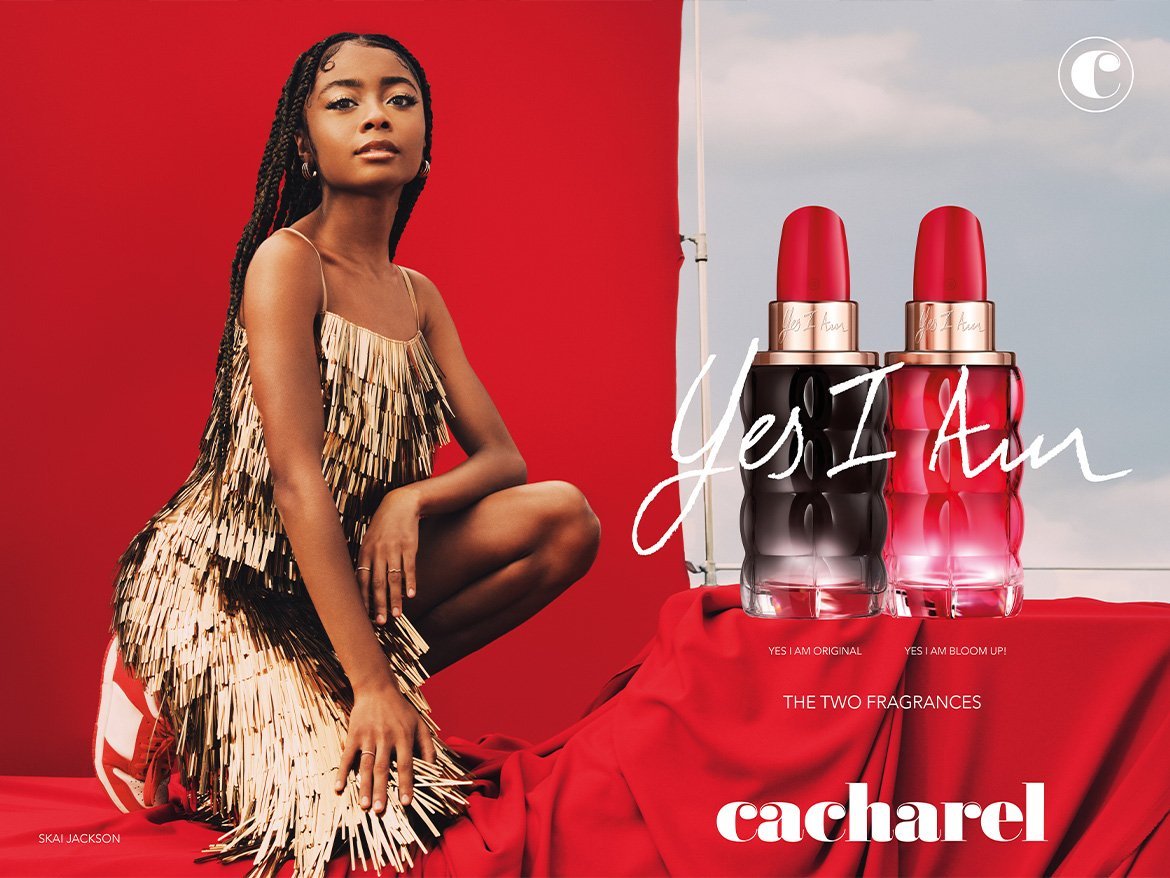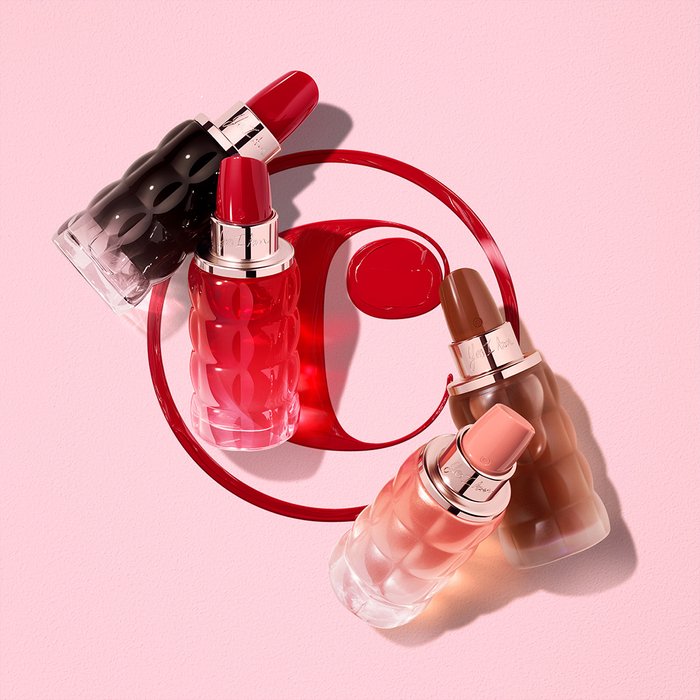 Yes I Am, the Fragrance Collection
A collection of fragrances that celebrates today's generation of empowered young women: diverse, outspoken and determined to get what they want and deserve, all the while happily obsessing over celebs or sharing the latest trends in make-up. A true brand mission to empower young girls to express their identity, their independence, their uniqueness. Each of them can now choose her scent to claim a facet of her personality.
The range echoes the challenges that drive these young women. Hyper-connected, independent, bold, and unapologetic, they no longer see beauty as a diktat but as a confidence-booster and Skai Jackson embodies this vision perfectly. Their approach to femininity serves to meet their own desires, rather than those of others; they are breaking the code and bringing new messages of femininity: claiming women independency!
Cacharel is all about freedom, independence and empowerment

Skai Jackson

Yes I Am Collection spokesperson