Founded in 1978 by Renzo Rosso, Diesel's philosophy has always remained the same: supports passion, individuality and freedom of expression. Diesel fragrances enjoys challenging conformity and push the boundaries of traditional masculine perfumery. The Brave fragrances are made for those who live bravely, fight for their dreams, achieve through determination, and never give up…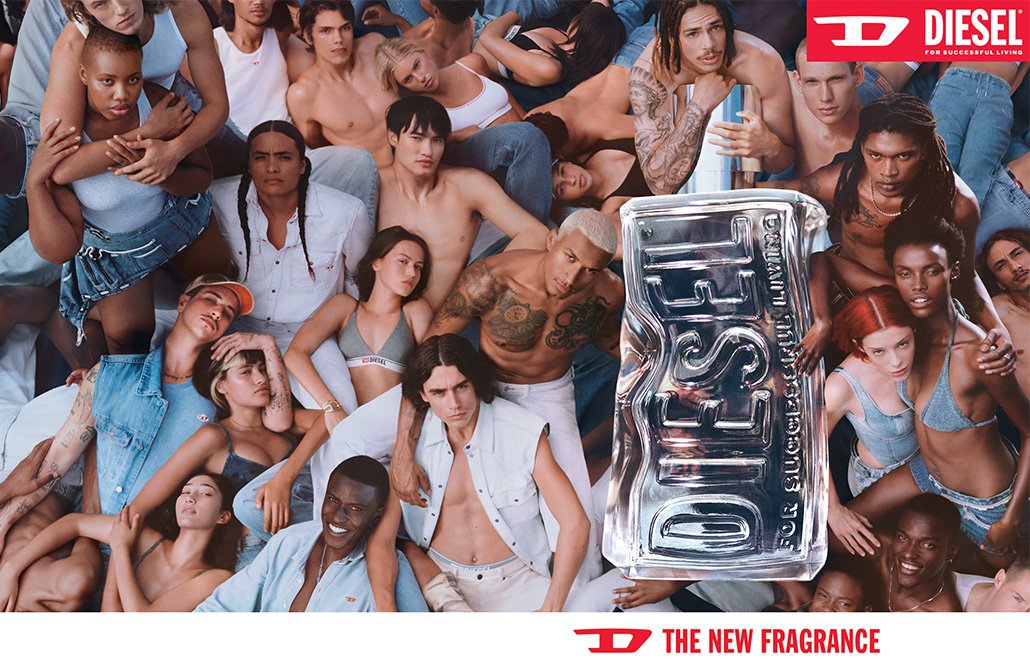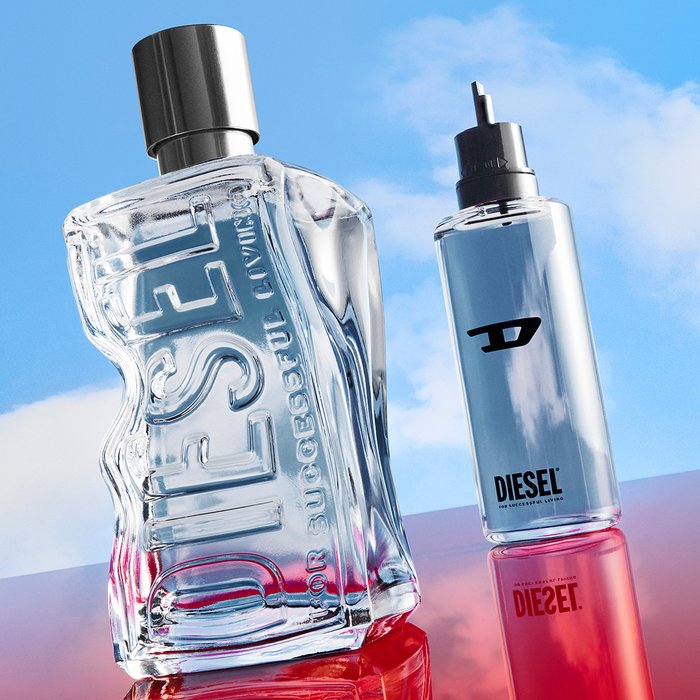 D by Diesel the New Fragrance
This is the new fragrance for the alternative spirits, designed for a better future. All the D bottle is eco-designed: refillable so keep them and refill them with our D Refill. Save 45% of glass, 43% of cardboard and 75% of metal by using a 150ml refill bottle and a 50ml bottle instead of four 50ml bottles.
D is the sensual olfactive interpretation of a comfortable pair of jeans that gives each and everyone the confidence and freedom to act for a change. No matter the gender or the origin, the scent will fit and sublimate all skins leaving an unforgettable warm mark.
D symbolizes the Desire of free minds to come together to leave their mark for a better future.
D is not an ordinary fragrance. D adapts and evolves with your skin.

A disruptive designer
"Synonymous with radicality, honesty and optimism, Diesel helped shape the way we see the future. Its unique voice has made it an undeniable icon. Today, more than ever, I feel the need to celebrate these founding values, to build bridges though a message of hope"
Glenn Martens