Our History
The adventure of Beauty
1909-1956
The first step, constructing a model

In 1909, Eugène Schueller, a young chemist with an entrepreneurial spirit, founded the company that was to become the L'Oréal Group. It all began with one of the first hair dyes that he formulated, manufactured and sold to Parisian hairdressers. With this, the founder of the Group forged the first link in what is still the DNA of L'Oréal: research and innovation in the service of Beauty.
© DR / L'Oréal Heritage
1957-1983
On the road to the Grand L'Oréal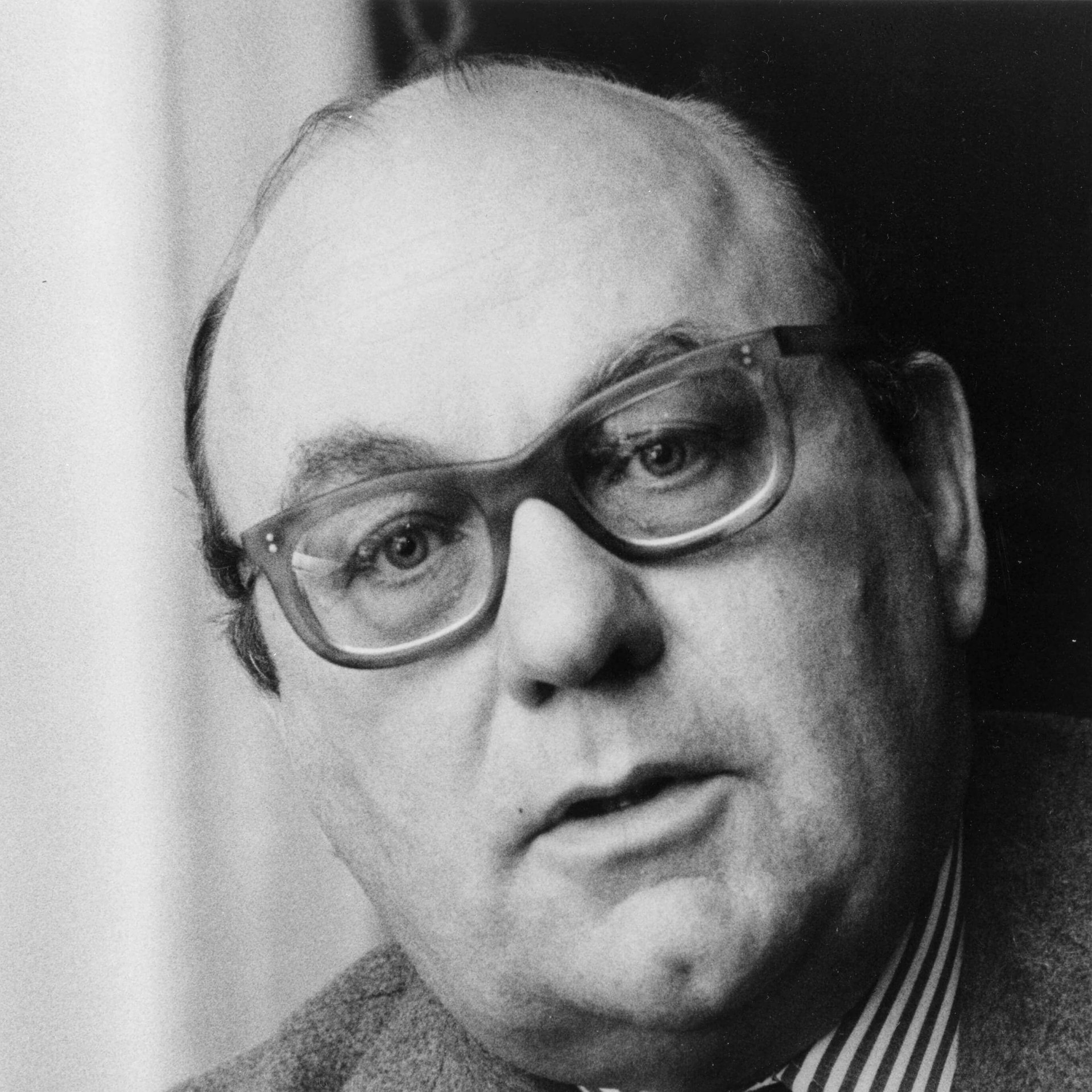 © DR / L'Oréal Heritage
These are the formative years of "Le Grand L'Oréal".
At the instigation of Chairman François Dalle, the Group starts to expand internationally. Strategic brand acquisitions mark the beginning of a period of spectacular growth for the company and emblematic products come into being.
Our motto becomes "Savoir saisir ce qui commence" (seize new opportunities).
1984-1987
Beauty is a scientific adventure
Charles Zviak, a research and development pioneer succeeds François Dalle. These years are marked by a great period of growth for us, mainly driven by the significant investments made by our group in the field of research.
Alongside these efforts are strategic product launches that not only make history, but also succeed in strengthening our Group's brand image.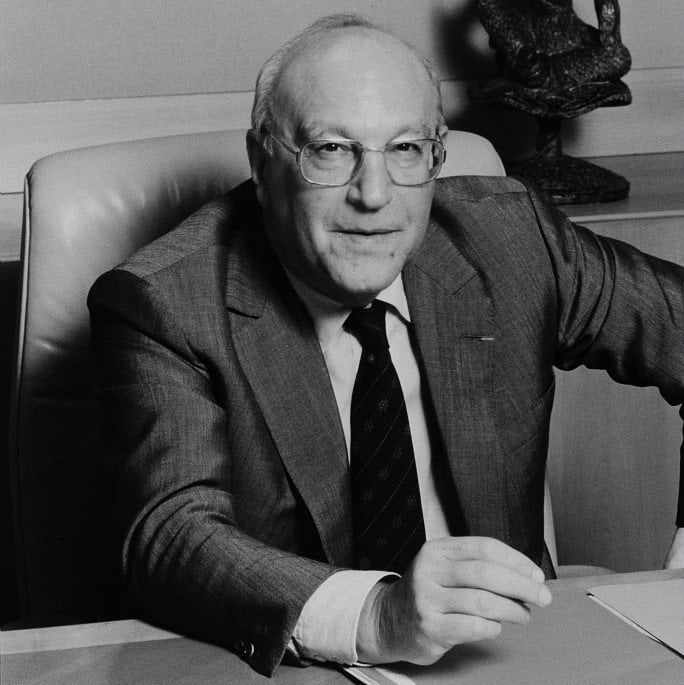 1988-2005
Become number one in the beauty industry
Under the management of Lindsey Owen-Jones, our Group would completely change in scope to become the world leader in cosmetics through the worldwide presence of our brands and strategic acquisitions.
2006-Today
Diversity of Beauty worldwide

With Jean-Paul Agon as its Chief Executive Officer, L'Oréal commits itself to the path of universalization with a clear mission statement: Beauty for All.
With our portfolio of powerful international brands, we enter the 21st century by embracing diversity and inclusion in our global growth agenda.
In addition to the business dimension, the new L'Oréal is characterized by new ethical and socially responsible initiatives.
We continue to make new acquisitions to cover the world's varied cosmetic needs, and to carry out initiatives that are socially, environmentally and digitally responsible, underlying the interests of sustainable development for all.
Discover
The Visionaries
The founders of our brands are daring personalities.
They embody our entrepreneurial spirit, our thirst for innovation and our passion for beauty.
They seize new trends ahead of their time.

They create the beauty that moves the world
Group
Visionaries: Eugène Schueller
Visionaries: Eugène Schueller
Group
Visionaries: Armand Petitjean
Visionaries: Armand Petitjean
Group
Visionaries: Jamie Kern Lima
Visionaries: Jamie Kern Lima
Group
Visionaries: John Kiehl, Aaron Morse, Irving Morse
Visionaries: John Kiehl, Aaron Morse, Irving Morse
Group
Visionaries: Shu Uemura
Visionaries: Shu Uemura
Group
Visionaries: Jeanine Marissal
Visionaries: Jeanine Marissal