Eugène Schueller
Chemist, Entrepreneur , Founder of L'Oréal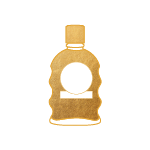 He puts science at the service of beauty.
He gets ahead the consumers expectations and creates the first safe hair dye.

He creates the beauty that moves the world.
#beauty

thatmoves
Eugène Schueller was born in Paris, the son of pastry shop owners from Alsace. He joined the Institute of Applied Chemistry in 1900. That same year, the French capital hosted its Universal Exhibition, where a beauty pavilion blazoned a new era for women. In 1907, Schueller launched his first hair dyes, convinced that his scientific insight could revolutionize the beauty industry. Two years later, he founded the Société Française de Teintures Inoffensives pour Cheveux (the "French Company of Inoffensive Hair Dyes"), heralding a technological breakthrough that promised high-quality, riskfree products for women.
Schueller was a pioneering personality and an ambitious entrepreneur. He set out to conquer the international market and established a network of sales reps around the globe. When the first world war broke out, he signed up for active duty and was decorated for his exploits during fighting along the Chemin des Dames. After the war, he again took over the running of the company, acquiring Valentine then Monsavon in 1928, mortgaging his home in the process to continue building a powerful multibrand sales network for his innovative products.
Schueller's secret lay in an ability to understand the needs and anticipate the expectations of customers. He successfully predicted new consumer practices with the launch of Dop in 1934, followed by Ambre Solaire, the first sunscreen oil, a year later, just as annual paid leave was being introduced in France.
Schueller excelled in advertising. From the outset, he surrounded himself with the best poster designers of the 1930s. He created a radio jingle and in 1933 released Votre Beauté magazine, which built a readership of over a million women. His creativity and entrepreneurial spirit also secured him an "Advertising Oscar" in 1953, by which time L'Oréal was setting the standard in the beauty industry and had secured a loyal following among its target audiences.
In his later years, Schueller lay the foundations for L'Oréal's future. He groomed his successor, François Dalle, and paved the way forward by signing technical agreements with the Vichy brand. L'Oréal was now an all-encompassing actor in the beauty industry, successfully diversifying its distribution channels through pharmacies in addition to its traditional network of hair salons. Schueller was a man of action and a creative spirit. He was the first to build a beauty industry on a bedrock of science. For half a century, he lay the groundwork for a company that would offer unparalleled quality and safety innovations to meet the full range of beauty needs and trends. That credo holds true today: L'Oréal has gone from strength for more than 110 years and continues to cement its position as the global leader in the beauty industry.
Eugène Schueller seized the moment.
He creates the beauty that moves the world.
#beautythatmoves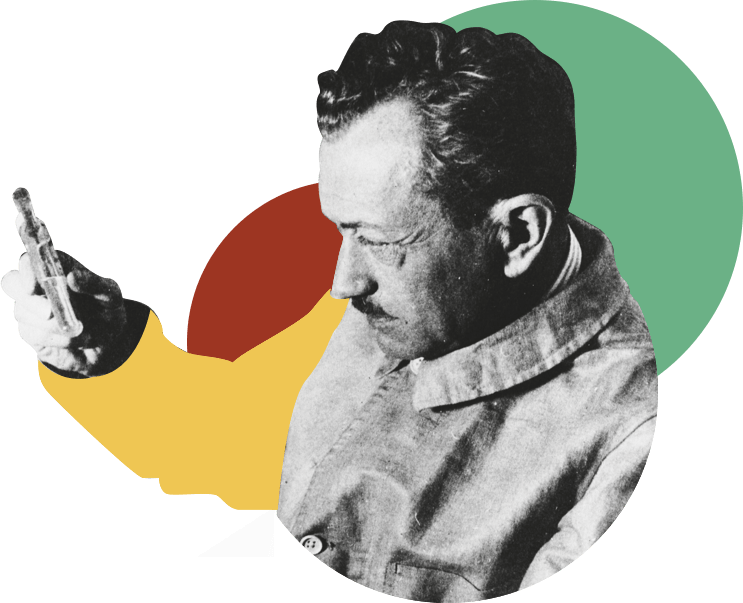 Back on Top