Shu Uemura
Make up artist, Entrepreneur, Founder of Shu Uemura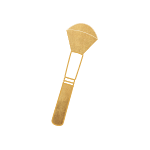 He is the make up artist of multiple famous actresses before creating his own brand.
He popularizes art by placing it at the heart of his work and turns make up artists into his brand ambassadors.

He creates the beauty that moves the world. 
#beauty

thatmoves
In 1955, Shu Uemura was hired as makeup artist assistant for the hollywood movie "Joe butterfly". The shooting crew was looking for a male assistant to the Tokyo Makeup Academy for the film depicting the post war in Japan. Thus began a fascinating career crowned with initial success in Hollywood in 1962, when Shu Uemura turned US actress Shirley MacLaine into a geisha for the movie My Geisha.
Armed with his cinema experience and driven by his innovative, singular spirit, Shu Uemura opened in 1965 a "makeup atelier" which attracted the attention as the first Hollywood style makeup atelier in Japan.
He used the institute to share his insight and teach what he learned in Hollywood backstage, not only the excellent makeup techniques and products, but also the importance of artistic mind is necessary to create the beautiful makeup. At the North half of building was the makeup room, and South half was the lounge where people could discuss about the art while drinking coffee.
In 1967, Shu Uemura began to lay the foundations of his company—which would become Shu Uemura Cosmetics 15 years later—with the launch of Unmask. The oilbased cleanser was a groundbreaking innovation at the time, able to spread onto pores and remove impurities while enhancing skin quality, true to Shu's belief that "beautiful make-up starts with beautiful skin". The pioneering product was extremely effective and is still a top-seller in its market.
Shu Uemura also advocated make-up as an art form, launching his own "beauty shows" in 1972, during which he gave public demonstrations. A decade later, he opened his first store, to which he applied his unique sense of staging and won over customers intrigued by the hundreds of colors and lines of brushes as if art supply store and transparent packaging. The aesthetic-yet-functional layout made it easy to find products and revealed rich shades in a variety of colors.
Shu Uemura used natural allegory to demonstrate his belief that beautiful skin was a prerequisite to beautiful make-up, likening the texture of perfect skin to that of a flower petal, soft and hydrated. Charismatic, reserved and creative, he was an immensely talented artist who drew inspiration from the diversity and inherent traits of people's faces. Always on the cutting edge, he was an entrepreneur who was able to weave a lasting bond between science, art and nature. His name remains a symbol of outstanding success. Shu Uemura joined L'Oréal in 2003.
Shu Uemura seized the moment.
He creates the beauty that moves the world.
#beautythatmoves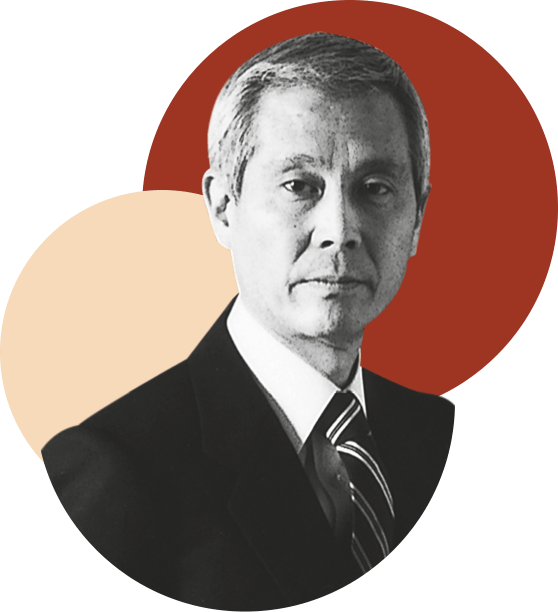 Back on Top