Armand Petitjean
Perfumer, Entrepreneur, Founder of Lancôme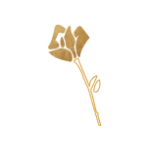 He exports French elegance to seduce an international audience.
He senses that well-trained beauty advisors could turn clients into brand ambassadors in order to better advice women all over the world.

He creates the beauty that moves the world.
#beauty

thatmoves
Armand Petitjean was already over 50 years old and had spent a long career abroad by the time he decided to create his own brand. He set up Lancôme after discovering perfumery and being initiated into the perfumer's subtle art by François Coty. His entrepreneurial adventure grew out of an unwavering drive to build a French brand with international reach in the beauty business. In 1935, he took part in the Universal Expo in Brussels, where he presented his first five perfumes: Tropiques, Conquête, Kypre, Tendres Nuits and Bocages. All won medals and awards for their subtle blend of flowers and spices, and were designed to appeal to women around the world.
The ambitious "Armand le Magnifique" was looking for a soft-sounding brand name with clear French pedigree. He chose one that rhymed with the well-known Paris attraction Place Vendôme and began to expand in all sectors of the beauty industry. In 1936, he set up a team of scientists including a certain Dr Medynski. Petitjean combined the natural serum with proteins and vitamins to develop Nutrix, a nutrient cream with fortifying properties that quickly gained a following. Honed with the help of Lancôme chemist Pierre Velon, the cream was one of the first emulsifiers with an oil-in-water formula comprising glycerin and nutritive oils, creating a rose-scented balm to protect, nourish and revitalize the face.
Following his first foray into perfumery and skincare, Petitjean turned his attentions to make-up. In 1938, he launched Rose de France, a pale pink lipstick with a gloss finish, which was quite a risk at a time when blood-red indelible lipsticks were all the rage, despite their drying effects. Yet his gamble paid off. The launch was a master stroke and, with the help of sales reps around the world, the brand made its mark in the international cosmetics market.
During the second world war, Petitjean founded a school, Ecole Lancôme, to train a select group of women in cosmetology, the art of make-up and sales techniques. Opposed to advertising, he put his faith in women as his spokespersons. Through word of mouth, he cultivated his customers as product ambassadors. (After all, who better than women to talk to other women about beauty products and the Lancôme experience?) In the early 1950s, he unveiled Magie and Trésor, two fragrances that propelled Petitjean into the ranks of France's great perfumers. He continued to capitalize on his success and built a showpiece production plant at Cheveilly-Larue, dubbed the "Versailles of perfumery". Petitjean had succeeded in his bid to make Lancôme a high-profile cosmetics brand and a byword for French sophistication. Lancôme joined L'Oréal in 1964.

Armand Petitjean seized the moment.
He creates the beauty that moves the world.
#beautythatmoves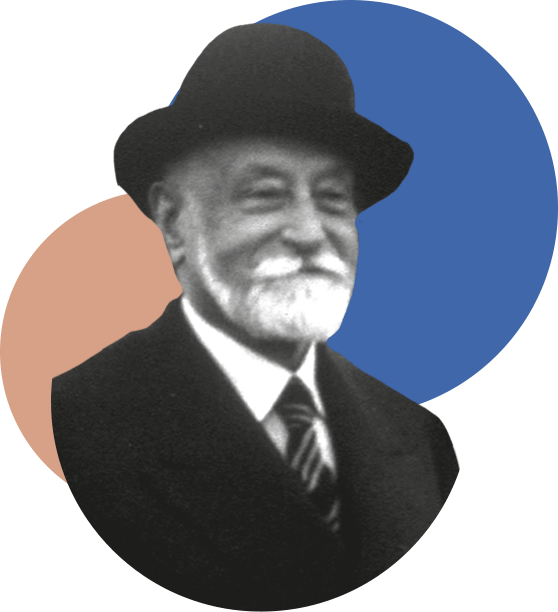 Back on Top