Jeanine Marissal
Biochimist, Entrepreneur, Founder of Biotherm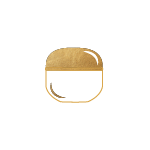 She focuses on natural ressources.
She innovates by integrating potent thermal plantkon into skincare products for the first time.
She amplifies the power of nature by putting science at the heart of her process.

She creates the beauty that moves the world.
#beauty

thatmoves
In 1948, while head of the Molitg-les-Bains hydrobiology labs in the French Pyrenees, Dr Jos Jullien observed an intriguing substance on the surface of the water in the town's hot springs. With his assistant, Georges Marissal, he collected, stabilized and cultivated a sample: it was a micro-organism known as thermal plankton. His wife, Jeanine Marissal, a biochemist and beauty technician from Monaco, had the idea of incorporating the plankton into her skin formulas. Together, they founded Biotherm in 1952 as a contraction of "biology" and "thermal" in partnership with Adrien Barthélémy, director of the Molitg-les-Bains resort. This led to the launch of the Biotherm range of products containing plankton from Molitg-les-Bains, which was the first time the soothing, restorative properties of thermal plankton had been used in skincare solutions. Biomain cream was unveiled as a "beauty treatment" for hands and nails and is still sold today.
In creating the brand, the couple registered a patent with the INPI to use the plankton for face and body care. They also made an audacious bid to shake up customer practices by choosing to sell Biotherm products through pharmacies.
Spa treatments were all the rage in the 1960s. As the curative powers of water grew in popularity, the brand continued to expand in France and North America. Biotherm products broke the mold with their combination of cosmetology and scientific research. They were an instant success. In 1985, Jeanine Marissal revolutionized the beauty industry with the first range of skincare products for men, including alcohol-free aftershave and anti-ageing products.
Jeanine was innately drawn to natural ingredients. She built Biotherm as a brand with a focus on the future, driven by a distinctive focus on biological research and the use of thermal plankton. Biotherm joined L'Oréal in 1970.
Jeanine Marissal seized the moment.
She creates the beauty that moves the world.
#beautythatmoves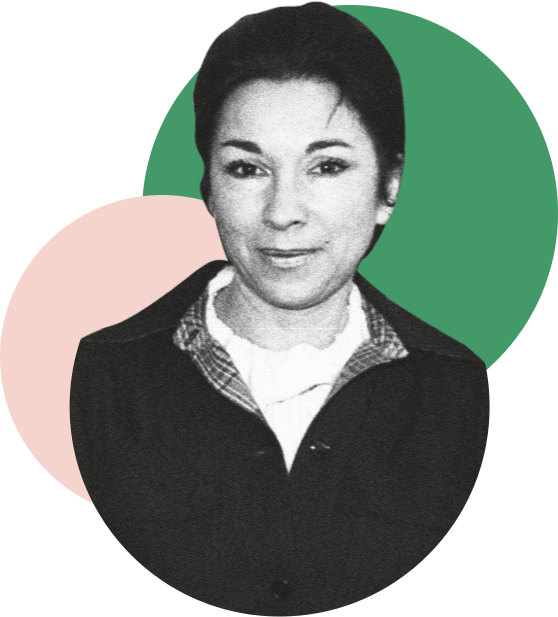 Back on Top