Apply to our Startup Accelerator
Innovate with us to co-create the future of Beauty
Apply now
L'Oréal Beauty Tech Atelier
Startup Accelerator
At L'Oréal, we believe that new tech & innovative business models are going to profoundly change the Beauty consumer experience for the better.
We want to lead that change, and co-create the future of Beauty tapping into the fantastic creativity and entrepreneurship out there. We want to spot, partner and support startups that can transform the way Beauty brands interact with consumers.
We are looking forward to receiving your application, introducing you to the teams behind our more than 35 global Beauty brands, and connecting you to our key partners such as Station F or Incubateur HEC Paris. We want to establish partnerships with emerging companies from all over the world to build a new generation of personalized and innovative digital services so that together we can create the beauty that moves the world.
76

15

60%

30%

Startups
accelerated

Countries
represented

Female
founders


Impact
solutions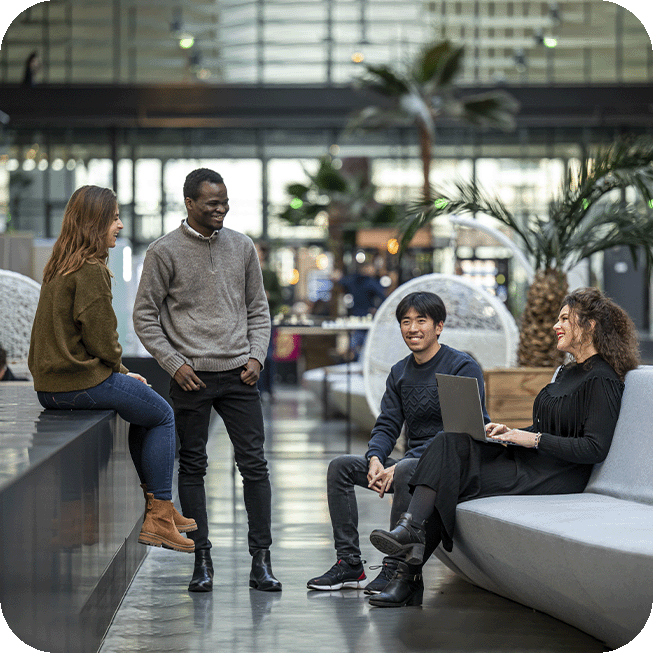 Which startups can apply to enter the program?
Verticals
We are looking for startups leveraging technology and new business models to propose new customer beauty experiences.

Digital Services E-commerce & Social Data & AI

Impact Metaverse & Web3
Maturity
Startups should be in the early stage with an objective to boost growth in a short amount of time. Startups with prior engagement with corporates are encouraged to apply.

Seed Series A/B

Program Offering
L'Oréal Beauty Tech Atelier welcomes each semester up to 10 high potential early stage startups and accelerates their development by bringing them strategic mentoring and operational support.

The program is completely free of cost and can run remotely for entrepreneurs based outside Paris.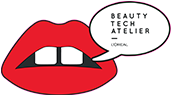 Station F Ecosystem
Participants gain access to a unique network of founders at Station F. They receive support, from desk space and unlimited Wi-Fi to specialized services such as office hours with VCs and legal counsel.

Startups also have access to exclusive campus events with influential entrepreneurs.

Development
Startups can leverage the group's vast expertise of the beauty industry and learn how to navigate their way through. Each participating startup is paired with a highly qualified Mentor to help solve organizational challenges and discover the culture of L'Oréal.

The startups also benefit extensively from Beauty Tech Atelier's partnership with Incubateur HEC Paris which opens a network of 700+ diverse experts.

Visibility
Startups gain visibility through media and social media opportunities.
Additionally, startups can pitch their solutions to different teams and markets within the group and unlock potential business partnerships.
How to Apply?
1

Application

Use the link below to apply. Be as comprehensive as possible and mention all the relevant details.

2

Meet Us

If your solution fit ours verticals, you will receive a scheduled appointment to have an in-depth business discussion.

3

Pitch Event

Finalists will be invited for a pitch event in front of an experienced jury to defend their seat.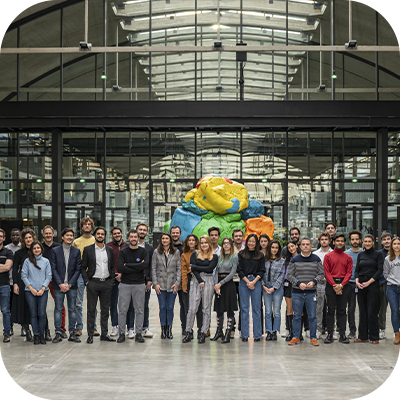 Meet our Startups



Current & Alumni Startups
| | | | | |
| --- | --- | --- | --- | --- |
| | | | | |
| | | | | |
| | | | | |
| | | | | |
| | | | | |
| | | | | |
| | | | | |
| | | | | |
| | | | | |
| | | | | |
| | | | | |
| | | | | |
| | | | | |
| | | | | |
Science and Technologies
L'Oréal partnering with startups
Science and Technologies
L Oreal partners with STATION F
6:07
Science and Technologies
Behind the Scenes of Beauty! Partnering with innovators
2:02
Science and Technologies
Meet Camille Kroely, L'Oréal Chief Metaverse Officer
6:07
Back on Top