Ralph Lauren Fragrances
Fragrances for men and women
Ralph Lauren is an iconic American designer known for creating timeless designs that transcend trends. His designs reflect a modern definition of a luxury lifestyle and his fragrances each evoke a distinct personality in the Ralph Lauren tradition.
Since he first introduced Polo men's ties in 1967, Mr. Lauren's work has come to represent the best of American design from men's and women's fashions and accessories to home furnishings and fragrances.
The Ralph Lauren Fragrances portfolio includes Ralph's Club, Polo, Polo Blue, Polo Black, Polo Red, Ralph Lauren Romance, Woman, Ralph,
Purple Label
and the Ralph Lauren Collection.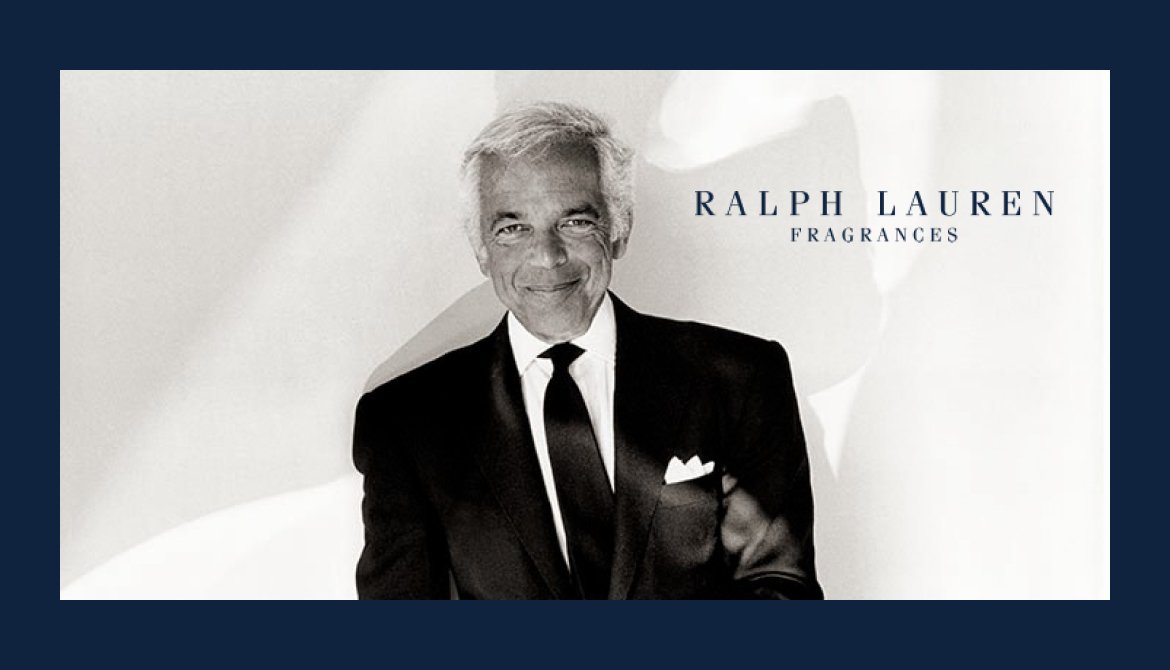 When I design, I create a world. I imagine every detail-the place, the man, the women, what they are wearing, right down to the fragrance.

Ralph Lauren
The ultimate aspirational lifestyle brand
Ralph Lauren is the ultimate aspirational lifestyle brand. Our fragrances embody style, success and togetherness. These three values are the root of everything we do and our inspiration when developing new ideas and fragrances.
Alexandre Choueiri
Global President, Ralph Lauren Fragrances
Brands
Polo Cologne Intense by Ralph Lauren
Brands
Ralph's Club by Ralph Lauren
Brands
Ralph Lauren Romance
Brands
Ralph Lauren Beyond Romance