For years, people who have never spent a day working behind the chair have been creating products for stylists. In 2016, David & Alexis Thurston founded Pulp Riot out of their Los Angeles, CA salon, Butterfly Loft. With just the two of them, they began creating and testing products that they knew artists needed.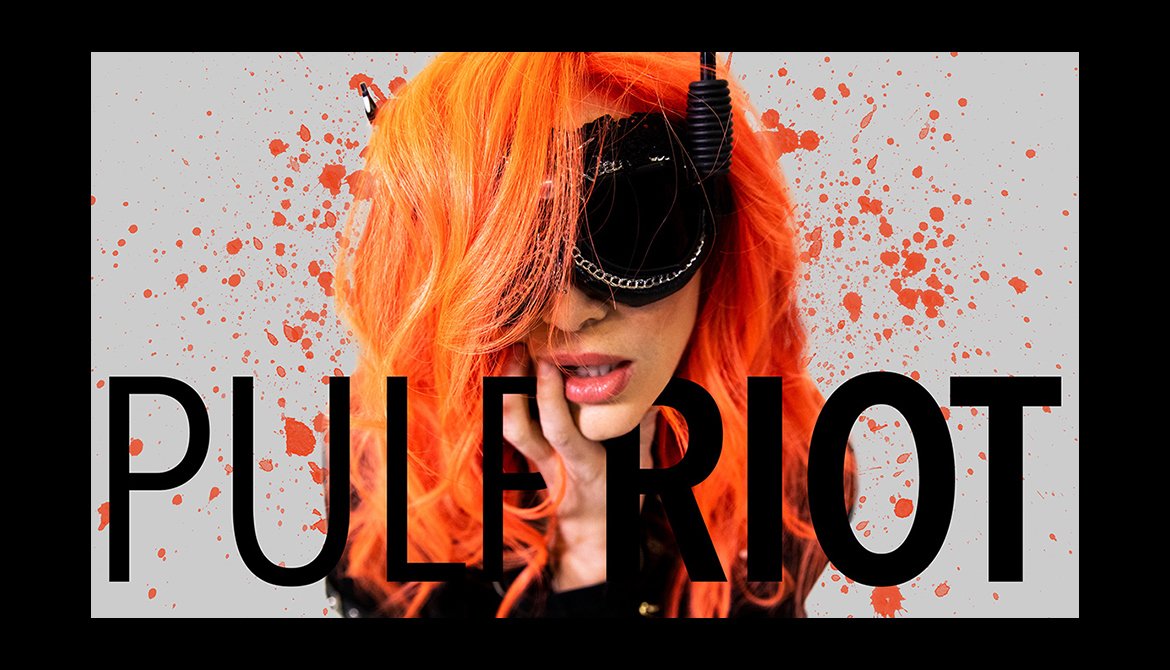 "The magic happens when there are zero degrees of separation between those creating the products and the artists who use the products every day in their salons."

Alexis Thurston

Founder of Pulp Riot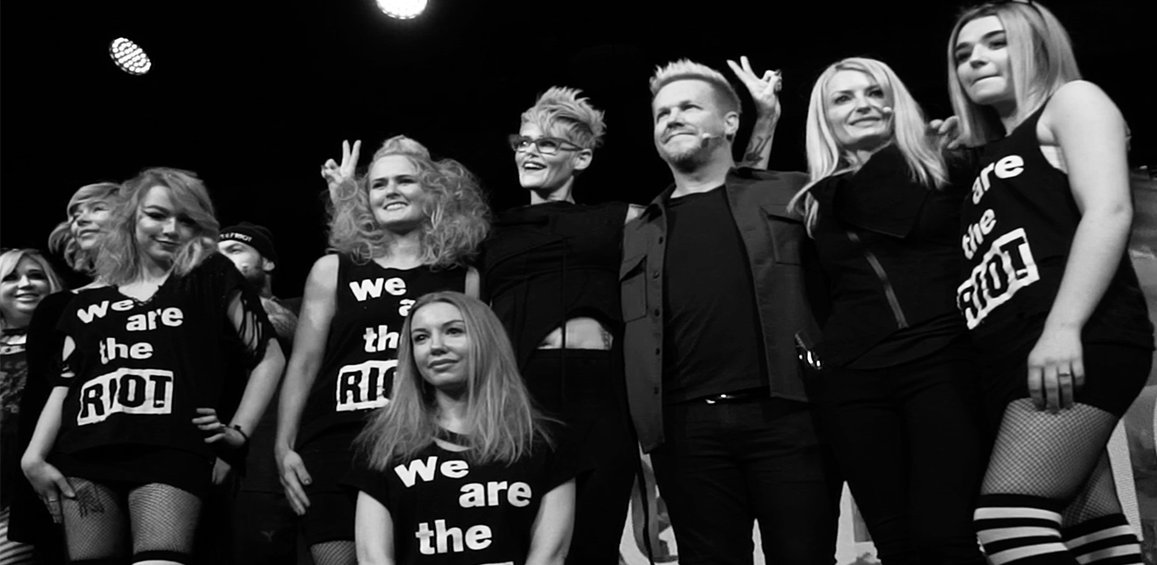 Born during the digital revolution
Born during the digital revolution, Pulp Riot has emerged as the professional beauty brand with the highest level of engagement on social media, which enables them to carry out their mission of giving artists a global platform to gain more exposure and to be more successful, to deliver superior and accessible streaming education, and to link the industry worldwide through their community online.
Before his 2021 retirement, David explained, "While other brands were trying to figure out how to utilize digital, it was simply part of our DNA. This allowed us to reach right through our phones to educate, entertain, and inspire artists across the globe."
After years of creating products shoulder-to-shoulder with the founders, the Pulp Riot HQ team continues with the mission, alongside an army of stylists across the world, to disrupt a stagnant industry and to put the power back into the hands of the artist.