Kérastase is the world's leading luxury professional haircare brand. For over 55 years, it has built its reputation on delivering exceptional performance on scalp and hair through exquisite products and bespoke in-salon treatments.
The brand adopts a care-first philosophy that extends beyond its products: to care for all hair types, all women as well as the future of the planet. Since 2015, it has made important strides to integrating sustainability in its formulae, packaging and merchandising materials.
Kérastase has, and will always, pioneer the future for haircare and empower the beauty of all.
You Dare We Care
Since 1964, Kérastase advanced research has challenged convention: in a world in which hair routine was purely about hygiene, Kérastase invented care for hair.
Constantly pioneering in the art of care, Kérastase invented the 1st care shampoo, the 1st care for scalp, the 1st care mask and the 1st care serum.
Professional luxury care - powered by science in alliance with the professional expertise of the best hairdressers in the world: Kerastase provides all demanding hair with high performing, personalized, luxurious care solutions.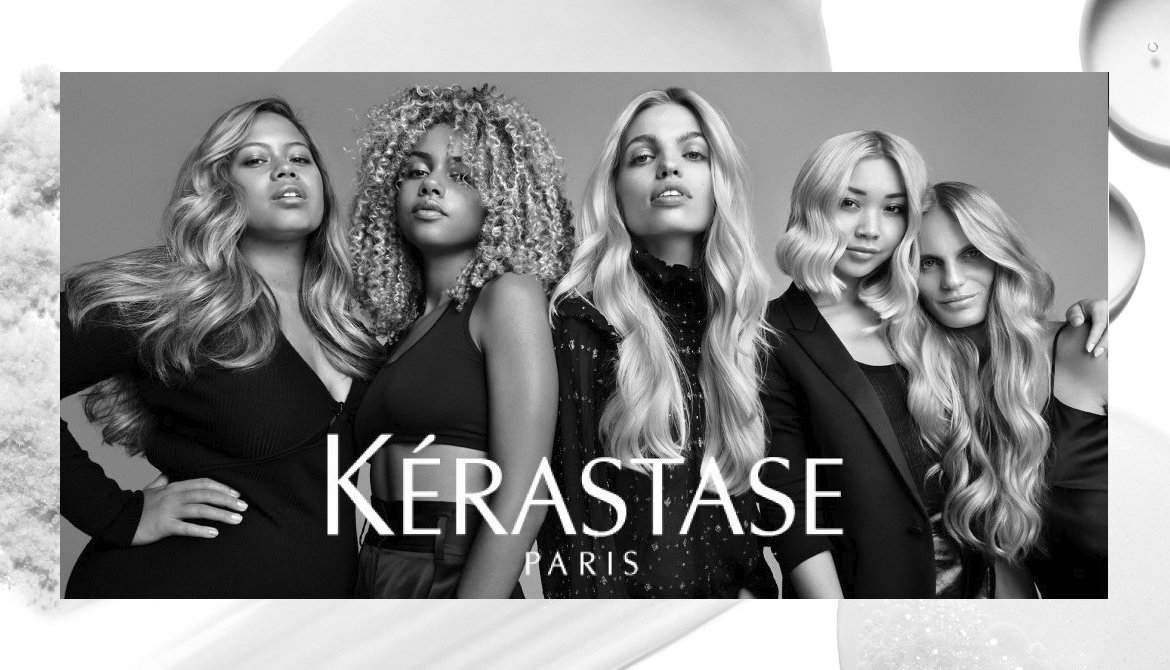 We have a care first philosophy: it is our reason of being and most central value.
We strive relentlessly to find the best care for hair, all types of hair, because we believe in a beauty with no frontiers, no limits or preconceived ideals. Care for all.

And beyond hair, we care for the world we live in. Improving continuously the impact of our products on their entire lifecycle and committing to drive positive change in behaviors of all our stakeholders.

Rosa Carrico
Kerastase Global Brand President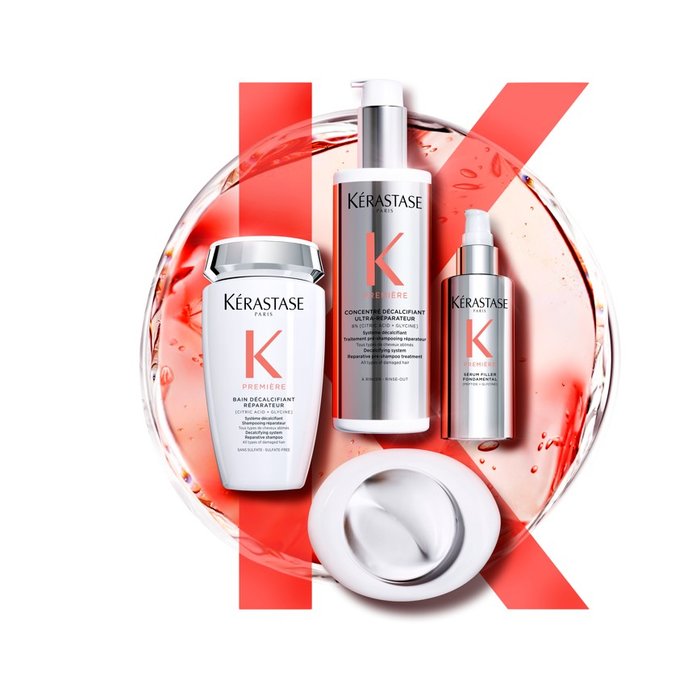 A breakthrough beyond conventional care, with science deep rooted in our DNA
Kérastase aims to launch revolutionary technologies worldwide in unique professional concentration keeping sustainability at the forefront. By challenging advanced research practices, Kérastase seeks out the most potent ingredients to solve the demanding haircare problems. To provide personalized care solutions, Kérastase undergoes multiple testing to ensure safety of all its consumers with 100% efficacy. Exclusively formulating products with skinification actives, Kérastase offers compounds that deliver on their promises while caring about the planet. In 2020, rooting back to its DNA, Kérastase has launched Genesis, the first dual anti-fall action haircare range with two star treatments: the Serum Fortifiant Anti-Chute and the Cure Fortifiante Anti-Chute.
Kérastase : Professional, Luxury, Care since 1964