New Personalized Hair E-diagnosis By Kérastase
Sharing our expertise to better advise you
This November, Kérastase, our expert professional haircare brand, is revealing its new personalized haircare diagnostic service.
First offered as an exclusive preview on the brand's US website, the service underscores Kérastase's professional expertise in haircare.
Step into the world of Kérastase and find out what goes on behind the scenes of this new diagnosis for custom-made care.
Kérastase, innovation serving haircare
Since its inception in 1964, Kérastase has been offering more than hair products with its expertise in professional luxury haircare. As the preferred partner to hairdressers, the brand has always taken pride in offering premium quality products, but also in bringing its advanced knowledge of hair and hair concerns to consumers.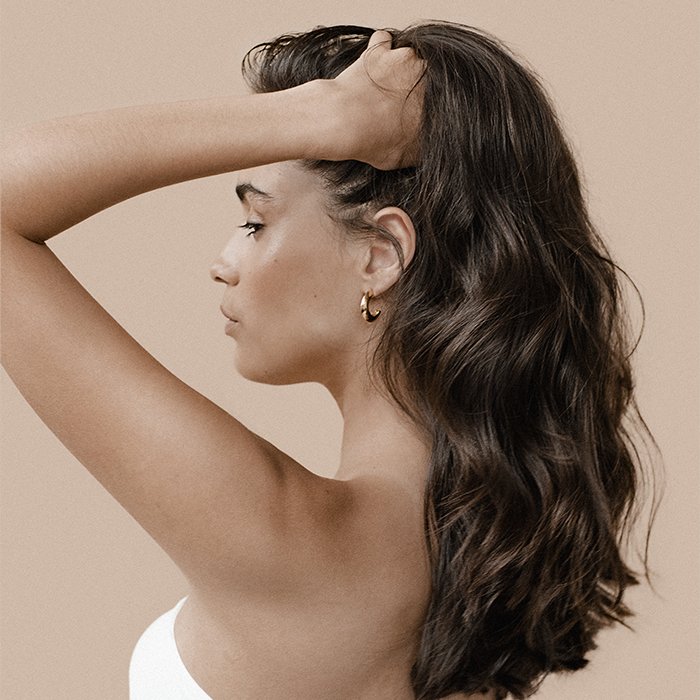 Hair diagnosis: the key to customer care
Because choosing the best care products first requires knowing your hair, the brand has always been at your hairdressers' side in making diagnoses. Its assessment tools help them offer their consumers ultra-personalized experiences: understanding the nature of the hair they are styling, its needs and the individuals' lifestyles, they are able not only to provide the necessary care, but also make the most helpful recommendations when it comes to beauty products and routines.
With Kérastase, this professional experience is now continuing outside the salon: because the future of beauty lies also in personalization, the brand is offering on-line services to listen to consumers' needs and provide them with the right answers and the best-suited products for their individual hair needs.
The new hair e-diagnostic is the perfect illustration.
Only five steps to a personalized routine
Devised and developed in collaboration with the "Digital Services Factory by L'Oréal, this 5-step diagnostic tool helps you ask the right questions to get the right answers. A few clicks are all it takes to gain a better understanding of the texture of your hair and scalp, your daily routine, your main concerns, your lifestyle and what you dream of for your hair. That's all! Your results are ready.

On-screen you will receive a personal diagnosis and the treatment routine that's right for you. Completely personalized, each combination of products is unique. What you'll find in all of routines, though, are the three essentials for optimal treatment according to Kérastase: "Bathe, Treat, Texturize".

And for a truly integrated beauty experience, the service gives you the chance to order all or part of your treatment ritual at the end of your diagnosis.


Find Out Which Kérastase Treatment Routine Is Right For You
Find Out Which Kérastase Treatment Routine Is Right For You
See More
First offered as an exclusive in the US market, the service will become available in many other countries in the first half of 2021. And, this is only the beginning of the new Kérastase experience: our teams are already hard at work on new functionalities so that you can enjoy an increasingly personalized experience, starting as early as next year.
Back on Top