La Roche-Posay is the number 1 dermocosmetic brand worldwide, recommended by 90,000 dermatologists. Driven by our values of courage, commitment and love, we partner with dermatologists and experts to design innovative skincare solutions for the most fragile skin and be useful to people.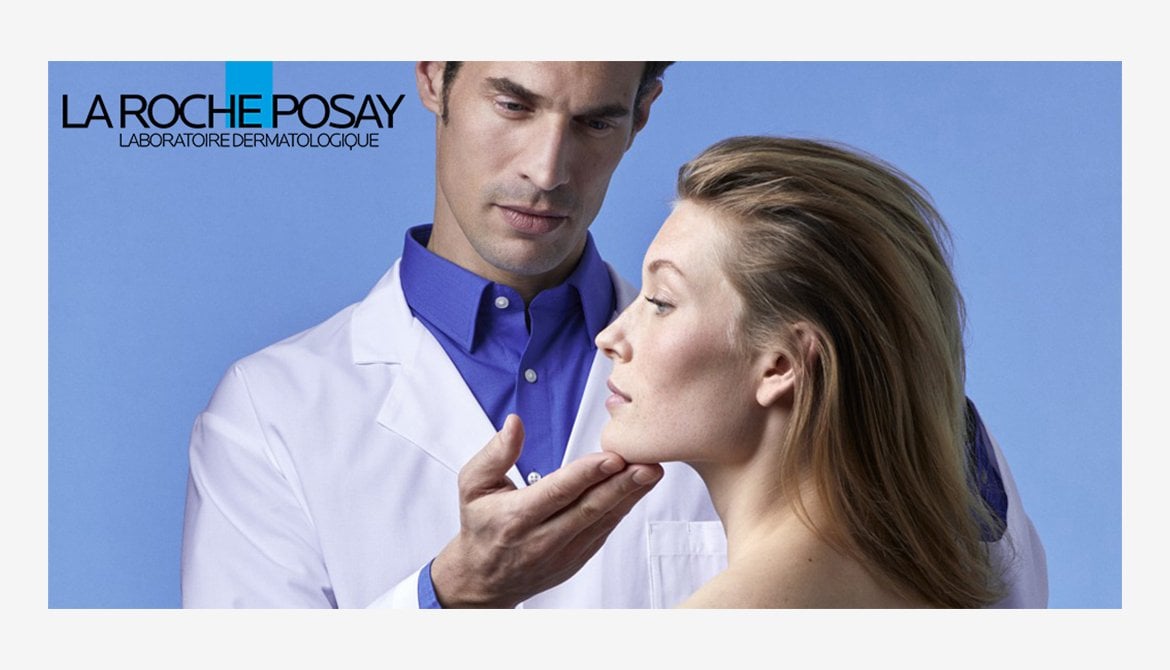 At La Roche-Posay, we look at skin and we see people. People worth fighting for, innovating for, daring for.
The skin is more than just an envelope, it is a vital organ that plays a strong role in people's lives and well-being. When we see skin, we see people worth fighting and daring for.

We strongly believe no one should be left aside because of skin problems, skin differences, skin colors or scars of life. From eczema to acne, skin aging, allergic skin reactions or skin side effects of cancer treatments, no challenge is too big for us. We will continue to push the limits of dermatology to change people's lives.
Laetitia Toupet
La Roche-Posay International General Manager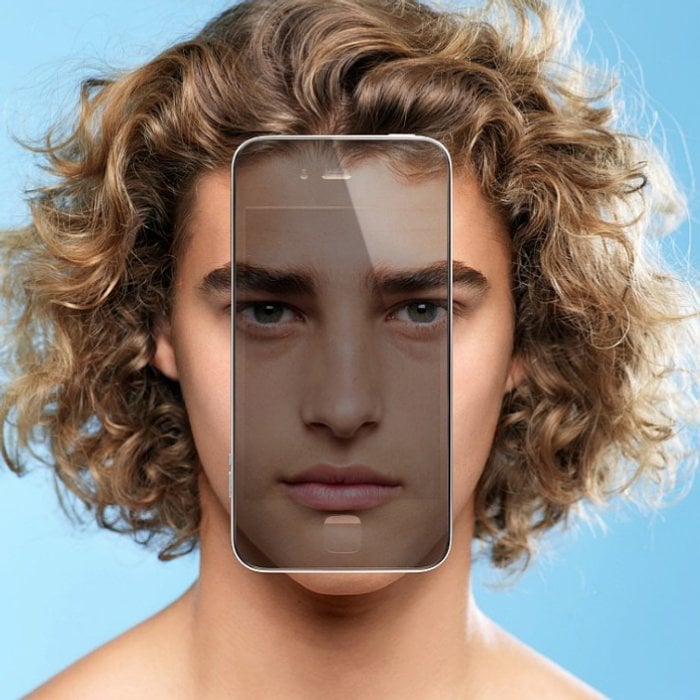 Committed to Dermatology & Innovation
La Roche-Posay has been pioneering dermatology since its creation in 1975, working in close partnership with dermatologists. The brand conducted more than 600 clinical studies on 90,000 patients, from newborns to 104-year-olds, of different ethnicities and varied skin pathologies (acne, allergic skin, eczema, under cancer treatment, wounds, post-esthetic treatment, etc.).
Beyond its products, La Roche-Posay aims to make dermatology accessible to people through health tech. In 2016, the brand launched the first stretchable skin sensor to monitor UV exposure. In 2019, La Roche-Posay launched Effaclar Spotscan, the first web app co-developed by dermatologists and based on artificial intelligence to analyze acne-prone skin and provide personalized advice and recommendations. Additionally, the brand introduced My Skin Track UV in partnership with Apple, a battery-free wearable sensor and companion app to measure UV, pollution, pollen and humidity exposure and provide personalised advice.