In 2016, skinbetter science® set out to create a new paradigm in skincare, designing a business model and approach to innovation that put the medical professional at the center of the product experience. The brand's patented and award-winning products are developed and studied by a diverse team with decades of experience in clinical research and development (in powerhouse products like Restylane® and Dysport®) and furthered by a continued commitment to the study of skincare science and the on-going introduction of new technologies exclusively through authorized professionals. skinbetter's commitment to science and innovation in skincare is paired with beautiful packaging and elegant formulations, delivering an effective and luxurious experience to those who are serious about their skincare.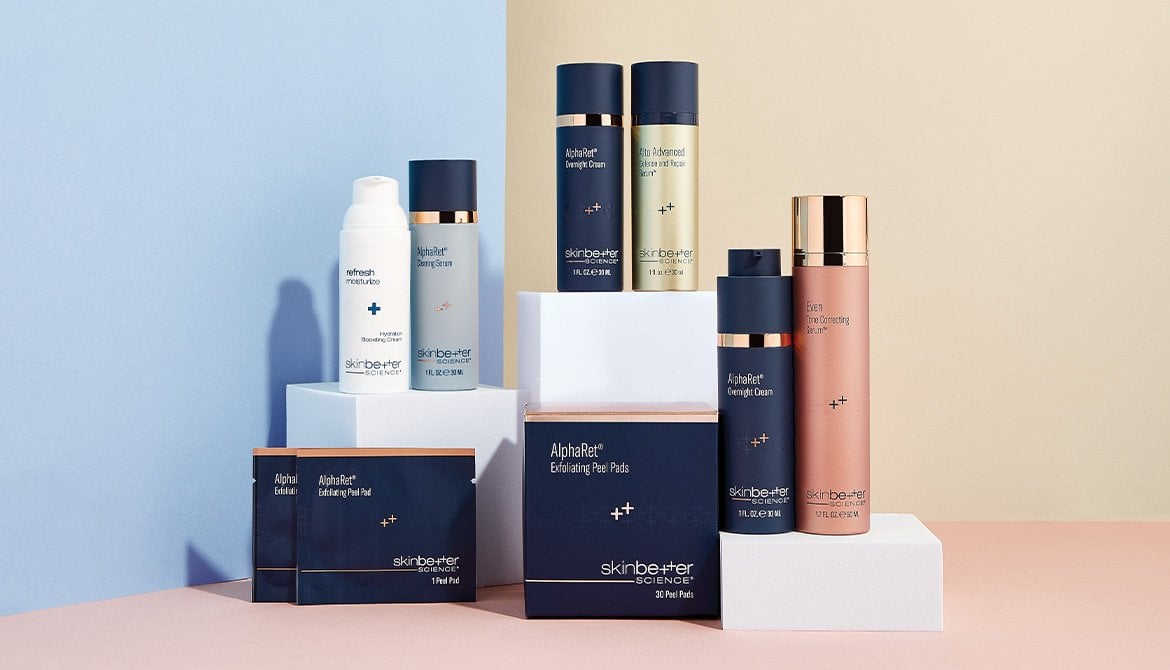 24

50

1st

Ground-breaking
formulations

Beauty Industry
Awards

Fastest growing brand
in US medical providers channel*

*Kline 2022 US Physician Dispensed Skincare Report
A different and better skincare company for medical aesthetics providers
"We founded skinbetter science to create a different and better skincare company for medical aesthetics providers and their patients. We deliver cutting-edge and exclusive technologies, backed by robust clinical studies, and underpinned with total commitment to the medical aesthetics channel, market-leading customer care and support. Our business model maintains the connection between the aesthetic practice and patients. By actively and intentionally delivering on these objectives, we became the fastest growing professional skincare company in the US and have gained the trust of 6,000 medical aesthetic practices, and work every day to earn their confidence and support."
Jonah Shacknai
Co-founder of Skinbetter Science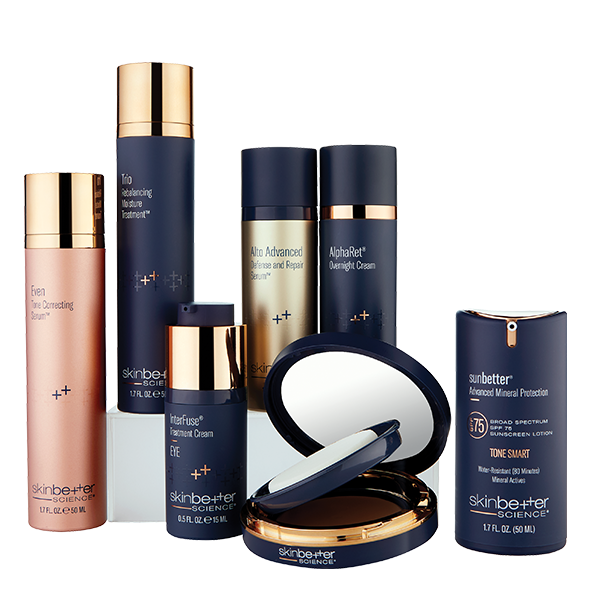 Our technology principles
Skinbetter employs a biotech approach to skincare. Fueled by our heritage and access to unique and novel technologies, we have a deep pipeline of patented technology platforms that have been strategically curated, formulated and rigorously tested to solve distinct problems in the market. Every category in skincare has its own unmet needs. Similar to the approach of many biotech companies, we seek out and identify specific solutions to fill gaps in the marketplace and innovate for an improved patient experience.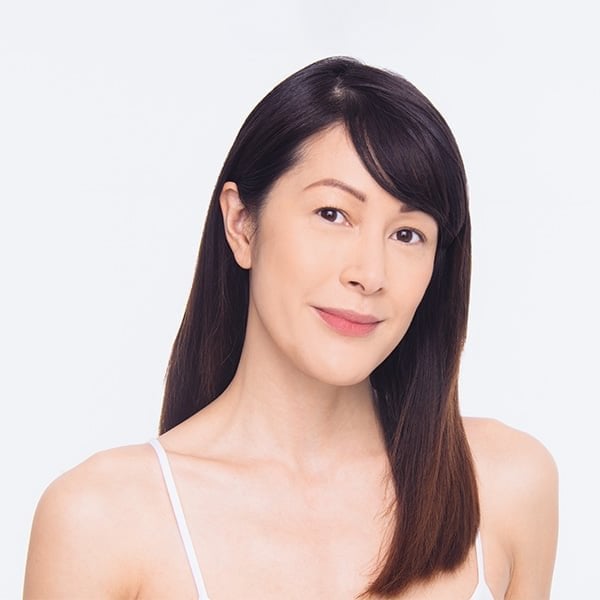 Our commitment to our customers
We consider our physician and healthcare provider partners to be the center of our universe and the heartbeat of our business. The advocacy and recommendation of the skincare professional fuels our focus and drives our decisions. We believe patients can expect the best outcomes by working with a professional. To that end, we work to earn the trust and confidence of those partners across every interaction point with the skinbetter brand, from products to clinicals to service to business policies.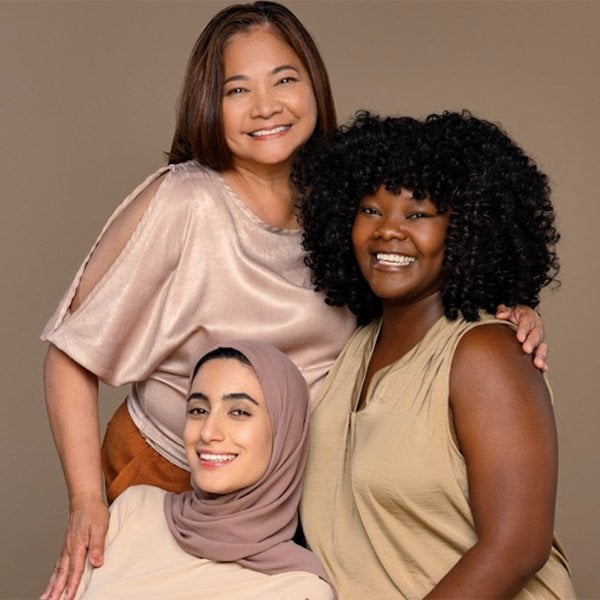 Our social impact
We believe actions speak louder than words. Our social impact vision is expansive, but is immediately focused on affecting change in the field of aesthetics. We have initiated and engaged in ground-breaking, non-commercial industry partnerships to lead true change and evolution in aesthetics, while integrating policies in our operating policies to drive intentional change. The most visible example is the DREAM Initiative: Driving Racial Equity in Aesthetic Medicine, which is made up of three program pillars:
The Full Spectrum of Dermatology: A Diverse and Inclusive Atlas. A teaching tool to help physicians recognize and effectively diagnose skin conditions across a diverse patient base.
CARE: The Curriculum for Advancing Racial Equity: An educational program designed to equip physicians with the tools and knowledge to address the impact of racism in aesthetic medicine.
Forces of Beauty: A Lens into Inclusivity in Aesthetics: A comprehensive report about what inclusion and representation looks like in beauty today.