We are NYX Professional Makeup. The NYX PMU professional writes new rules and leaves their mark on the city. Self taught and self made, they are empowered innovators who express their creativity through the media they own.
They embody the spirit of LA - its freedom, its boldness, and its colorful personality. As the Hollywood dynamic shifts, the NYX PMU Professional moves with it, building communiities and creating inclusivity. And we are professional AF.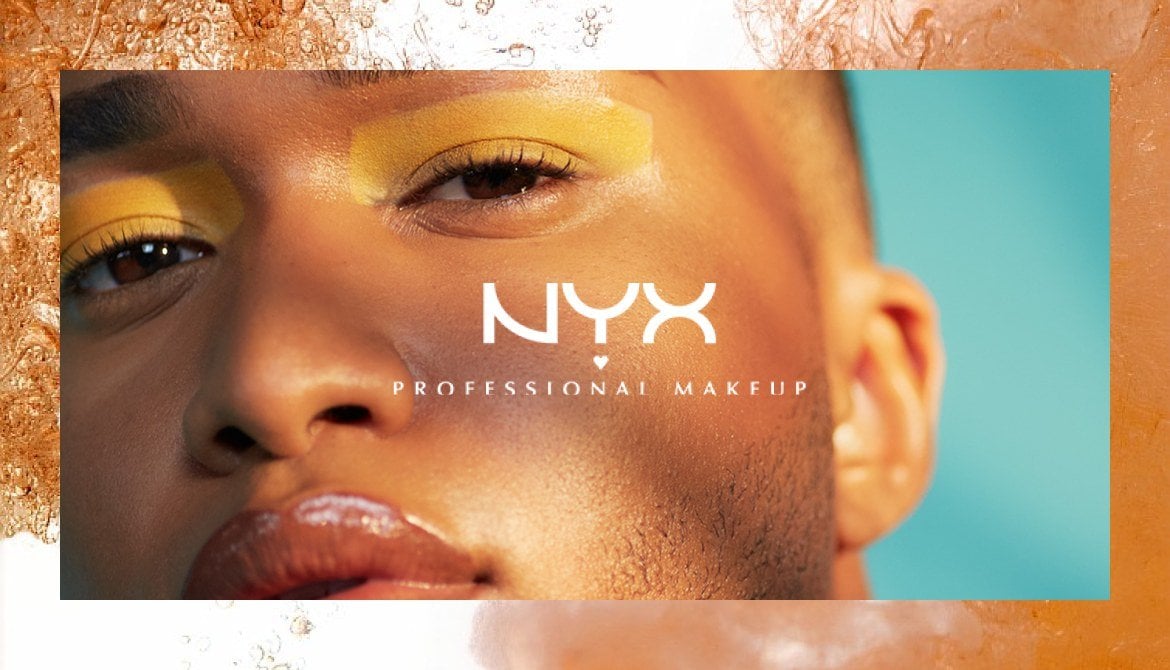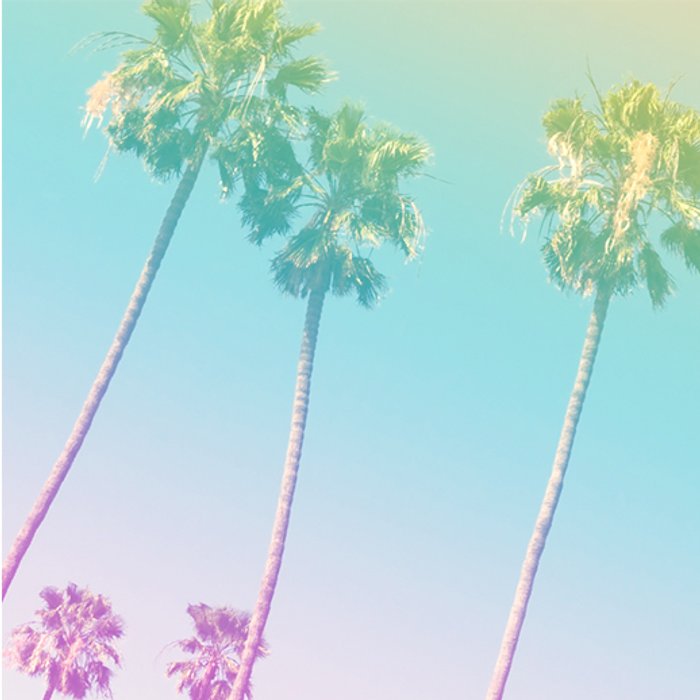 With Love from LA
Our brand was born, with love, in LA - the land of makeup, makeovers - where everyone can make it. A colorful city where people fulfill their creative dreams, where diversity is the norm and self-expression is celebrated. From the coast to the valley to the glammed up core, LA's colorful personality is our home, our heart, and our muse.
Welcome to our fierce community, where pro-level makeup is accessible for all, color and self expression are never filtered, your way of doing it is always proudly celebrated and… the bright side is always the right side.

The NYX Professional Makeup Team