Founded in Roma in 1960 by Valentino Garavani, Maison VALENTINO is a Roman couture house steeped in romanticism, color and craftsmanship, that became renowned for its international fashion influence.
Under the creative direction of Pierpaolo Piccioli since 2016, Maison VALENTINO creates an aesthetic of extraordinary modernity and beauty. Mixing innovation with tradition, haute couture with street culture, different universes with different times, intuition with legacy, VALENTINO BEAUTY is a harmony apart.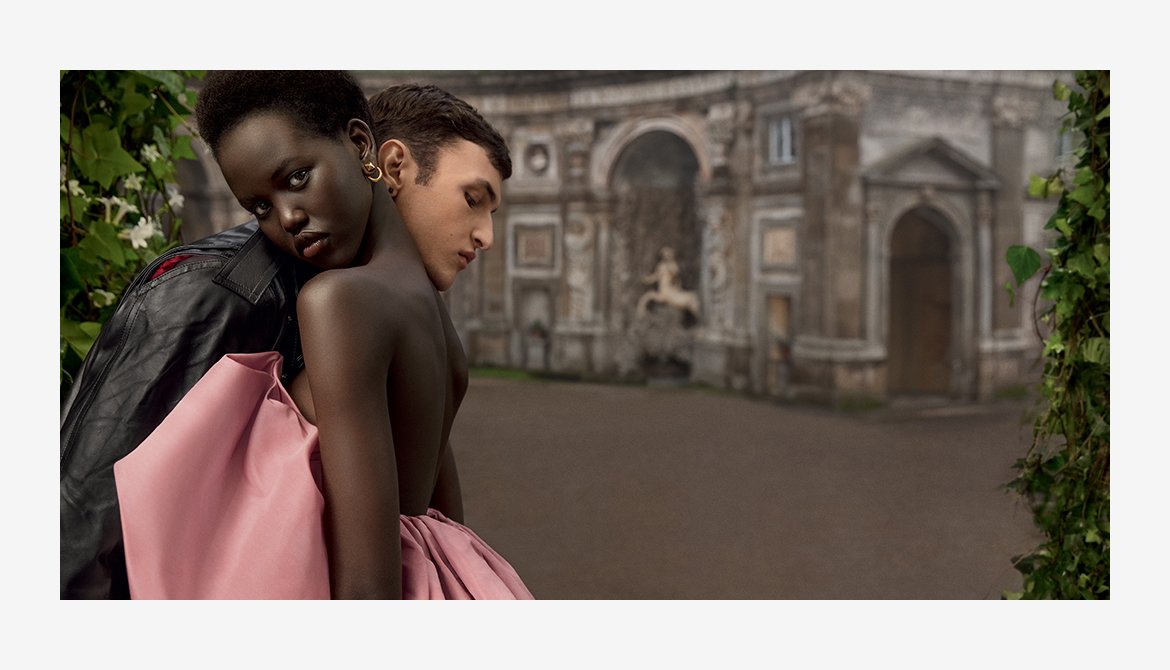 Our Vision
With a strong heritage in couture, Valentino creates in beauty a whole new world based on a strong and simple motto: Color Cool Couture.

Beyond the finest products and great experiences, we want to offer our customers new emotions and dreams to enable them to celebrate their individuality every day.

Our anchorage in Rome allows us to create a way of life that is all about living boldly and expressing freely.

As in couture, we are obsessed with details and quality with a cool twist to surprise our tribes with new innovative and enjoyable luxury.
Garance Delaye
Valentino Beauty Brand President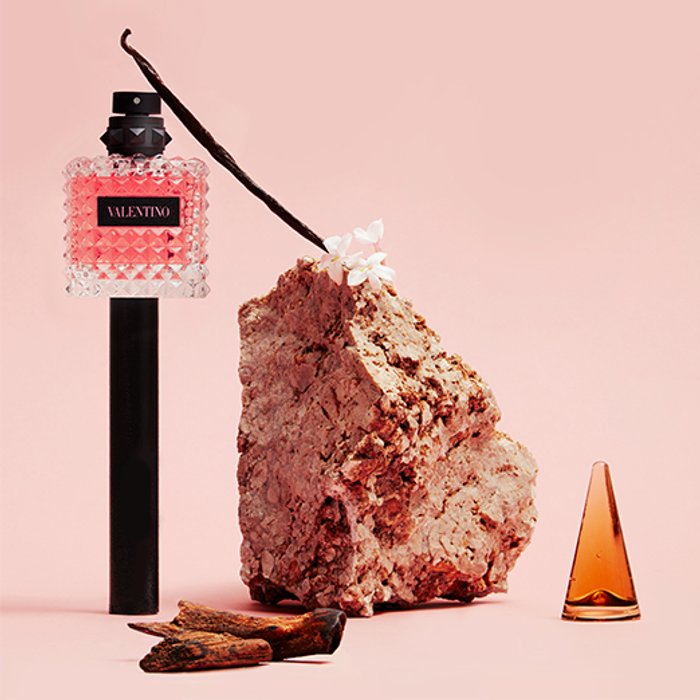 Perfume Valentino Beauty, Color Cool Couture.
Under the new global licensing partnership with L'Oréal, into this world without conformism, Valentino Beauty is born. Maison Valentino creates beauty that is an open playground to dream anew. It's a vision defined by the inseparability of "belleza" " colore" and "inclusività" through which Pierpaolo Piccioli has propelled Valentino into modern cultural relevance.
Fashion is about the moment. Beauty is about eternity.

Pierpaolo Piccioli

Creative director of MAISON VALENTINO