Armani
Revealing one's distinctive elegance. In a simple, achievable way.
Visit armani.com
Each detail of Armani beauty's world echoes Giorgio Armani's unique vision of elegance. Believing that the ultimate elegance is to be yourself, the continuous aim is to bring products that reveal one's beauty.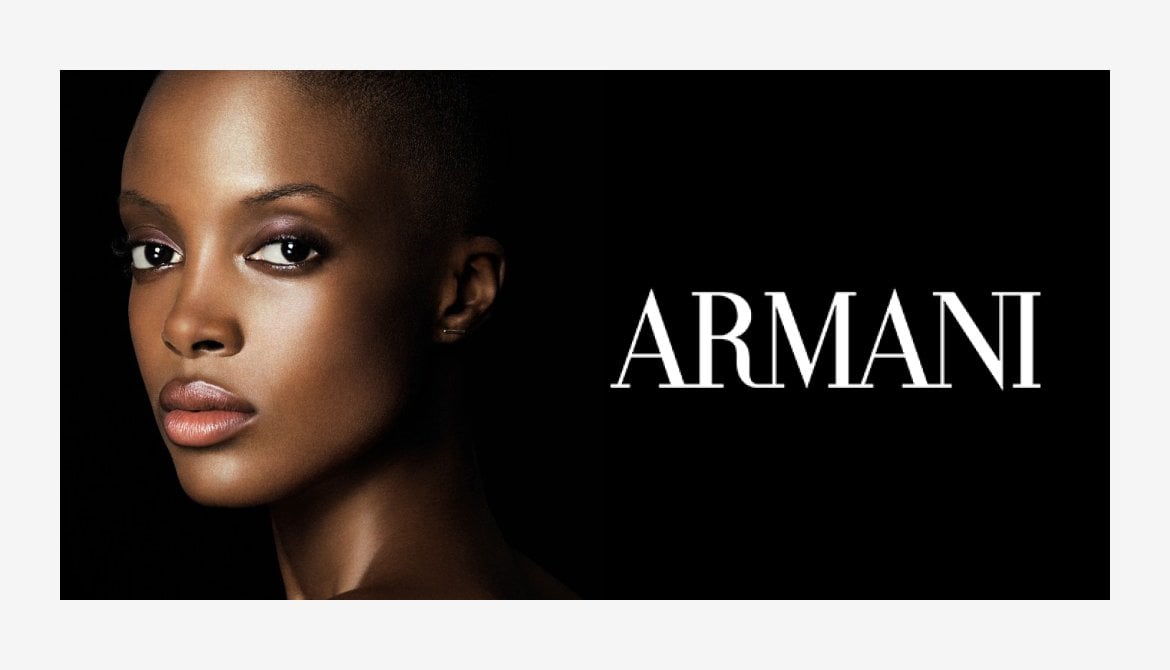 Fragrances, Makeup, Skincare
Fragrances interpret the world's finest ingredients through the creative imagination of the most talented perfumers, expressing uncompromised elegance.
The mythical ACQUA DI GIÒ celebrates the special connection of man to nature. Aside the now iconic SÌ, MY WAY encapsulates a new vision of femininity that is both profound and free-spirited, and reflects Giorgio Armani's long-standing commitment to sustainability. With their exceptional craftsmanship, the ARMANI/PRIVÉ haute couture fragrances are an invitation to luxurious olfactory journeys.
The haute skincare collection is the embodiment of where cutting-edge science and exceptional textures come together.
The powerful Reviscentalis ingredient defines the CREMA NERA collection, and is infused into every product in the range.
Make-up is meticulously developed, and acclaimed by makeup artists worldwide for its avant-garde colors and breakthrough formulas.
The Armani glow is a point of reference, creating a flawless, natural appearing complexion. Whether it's through the highly acclaimed LUMINOUS SILK FOUNDATION, or the light-feel, yet long-wear POWER FABRIC FOUNDATION, the brand offers a "wardrobe for the face" to fit every mood and need. Born backstage, LIP MAESTRO'S award-winning formulation boasts a luminous, intensely matte finish with a soft, velvety feel. Coming in 40 vivid shades, shade 400 – the Armani red – is the legendary icon amongst them.

Giorgio Armani's life-long love of cinema is a continuous source of inspiration for beauty

Epitomizing the intimate connection between cinema and beauty are actors and brand's faces Cate Blanchett, Ryan Reynolds, Nicholas Hoult, Zhong Chuxi and Alice Pagani. Armani beauty's official sponsorship of the Venice International Film Festival since 2018 also strengthens this bond.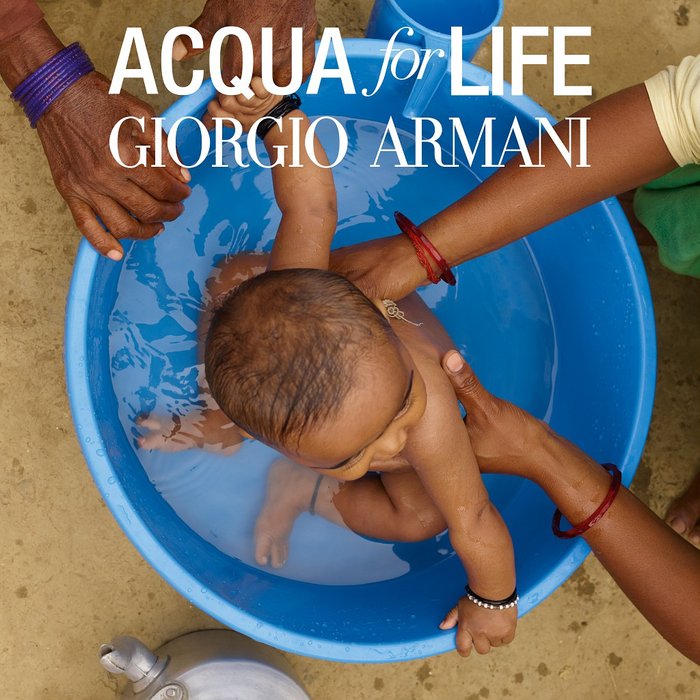 Designed to last
From the use of carefully selected materials to the dialogue between the elements of nature and its timelessness, Giorgio Armani's creations convey values of simplicity and durability.
Operating a responsible beauty business naturally reflects the Giorgio Armani's original values, and translates in three crucial fields: products and materials durability, natural ingredients sourcing and commitment against water scarcity through its brand cause ACQUA FOR LIFE. As of its introduction, MY WAY achieves carbon neutrality.
And by 2025, Giorgio Armani also commits to further reducing its carbon footprint by an additional 25%, and to achieve carbon neutrality for all its products.
MY WAY: Femininity with a commitment to sustainability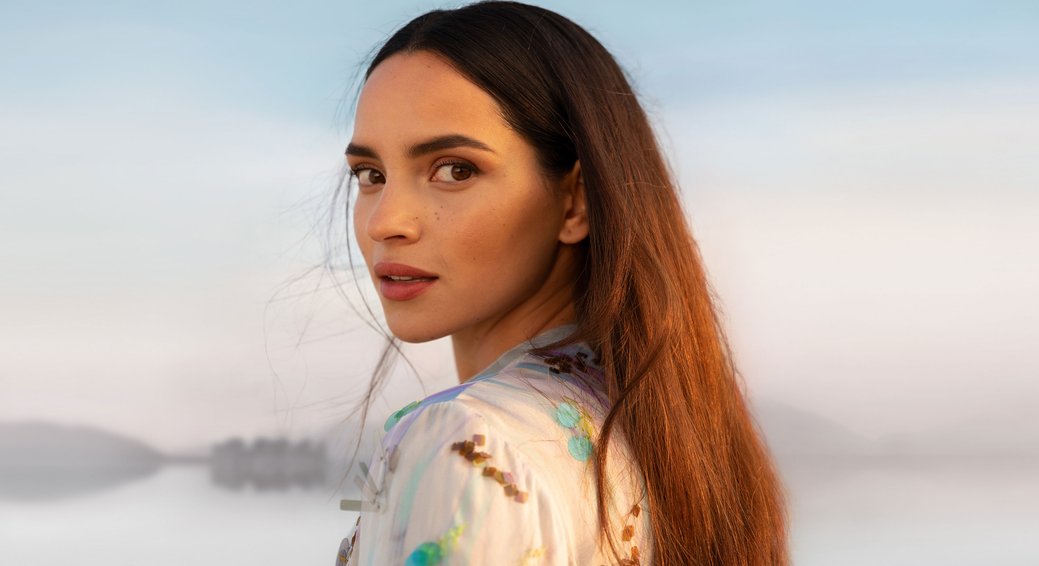 MY WAY
"I am what I live" is MY WAY's ethos, as it is one's experiences and encounters that shape a truly unique self. Capturing a spirit of curiosity and connection, MY WAY is a strong and singular statement to oneself and the world, and communicates a resolve to follow one's own path.
A white flowers bouquet, MY WAY is a bright olfactory journey with the finest, most beautiful ingredients from all over the world, blended with the most advanced techniques.
MY WAY reflects Giorgio Armani's long-standing commitment to sustainability, through actions such as its innovative, refillable and recyclable flacon, as well as its carbon neutrality. Giorgio Armani also favors using natural ingredients responsibly sourced through local programs based on fair trade principles, in collaboration with local NGOs.
Brands
MY WAY by Giorgio Armani, Between Femininity and Responsibility
MY WAY by Giorgio Armani, Between Femininity and Responsibility