With Curl Legacy by Kérastase: passing on the knowledge of curly hair
Manifest your curl legacy
Kérastase unveils Curl Legacy, a campaign focused on those who are born with wavy, curly, or coily hair. Through video-taped testimonials from Kérastase ambassadors, Curl Legacy focuses on sharing and passing on knowledge: accepting curly hair, caring for it. Being proud of your heritage, being proud of your curls.
From whom did you inherit your curly hair? From your parents? From your grandparents? Your curls are part of your identity, but also part of your legacy – something that you may pass on in turn. This transmission is at the heart of the Kérastase approach: sharing knowledge about hair and helping everyone to live to the fullest. This commitment prompted the creation of the Curl Manifesto range – ultimate professional care for all curls and coils – the common thread of the brand's Curl Legacy launch campaign.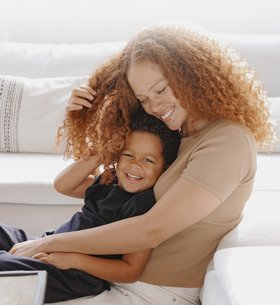 Caring for curls is a legacy
For Kérastase, curls are a matter of legacy and heritage, passing from parents to children, generation after generation. They contribute to one's identity, individuality, and self-expression. A legacy that Kérastase wishes to celebrate through its Curl Legacy content series.
" My dad really helped me feel confident with my curly hair. "
Caris Shelton
" My mom knew a lot about taking care of hair in general. "
Sabina Karlsson
Curl Legacy gives a voice to women: to Caris, model; Sabina, model; Esther, actress, and Ebonee, model and activist, who are brand ambassadors. They share their experiences and the journey they've taken to accept their curls and learn how to care for them.
" My hair care journey has been one of self-love "
Ebonee Davis
" If I could go back in time and see myself, I would say 'trust yourself' "
Esther Acebo
Sharing curly hair knowledge
With Curl Legacy, Kérastase is continuing the transmission process begun with the launch of Curl Manifesto. Two-thirds of the world's population have curly hair. This hair requires special know-how in terms of cutting, styling and maintenance, as well as targeted care to meet the additional needs of hydration and definition.
Beyond care, Kérastase wants to offer everyone a unique salon experience, by training the professional community to care for naturally curly hair.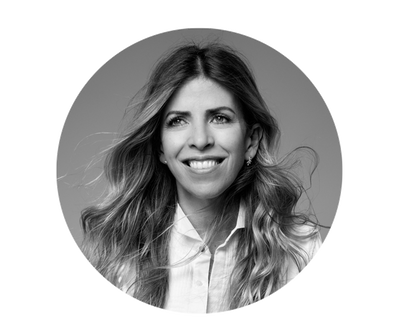 "The salon experience can still be challenging for women who don't have straight hair. Too many women have been turned away from salons because a hairdresser didn't know to work with their hair texture. This can be emotionally damaging because it sends a message that their hair is not understood, not accepted or not seen as beautiful."
Rosa Carrico, Kérastase Global Brand President
Transforming the hairdressing profession
With Curl Manifesto, Kérastase has surrounded itself with experts in curly hair as well as in diversity & inclusion to provide tailored training for professionals.
"Collaborating with Kérastase as Global Inclusivity and Education Advisor is seeing the industry changing. Making a tangible difference at the core of hairdressing is my career-long ambition becoming reality. The visible impact of Curl Manifesto is the tip of the iceberg – from the models who feature in the campaign, to the photos that have been selected, to the language that is used. One step at a time, through multiple initiatives, we are equipping hairstylists – and other vital influencers – to enable individuals to embrace the beauty and versatility of their hair's true texture."
Vernon François, Global Inclusivity Advisor & Educator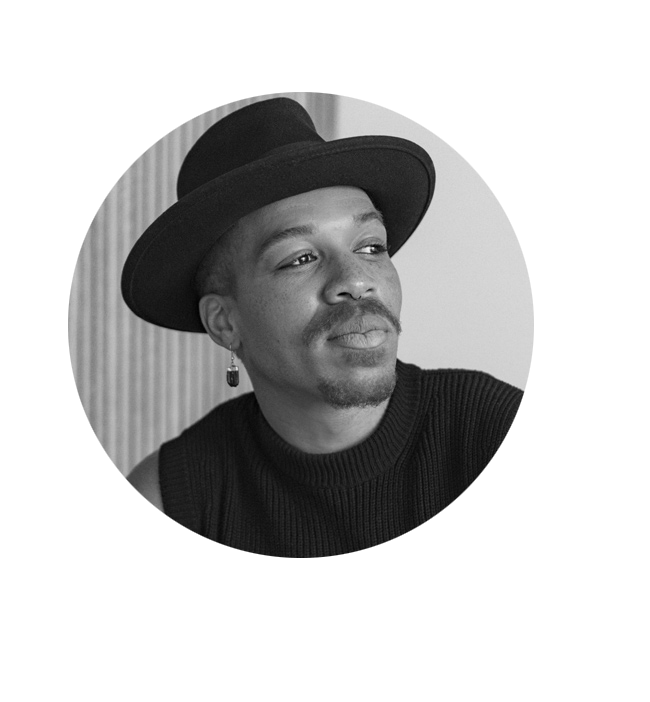 The brand has set a goal of providing training courses to 100% of its partner hairdressers – more than 150,000 people – both online and offline.
In order to spread this knowledge of curls to all consumers and professionals, Kérastase is also actively engaged on social networks so that everyone can fully experience the legacy of their curly hair.
Join the Kérastase community of hair professionals on Instagram
Back on Top