Jamie Kern Lima
Former TV News Anchor, Entrepreneur, Founder of IT Cosmetics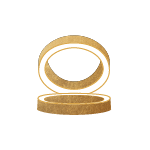 She is inspired by her own skin problems to create her own brand.
She shares her story on live TV and finds an engaged community.
She creates a range of life-changing products for consumers whose needs mirrored her own.

  She creates the beauty that moves the world
#beauty

thatmoves
US journalist and TV anchor Jamie Kern Lima suffers from the hereditary skin condition rosacea and hyperpigmentation, which she spent hours try to mask with different foundations, often to no avail. Frustrated by the lack of cosmetic solutions to her skin problems, the young woman decided to create her own line of products. She teamed up with top dermatologists and clinical scientists specializing in inflammatory skin diseases to develop a range of effective, affordable solutions. Her husband, Paulo Lima, supported her endeavor and together they launched Innovative Technology Cosmetics, aka" IT Cosmetics", in 2008.
Jamie became the brand's ambassador. She gave impassioned presentations of her products on television and often appeared without make-up to demonstrate the products herself. The brand was an instant hit, tapping a torrent unmet demand. The woman who started out selling her products from her Californian apartment was now being called one of the "100 Most Intriguing Entrepreneurs" by Goldman Sachs. In 2015, she was listed among "Beauty's 50 Most Powerful Women" by highly influential fashion magazine WWD.
Since 2012, she has donated part of her company's profits to the Look Good Feel Better program, which teaches beauty techniques to women with cancer. The brand has over 150 employees and has expanded to market more than 300 highquality products including make-up, accessories, facial treatments and body care solutions. Jamie has also successfully reached out to US consumers to create a community of "IT Girls". The brand's philosophy has always been to develop clinically proven, innovative, problem-solving products that harness cutting-edge technology to give women the power to be their most beautiful selves. IT Cosmetics joined L'Oréal in 2016.
Jamie Kern Lima seized the moment.
She creates the beauty that moves the world.
#beautythatmoves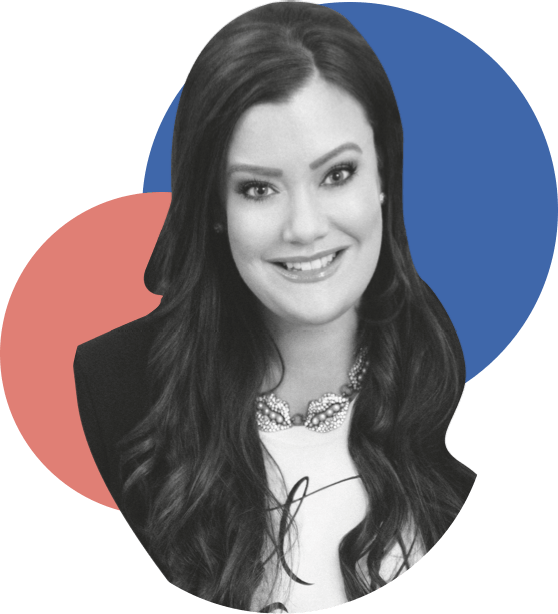 Back on Top