Lancôme : The Refillable Challenge
How do you combine luxury with sustain-ability?
One of the important approaches used by L'Oréal's teams is to create refilling systems that improve the environ-mental impact of the product while also guaranteeing a premium experience for the consumer. The jar used for the skincare product, Absolue L'Extrait, developed in 2017 by the Lancôme brand, is symbolic of this ambition.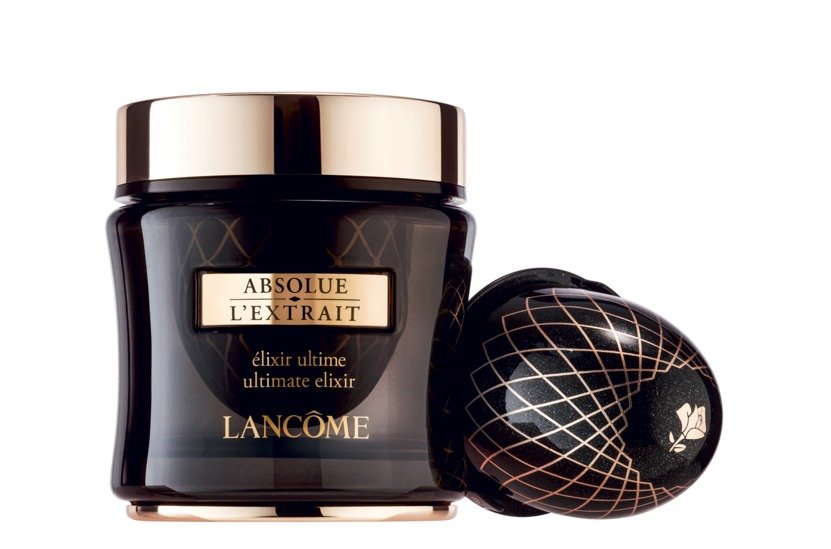 This 50ml glass jar strives to be at once desirable and sustainable. It is elegant, while also refillable, and its weight has been reduced by 39%. Using this refillable Lancôme jar and two refills represents a packaging weight reduction of 58% compared to using three conventional products.
Back on Top