Decléor Essential Oils Skincare go further than you think. For the first time, feel the effects of our skincare that goes beyond skin.
Powerful, active ingredients that are the essence of your wellbeing. For your skin and mind.
Every drop is essential.
It's where nature meets science.
Aromatherapy meets proven efficacy.
And our skincare experts meet your skin and help create your bespoke routine powered by professional gestures.
To energize, calm, restore or hydrate. Find the oil that's essential for you.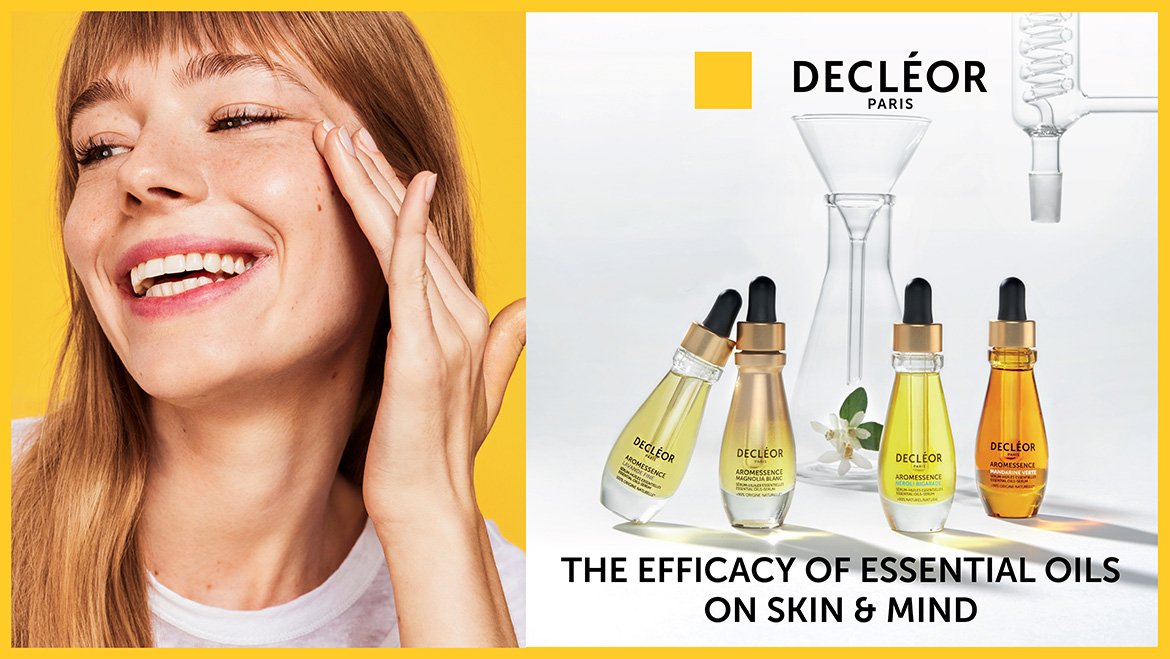 Nature is a laboratory that has never been equalled. The effects of essential oils on the skin, which were once completely empirical, have now been scientifically proven.

Dr. Françoise Couic Marinier
Essentials for skin & mind
All about essential oils
Each drop of essential oil contains on average 150 active molecules. Essential oils have powerful skin and mind benefits, such as anti-inflammatory, antibacterial, antioxidant & anti-stress therapeutic properties*. They are so potent that they must be selected, extracted and blended with the highest level of expertise and skill.

*In vitro and in vivo studies
The unique Decléor expertise
We are committed to promote a sustainable and renewable sourcing of plants around the world, and to select the finest essential oils. They are professionally blended by our expert team of aromatherapists, olfactotherapists and formulation engineers to guarantee maximum skin benefits and safety.
Our formulation commitment
We use as many natural ingredients as possible in all our formulas, aiming at 95% natural origin. Because some people can react to essential oils, our formulas are tested and approved by women under dermatological control, to ensure efficacy, integrity and sensory experience.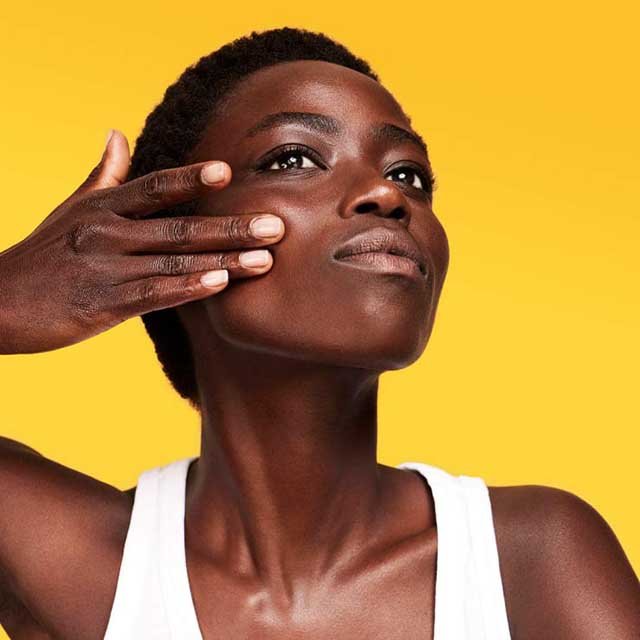 Discover Face Workout
Face workout by Decléor is the ultimate 100% hands on facial massage techniques to rejuvenate, reshape, and re-sculpt your skin.
Our signature massages will boost your skin and reinforce the efficacy of our natural serums and night balms applied during the treatment: in salons but also at home
With more than 45 years of legacy around professional treatments and essential oils skincare Decléor has always been surrounded by the best experts. These effective gestures have been created with Aline and Othilie Faucheur, renowned facialists.
Explore
Essential Oils Skincare
Decléor is the essential oils skincare authority, backed by science and powered by professional gestures, for the highest natural efficacy, on both skin and mind. Discover more ...
Decléor face workout: the exclusive reshaping protocol
Decléor face workout: the exclusive reshaping protocol
See More
Aromessence, the iconic product of Decléor
Aromessence, the iconic product of Decléor
See More
Discover the power of essential oils
Discover the power of essential oils
See More
Our essential oils
See More
Our expertise
See More
Discover Decléor skin diagnosis