Tejas Shah
Chief Information Officer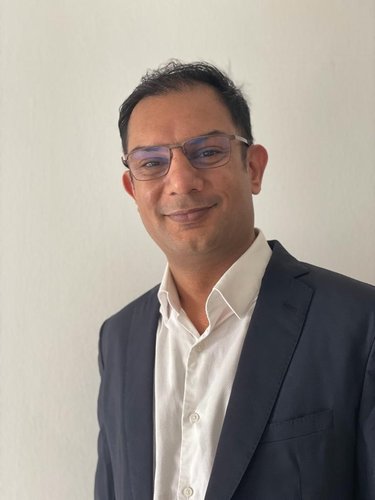 Tejas Shah comes with over 20 years of experience in Information Technology and at L'Oréal.

He joined L'Oréal India as the Chief Information Officer in June 2022. As Chief Information Officer he leads the Information Technology Strategy & execution that delivers technology capabilities that are aligned with L'Oréal's business ambitions while simultaneously transforming L'Oréal into a #1 BeautyTech organization.

Tejas joined L'Oréal in 2002 and over the years has worked across critical roles including Business Applications, Data & Analytics, and Enterprise Architecture in multiple cities within the Asia Pacific Region.
Back on Top