L'Oréal recognized as one of the 2021 World's Most Ethical Companies®
The Ethisphere Institute rewards our integrity and the prioritisation of our ethical business practices facing the 2020 challenges.
L'Oréal has been officially named by Ethisphere for the 12th time as one of the World's Most Ethical Companies®.

The importance of Ethics in the 2020 context
This recognition highlights that anchoring our Ethical Principles of Integrity, Respect, Courage and Transparency in our day-to-day practices for the planet, the people and our products inspired, guided and empowered L'Oréal to face the challenges of 2020.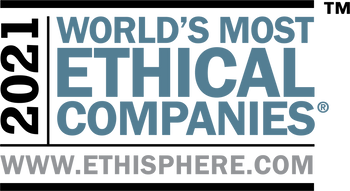 Ethisphere Institute
The Ethisphere Institute is a for-profit company that defines and measures corporate ethical standards, recognises companies that excel, and promotes best practices in corporate ethics.
This year, the assessment was streamlined, and the evaluation criteria set expanded to gauge how applicants are adapting and responding to the global health pandemic, environmental, social, and governance factors, safety, equity & inclusion, and social justice.
"Congratulation to everyone at L'Oréal for earning the World's Most Ethical Companies designation. While addressing the tough challenges of 2020, we saw companies lead – above all other institutions – on earning the trust of stakeholders through resilience and a commitment to ethics and integrity."
Ethisphere CEO, Timothy Erblich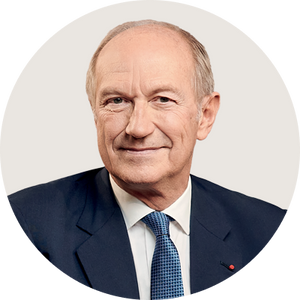 "This twelfth recognition from Ethisphere is a real source of pride. It shows that striving to be exemplary in terms of ethics makes a company ready for the challenges of tomorrow"
Jean-Paul Agon,
Chairman and Chief Executive Officer of L'Oréal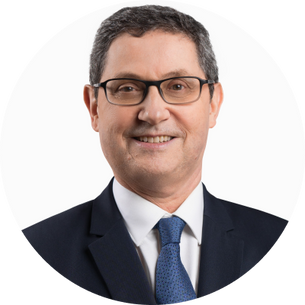 "Anchoring our actions in our strong values and demanding ethical principles is what makes L'Oréal honoured for the 12th time as one of the World's Most Ethical Companies®"
Jean-Christophe Sautory,
Chief Ethics, Risk & Compliance Officer of L'Oréal
Focus on
Our Ethical Principles
Our Ethical Principles
Commitments
Code Of Ethics
Code Of Ethics
Commitments & Responsibilities
Commitments & Responsibilities
Promoting Diversity, Equity & Inclusion
Promoting Diversity, Equity & Inclusion
Respecting Human Rights
Back on Top