L'Oréal Is Committed To Achieving Living Wages For All
We will ensure that by 2030, all of our strategic suppliers' employees are paid a living wage
Building on our commitment to secure a living income for all our employees, we will ensure that by 2030, all of our strategic suppliers' employees* are also paid a living wage, in line with best practices.

In the face of rising inequalities and social divide, we must all take action to deliver a stronger, more equitable and sustainable recovery. Large companies have the means – and the responsibility – to play a role in the fight against poverty. They can build on the value they generate to avoid negative impacts and create a fairer, more inclusive society. One that provides for more of the world's people. It is our conviction. Ensuring that workers earn a living wage is a powerful tool to achieve this.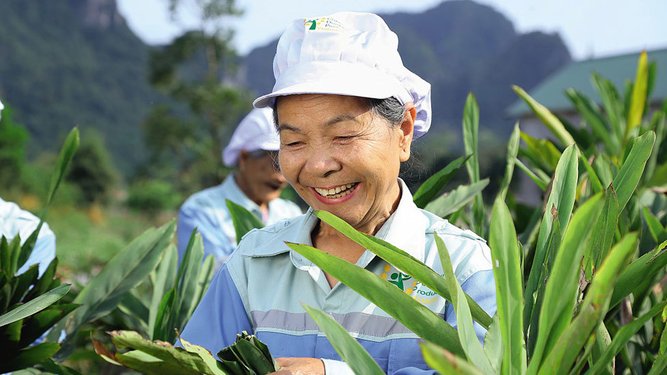 A living wage is one that covers one's basic needs - such as housing, food, water, healthcare and education - and those of one's dependents. Receiving a fair remuneration for one's work is a human right. The idea is that all workers and their families should be able to afford a decent, even if basic, lifestyle, one that is not necessarily secured by national minimum wages.

A living wage approach is also a tool to fight gender inequality. Around the world, poverty still has a woman's face. In 2020, the International Labour Organization (ILO) estimated that women were paid about 20 per cent less on average than men across the world. This means that women are more likely than men to be paid a wage that is below the living wage. Improving wages will have a disproportionate positive impact on women and help reduce the gender pay gap.

Fair Wage Network, a rigorous and widely recognized international NGO, has been our partner in this journey, helping us build and roll out our living wage strategy.
L'Oréal's living wage commitment
For our employees
In 2020, we committed to ensuring that all our employees were paid a living wage, calculated according to local context and a list of criteria outlined by an independent body (household size, number of average income earners etc.).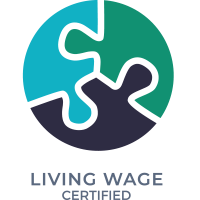 In 2023, L'Oréal was awarded the Living Wage Employer accreditation by Fair Wage Network, in recognition of our status as a committed global Living Wage employer. This accreditation follows a rigorous process, based on anonymous employee surveys selected randomly by Fair Wage Network in the markets in which we operate.
"As a large corporation and the leader of our sector, we believe we can and should be part of the solution for a more just and more equitable society. The Living Wage accreditation by Fair Wage Network reaffirms our longstanding commitment to ensure a living wage to all our employees across the world. But our sense of responsibility goes beyond. We must also engage our partners in our transformation process, and help them transition to a more sustainable world."
Alexandra Palt,
Chief Corporate Responsibility Officer, L'Oréal
For our strategic suppliers
We're building on our commitment to secure living wages across our business and committing to do the same for all of our strategic suppliers' employees. By 2030, 100% of our strategic suppliers' employees will be paid at least a living wage covering their basic needs and those of their dependents, calculated in line with best practices.
"At Firmenich, we've committed to securing living wages for all of our 10,000 employees by 2025. We've been working hand in hand with L'Oréal and the Fair Wage Network, and have put our joint energies into building a better future."
Mieke van de Capelle,
Chief Human Resources Officer, Firmenich*
*Firmenich is a historical partner of L'Oréal and our number one Fragrance house Supplier.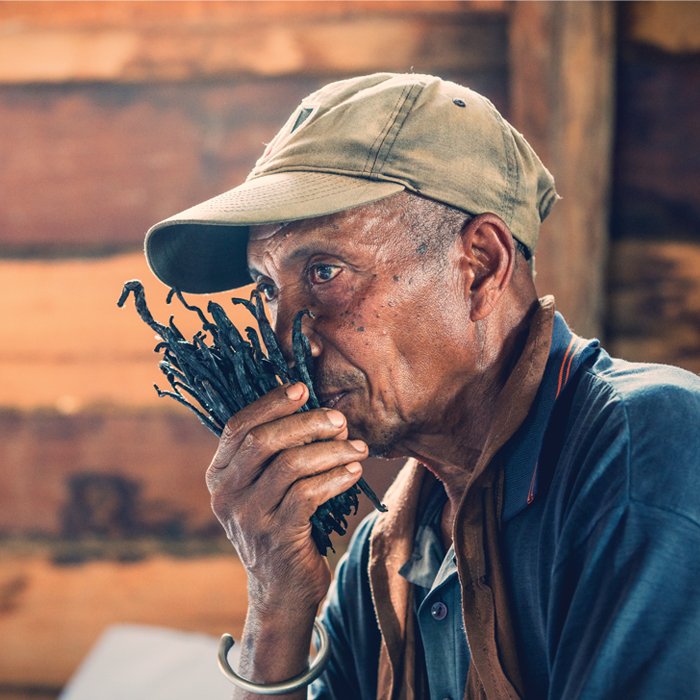 Extending the living wage commitment
If we are to reach the 1 in 5 workers who still live below the poverty line, we must move forward together and aim for the highest standards, together. Cascading the approach throughout worldwide value chains requires dialogue, collaboration and the establishment of shared frameworks with supply chain partners, other business, civil society, governments and more. This is what we are have been trying to achieve by working alongside a number of other committed companies. We have joined IDH (sustainable trade initiative)'s call to action "Better Business through Better Wages" and are calling on other companies to join us in the roadmap on living wages, developing and scaling up solutions for our employees and workers in global supply chains with the ultimate goal of a living wage.
L'Oréal is also a member of Business for Inclusive Growth (B4IG), through which we have been collaborating with the OECD and other companies to push the living wage on the sustainability agenda, as well as the UN Global Compact Decent Work in Global Supply Chains action platform, where L'Oréal is collaborating with other companies and sharing best practices and challenges on the living wage journey.
Only by working closer together than ever before will we be able to remove barriers and help raise living standards for as many people as possible.
*
Strategic suppliers are suppliers whose added value is significant for the Group. They make a long-term contribution to L'Oréal's strategy through their weight, innovations, shared goals and geographical representation.

Discover more about our Commitments for Human Rights
Back on Top